Originating from Nanjing University in the 1990s and named due to the connection between the number 1 and singlehood, the annual Singles' Day or Anti-Valentine's Festival which falls on November 11 is around the corner.
The holiday is popular with young singles in China, who will hold a variety of activities in observance of this special day in the hope of making new friends or trying their fortunes, ranging from Karaoke, parties to online shopping. Nowadays, it is celebrated by young people from other countries as well.
However, Singles' Day has been turned into an online shopping event since 2009 when Alibaba spotted the commercial opportunity. With its popularity plus the Internet Era, Singles' Day has grown into the world's largest Online Shopping Day, beating Black Friday & Cyber Monday and creating great business opportunities for various companies, including online shopping malls, Karaoke, restaurants, just to name a few. Take the online shopping platforms Tmall & Taobao under the E-commerce Giant Alibaba Group for instance, the GMV (Gross Merchandise Volume) reached a total of 9.3 billion US dollars with 278 million orders concluded during the 24-hour event last year.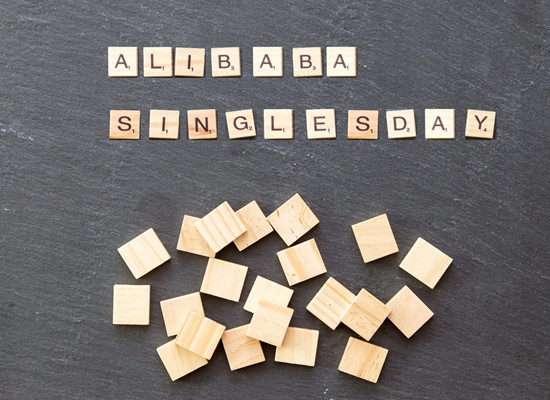 Consumers tend to stay awake in an attempt to grab a bargain on November 11. With the advent of the shopping event, excitement has been growing. This year will witness an unprecedentedly shopping experience for consumers, due to the globalization and O2O (offline-to-online) strategies announced by Alibaba Group, the large-scale discounts to be offered by the bricks-and-mortar companies to fight back, etc. Therefore, more choices will be available for consumers, who can take participation and snap up discounted goods whether they are offline or online via offline stores, e-commerce websites, or mobile applications.
Xiamen Intech staff wish you a very Happy Singles' Day!



Previous:3 Ways the Modern Touch Technology Works
Next:MoonCake Gambling in Xiamen in Celebration of The Mid-Autumn Festival