Classroom participation is an important part of the teaching and learning process. However, keeping the students engaged throughout the lesson is a challenging task, especially when they have to sit through a long session. Fortunately, there are several strategies you can use to keep the students engaged throughout the lesson, for example, splitting the lesson into different sessions and introducing breaks in between. However, for this strategy to be effective, you have to make sure that the available time is managed well.


Management of time in the classroom can be achieved by using various time management tools. There are several timer applications available online, which you can use to time breaks and other activities in the classrooms. The time countdown can be displayed on an
electric whiteboard
, where they can be visible to all the students.
Here is a look at some of the best online timers you can use in the classroom.
Timer Tab is a 3-in-1 time management tool that offers stop watch, countdown and alarm clock functions. It is available as an app, which can be downloaded for offline use. A web version of Timer Tab is also available (www.timer-tab.com). The countdown timer and the alarm clock are in digital mode, which allows you to set time by simply inputting the required numbers. The application also features an alarm, which can be customized to play any YouTube clip video when the time runs out.



Timer Pop is an online countdown timer that you can use to time breaks and activities in the classroom. It offers a several countdown settings, with time intervals of 15 seconds, 1 minute, 5 minutes, 10 minutes, 30 minutes, and 1 hour. It comes with a start and stop button for managing the countdown. It also features an alarm that goes off when the countdown reaches zero, signaling the students to end the break or the current activity.



Online egg timer is another free application you can use to manage time in the classroom. It comes with three timers, which you can run at the same time, allowing you to time multiple activities. The timers are easy to set, using up and down arrows. They also come with an alarm, which signals the end of the countdown.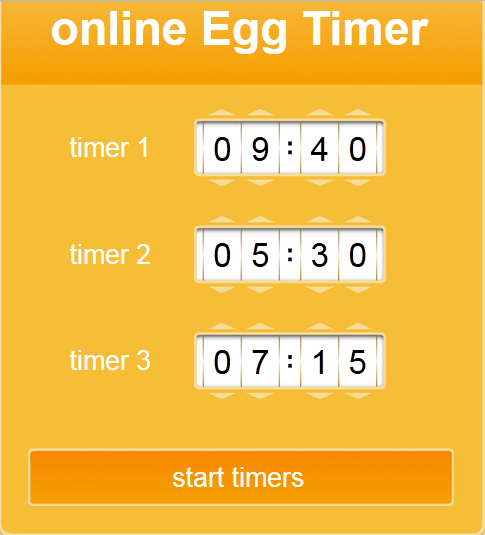 Online stopwatch (www.online-stopwatch.com) is another online time management tool that you can use to time breaks and activities in the classroom. It comes with a stopwatch function, which you can display on the electric whiteboard to show how long each activity has taken. It also comes with a countdown function, which also has an alarm, thus allowing you to easily time various activities.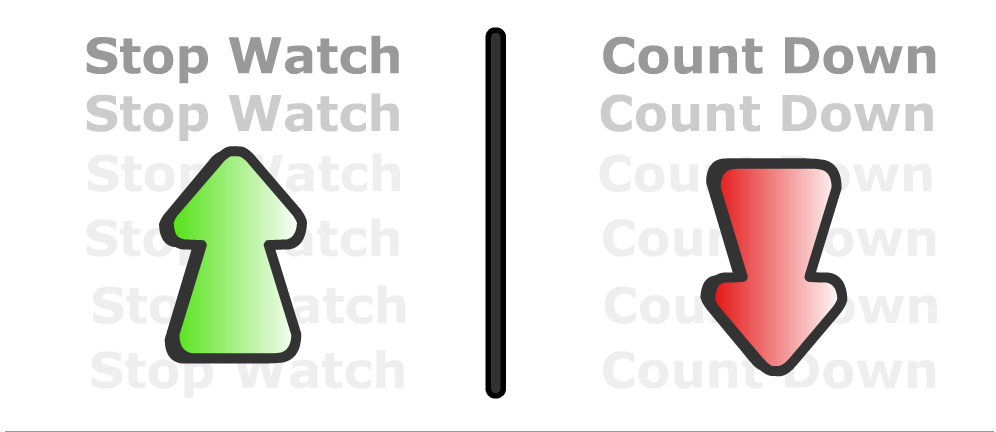 The above timers help to enhance productivity in the classrooms by allowing you to time various tasks and activities. As a teacher, these timers will help you to effectively manage the available lesson time. They will also help the students to stay focused on the task at hand, especially when you display them on the electric whiteboard where they are visible to everyone.


Previous:7 Advantages Of E-Schoolbags In The Classrooms
Next:Pair Electronic Whiteboards & Mobile Devices For Great Results