These days technology offers new opportunities in entertainment, convenience and education at such a rapid pace that it can be hard to keep up. Just a decade ago, electronic whiteboards represented the new face of electronic education tools. Today, they have become an integral part of effective modern teaching methods.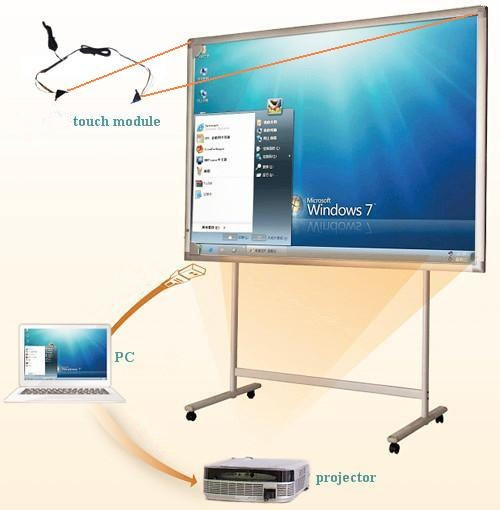 Since their introduction, a host of personal mobile devices have been introduced that allow each of your students to bring his or her own device to class. While you may feel like telling your students to turn off their smart phones, tablets, laptops and the like, the fact is you would be smarter to welcome and integrate this new technology. Whiteboards and mobile devices can be paired easily and effectively in a number of ways that benefit you and your entire class.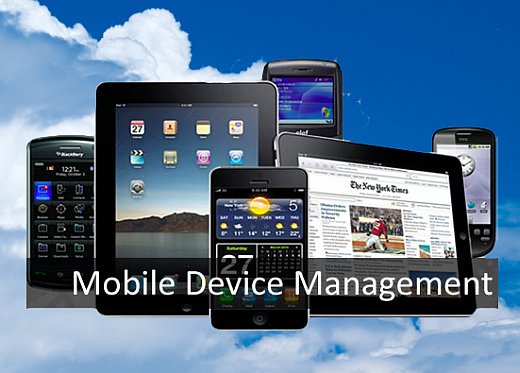 Collaborate With Your Students By Connecting With Them
These days you have to remember that you do not have a monopoly on knowledge. Thanks to the worldwide web and mobile devices, everyone has the latest information literally at their fingertips. Connecting your electronic whiteboard with your students' personal devices empowers students to contribute to classroom knowledge easily and effectively. Making good use of available apps helps you to interact meaningfully with your students.
DisplayNote is an excellent app you can take advantage of to facilitate the sharing of knowledge. Students can sign into DisplayNote and then add notes, ideas, highlights and comments to your presentation in progress. Don't worry, you will still maintain control of the entire process! DisplayNote can work from any physical setting, so students can even participate in lessons when they are absent from class!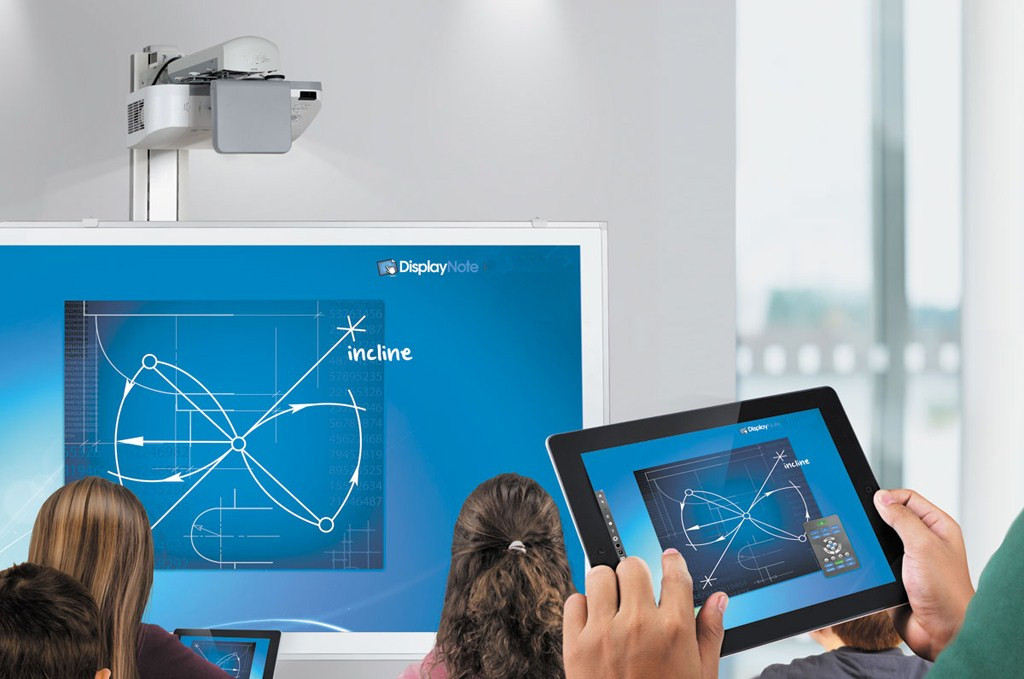 Another good app you may want to try is GoSoapBox. With this app, you can provide feedback instantly throughout lessons. The app also allows for backchannel chat. With these capabilities, you can keep your finger on the pulse of your classroom.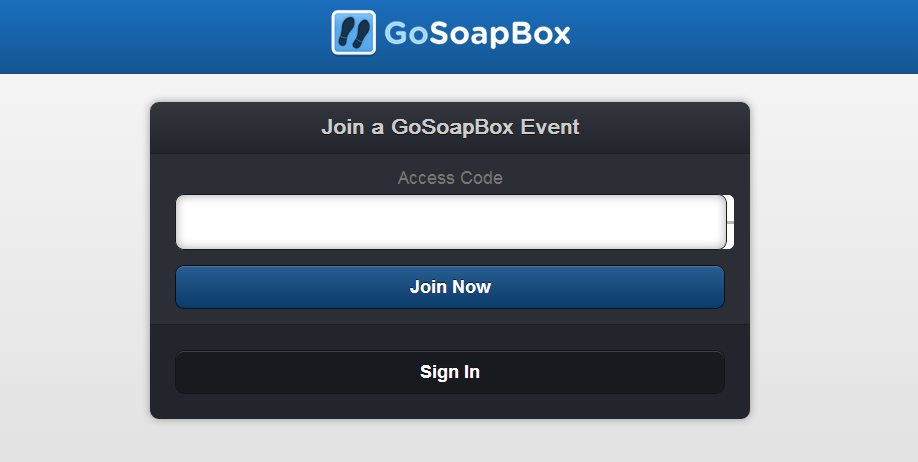 Electronic Whiteboards Paired With Mobile Devices Support Ongoing Student Evaluation
Games, activities and websites such as Kahoot (https://getkahoot.com) and Socrative (http://www.socrative.com) provide tools that support students in using LearnPads to play quiz games and participate in other activities. You will be able to evaluate their progress, make corrections and suggestions and provide encouragement throughout the activities. Emodo (
https://www.edmodo.com)
is a website that provides a platform for disseminating homework, giving quizzes, having detailed discussions and collecting assignments. This handy "one-stop-shop" also provides for backchannel chat to help you stay in close contact with your students throughout the school day.
Electronic Whiteboards Paired With Mobile Devices Provide For Excellent Demonstrations
When you can display your instructions and materials on your whiteboard, it helps clarify expectations for your students. With a personal device/whiteboard combination, students can also share materials on the whiteboard to give presentations and demonstrations. Using their own mobile devices makes this process amazingly easy.
LearnPad is an excellent learning device that works well for giving live demonstrations. Teachers can use LearnPad to show students the steps they must take to complete an assignment. Additionally, students can share their own work, such as videos, PowerPoint presentations and eBooks conveniently, while remaining seated at their desks.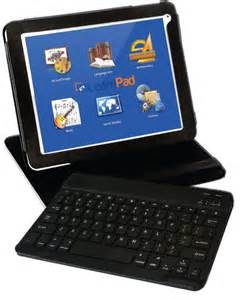 The winning combination of electronic whiteboards and personal devices opens up the vast stores of information and resources that can be found on the worldwide web. With a wealth of apps available (e.g. eMaze, PowToon, Prezi, EdModo and more) and easy compatibility with a wide variety of personal devices, your electronic whiteboard can become the center of a vibrant, active, enjoyable learning experience that is accessible for students of all levels and abilities.
Previous:How to Manage Time in the Classroom Using an Electric Whiteboard
Next:Interactive Classroom Games for Learning About Elections - Part Two