Due to the ongoing pandemic, our business is no longer as usual. For many businesses, we transform the way by employing a hybrid work model to adapt to unexpected changes.

Intech interactive flat panel

can be great for a combination of in-person and remote working environments.
There are many logic details you need to know when using an interactive panel display to manage a hybrid meeting:
Prior to a successful meeting, configurate and test the interactive display or computer in advance – both for in-room and remote participants. It's a must to avoid any waiting to fix a glitch during the meeting.
Before two meeting days, you may need to upload the meeting agenda or materials to the enterprise cloud storage. You can rest assured that the software installed on the Intech touch panel integrates with safe cloud services such as Google Drive, facilitating you to share resources.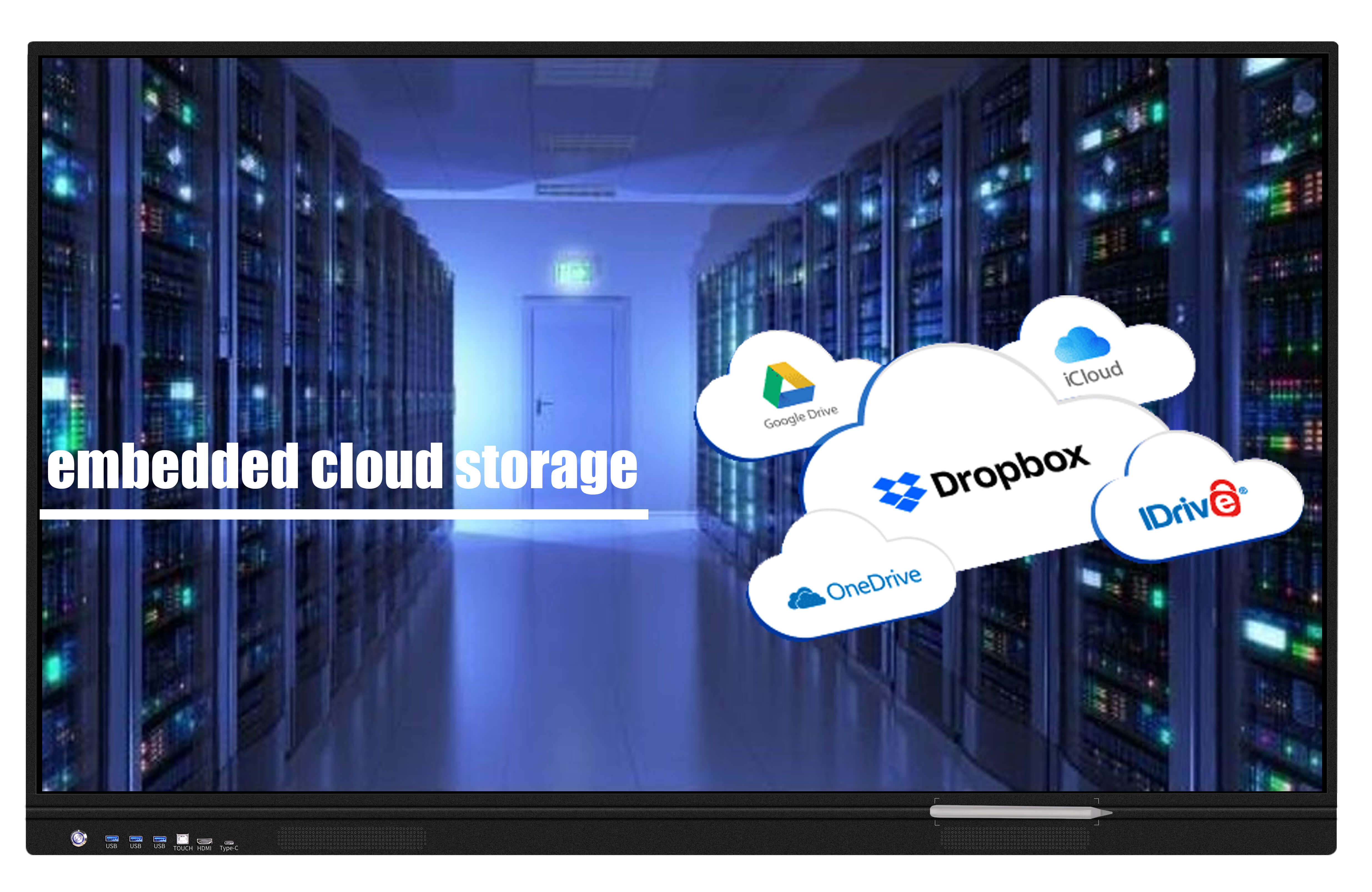 Running a hybrid meeting is harder beyond your imagination. As a host, you should control the meeting layout and keep all attendees engaged as well.
Intech touch panel display
can be a friendly facilitator thanks to its built-in 4K camera, dual 10W speakers plus 4 array microphones. So not only can the virtual participants see all the in-room, but all the voices can be heard during the meeting.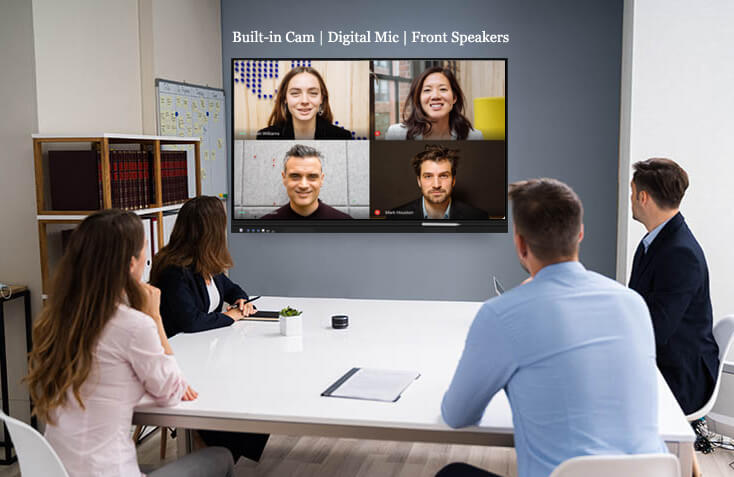 Meeting with both in-person and remote attendees will require complex technologies. Pick
Intech interactive display
that will work well for you. The front-facing Type-C, HDMI, and USB ports allow the meeting participants to seamlessly have their laptop, tablet, or U disk in the meeting room. The screen mirroring and sharing software can support sharing the contents from your personal device to the big screen.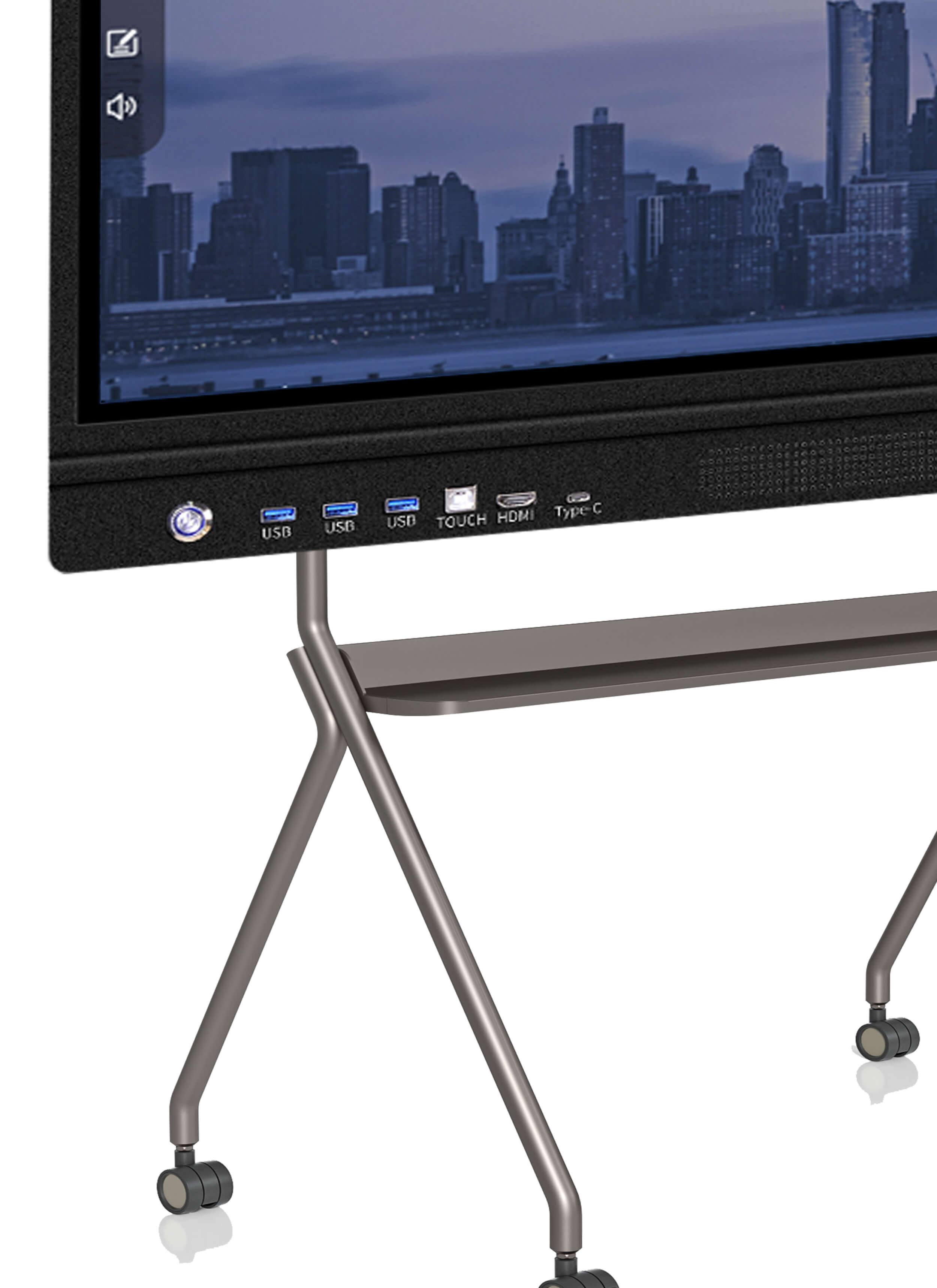 For the hybrid work model, Intech interactive flat panel display is highly recommended. There is very little point in buying all meeting room equipment one by one, just get a one-stop solution from an interactive panel.


Previous:OPS or OPS-C, Which Is Right for Your Flat Panel Display?
Next:Merry Christmas and Happy New Year Greetings from INTECH