In response to the calls of promoting the in-depth integration of information technology with education, 2016 Application of Basic Educational Informationization Conference sponsored by the Ministry of Education opened in Wuhan, Hubei province, from November 25 to 26. The main topics of this conference are to conduct an on-the-spot investigation about the overall situations of this project; exchange the experience on using informationization in the field of education; make new arrangement about this application in the mid-to-long term. In this event, our company, as one of the representatives among so many attendants, shared the classic cases that have applied interactive whiteboards into various schools at home.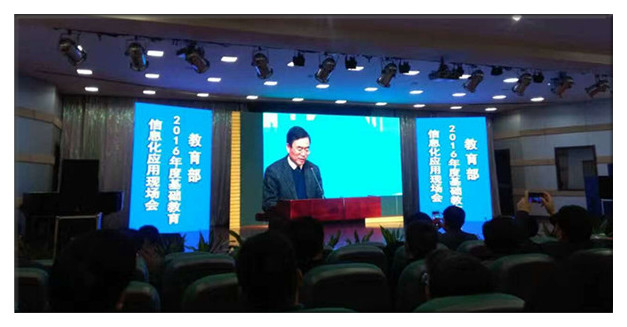 Apart from presenting different types of
interactive whiteboards
, we also showed our latest technology---- Intech Smart Campus IoT Solution. The article about this technology has been published in China Education Technology magazine that is considered as the China most powerful academic journal in the world and ranks in the third in the field of humanities and social science impact factors about education. Moreover, it was showcased in the National Center for Educational Technology.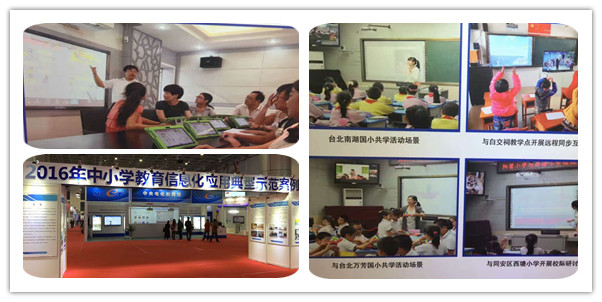 The article of Application of IoT Assists Smart Campus published in China Education Technology for the November edition of 2016 has aroused widely attention in the public. It introduces the Intech smart campus IoT, which is an effective, safe, environment friendly integrated solution based on Internet of Things technology. It can solve plenty of problems, for example, you will never see disordered administration and different systems working on their own way due to the rapid growing devices; disconnecting information because the devices data couldn't be shared; lower usability of resources owing to insufficient analysist of information, etc. Therefore, you will be delighted to see that, with the coming of this technology, everything has changed, such as the innovative school administration mode; connection among all classroom devices; remote or local control all devices; intelligent recognition, supervision and management; allow for IP digital, mobile, real time and HD broadcasting, etc.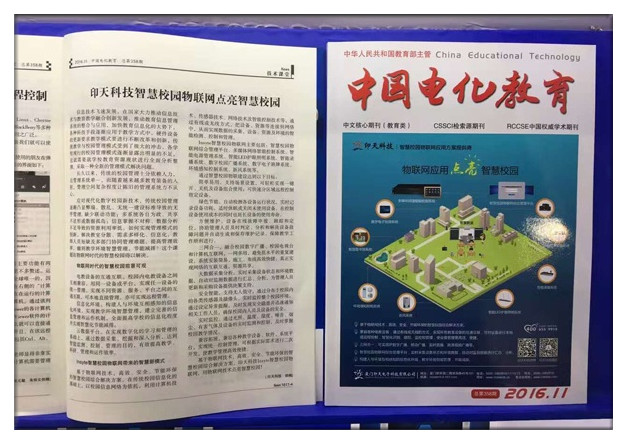 Successfully transfer from the easiest-to-use interactive whiteboard manufacturer into smart campus technology solution provider, we are committed to offering the best products and service for the customers, and contributing our strength to the development of education informationization.