Recently, the INTECH annual training activity was held in our company's headquarter. All the salesmen got together for this great event.
1. Offer Considerable Service
It is no doubt that the salesmen are the people who understand the clients very well because they have numerous opportunities to speak face to face with clients and get the information what they really want. In the wake of the INTECH Spring Training 2017, all the sales representatives go back to our company's headquarter with so much important and useful market information, feedbacks and ideas. Let us take some examples, this function should be remained since most of clients highly appreciated it in the last tender; this hotkey of our
interactive whiteboards
is very convenient when operating the software; it had better improve the icon due to its subtle recognition, etc. In the meeting, salesmen, trainers and IT guys had a heated debate on these issues and put forward a new interactive whiteboard software solution. Over the past few years, listen to the consumers, improve the products according to the needs of them and provide considerable services for them are the service philosophy of our company.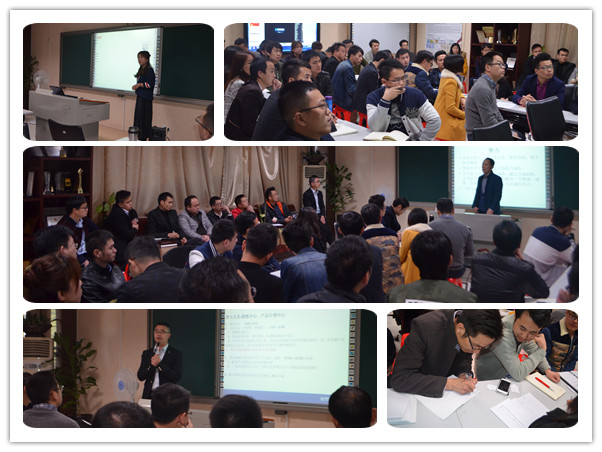 2. Focus On Innovation During Development
In order to improve the state of school management that always rely on human resource and simple administration system, our company introduce IoT technology into the smart school construction, and come up with Intevision smart campus IoT that is an effective, secure and friendly environment smart campus integrated solution.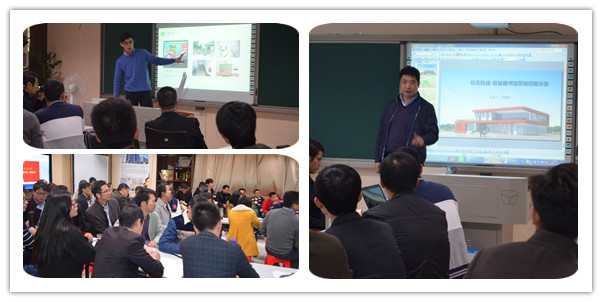 Intevision smart campus IoT consists of the following components, smart campus IoT integrated management platform, multimedia network intelligent control system, intelligent power management system, environmental sensing & control system, digital campus broadcasting system, digital access control & time attendance system, intelligent recording system, intelligent LED lighting and eye protection system, fresh air system, smart library system, etc. It allows clients to customize their solutions on the basis of their practical requirements.
From the easiest use of interactive whiteboard manufacturer to the leading smart campus IoT solution provider, our company focus on the innovation, clients value and offer them reliable products.
3. Enhance Skills Through Persistent Learning
To make sure that all the salesmen very acquaint with our products so as to give the best service for the clients, our company have many trainings and tests every year. This year, the training department managed a practical operation test for all salesmen aiming at improving their knowledge about the smart library, which is a new and advanced technology provided by our company last year.
Congratulation on the success of INTECH Spring Training 2017, and we will try our best to provide the considerable service and best products for all customers across the world.