As a well-known school, Hengshui High School of Hebei created a new miracle in the 2015 year's national college entrance examination, becoming the sixteen consecutive championships in Hebei province.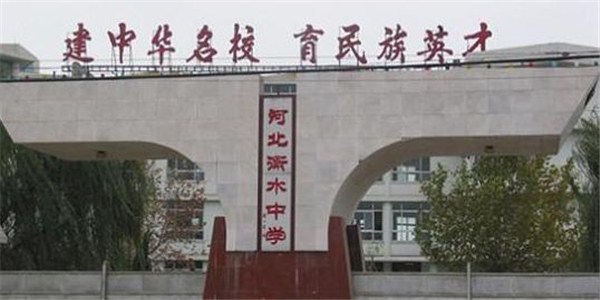 The education equipment of the school has being perfected, in tune with the expansion of running the scale of education and continuous progress of educational informationalization. In this year, the school incorporates many
interactive whiteboards
manufactured by Xiamen Intech into its classrooms. These smartboards bring a lot of amazing benefits to the class:
1. Increase Interaction Makes It More Interesting
The interactive whiteboards allow teachers to use fingers or stylus pens to touch screen directly, meaning that teachers are able to explain and annotate the content through the screen rather than via computer. In this way, it's easier to make the class more focused, interactive and funny.
2. Powerful Software Function Makes It More Effective
In comparison with traditional chalkboards, interactive whiteboards have multiple features including multi-users writing, instant annotation, save and so on. Apart from these basic functions, Intech's smartboards are equipped with amazing software that consists of graphics tools, subjects tools and other interactive tools to help teachers in creating vivid multimedia teaching environment and improving the efficiency of class.
3. Abundant Resources Make It More Accessible
Intech's electronic whiteboards are fitted with a large number of high quality local and online resource database aiming at providing teachers with reliable, practical platform. Teachers can effortlessly make PPT by utilizing the pictures, PPT, etc. from the software database in advance of class. During the class, teacher will feel more relaxed because they've got all the courseware permanently on tap on a whiteboard. What's more, these resources can be shared among teachers of different grades and disciplines to achieve a real interactive teaching mode.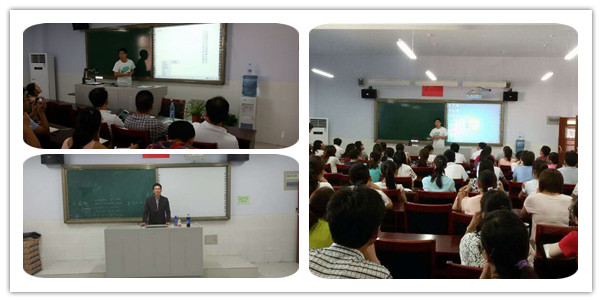 Interactive whiteboards do a great help in class, as a result, more and more school would like to incorporate them in their classrooms. If you are interested in our products, just pay a visit to our official website.