As the home to various well-known IT companies and the branch offices of many domestic IT heavyweights, Xiamen Software Park Phase II occupies a large land area of approximately one square kilometer.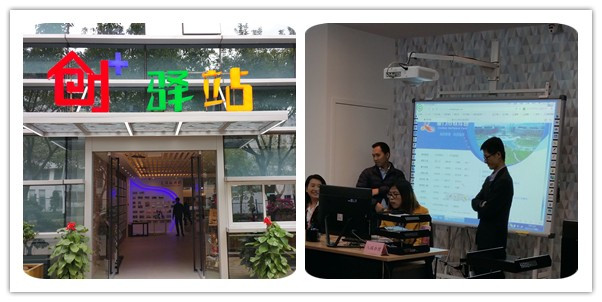 A face-to-face training was carried out by the Management Office of the Park Area at its Offline Training Center in late December, 2015, which was targeted at improving the supportive service levels and optimizing the management system of the Park Area. As a High-tech Enterprise located in Xiamen Software Park Phase II, Xiamen Intech took participation in the training with its popular Smart Interactive Multi-media Solution for Business Meetings.
The Smart Interactive Multi-media Solution for Business Meetings mainly consist of 3 components, high-quality hardware based on the well-known infrared technology, interactive software targeted at the business sector, along with the flexible mobile stand. Different from the boring traditional meeting mode, the emerging solution is more suitable for a variety of settings, ranging from hotel meeting rooms, product launch halls, corporate training rooms to corporate meeting rooms due to its real-time participation & interaction, rich multi-media display effect, editing, saving, printing and sharing features of meeting minutes, etc.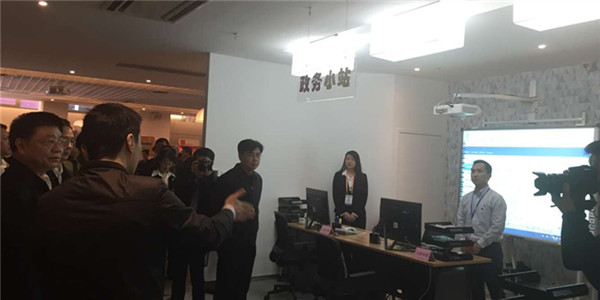 In fact, the Smart Interactive Multi-media Solution for Business Meetings was initially launched by Xiamen Intech at The 2015 CIFIT in early September this year, whose multi-functions, flexibility, and ease of use drew the attention of a great many participants across the nation.
Moving forward, Xiamen Intech will make concerted efforts to come up with more state-of-the-art solutions for the business world.
Previous:INTECH Held the Lunar New Year Annual Meeting of 2016