INTECH Barcode Self Check Mini Library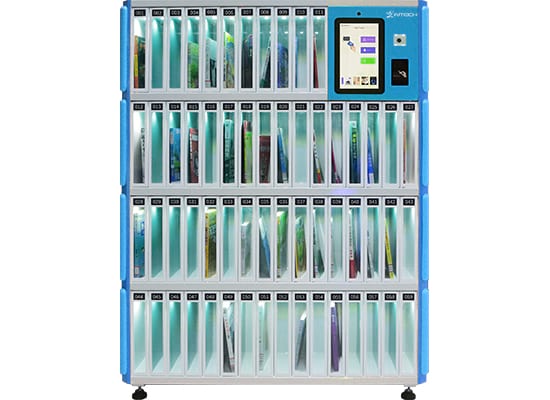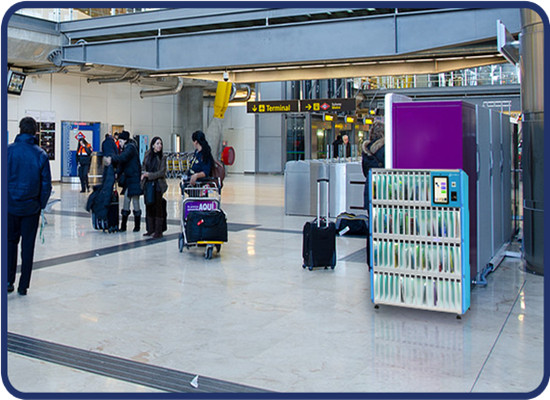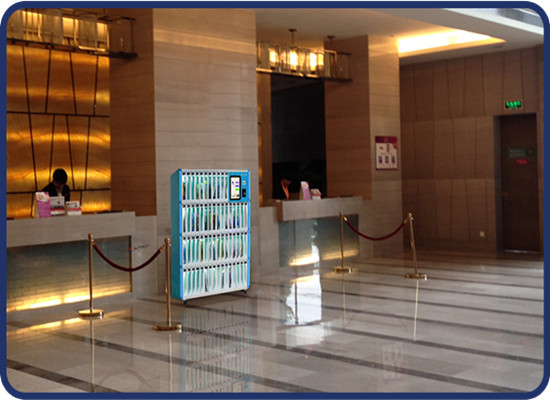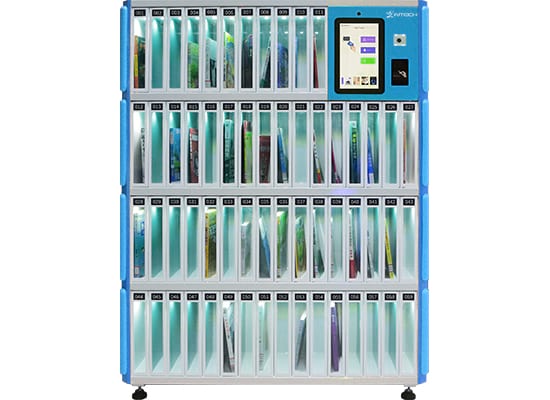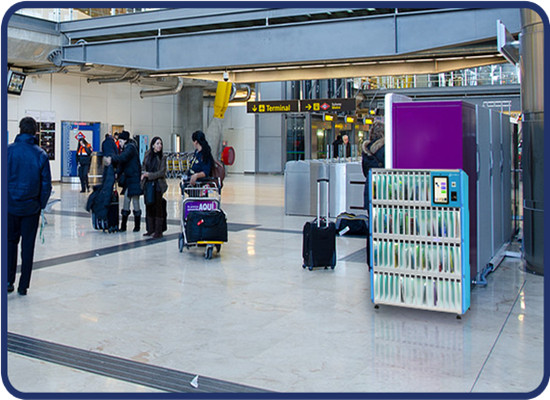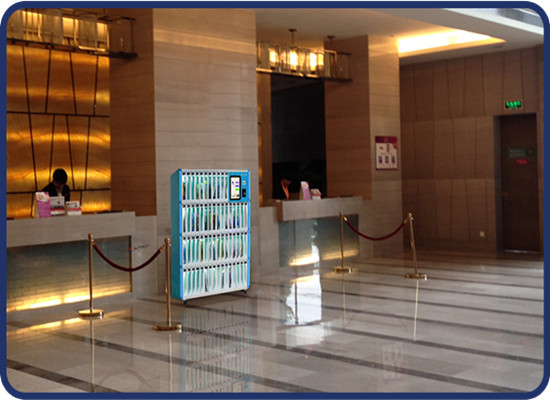 INTECH Barcode Self Check Mini Library
Compatible with traditional barcode label system library system. No RFID required.

Small enough to be placed on anywhere, support check-in, checkout, book reservation, vending, etc.

24/7 self-service without staff

Cloud-based statistics analysis to grasp the library transaction trend and readers preference etc

Standalone storage box for each book independently, high reliability and great consistency
Features Specifications Dimensions Video
Patron can choose a valid method to log in the system.

Once permitted, patron can click the checkout option to view the book list and select the target book. After the corresponding storage box auto unlocks, patron take the book from it and then close the door.

Patron can click checkin icon to enter the interface. Opt for the unoccupied storage box, then scan the QR code of the book via reader. Put the books into the selected storage box and close the door.
Model

WT-2000

Frequency

13.56 MHz

Capacity

≥60 books

Input Voltage

220V

Power Consumption

≤50W

Operation System

Android

Overal Dimensions

1485*1009*282 mm

Storage Box Size

56 *237 *280mm(W*D*H)

Monitor

10.1" capacitive touch screen, 10 touch points

Materials

PC, sheet metal

Compatible Protocol

ISO15693, ISO18000-3, ISO/IEC14443

Connections

LAN, 3G, 4G, WIFI, Bluetooth, etc.

User ID

pin code, card, barcode, QR code, facial recognition, etc.