Capacitive Interactive Whiteboard - 10 Users (CP)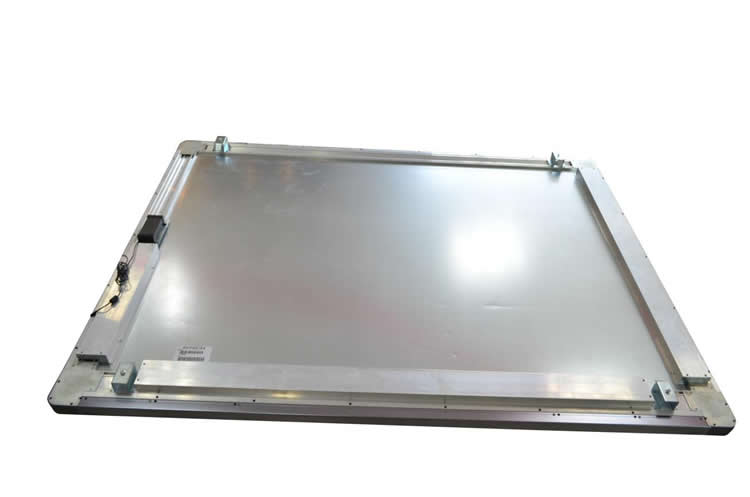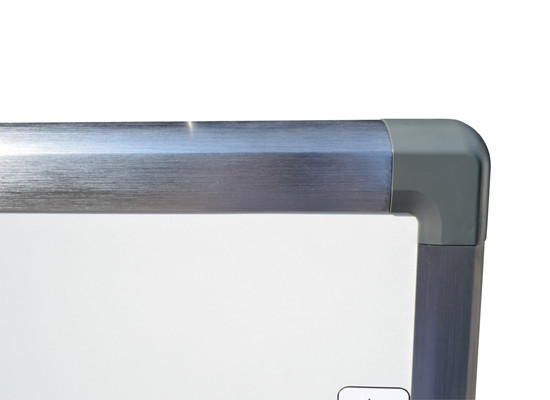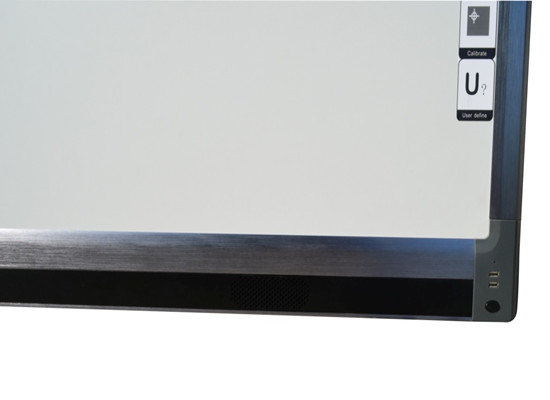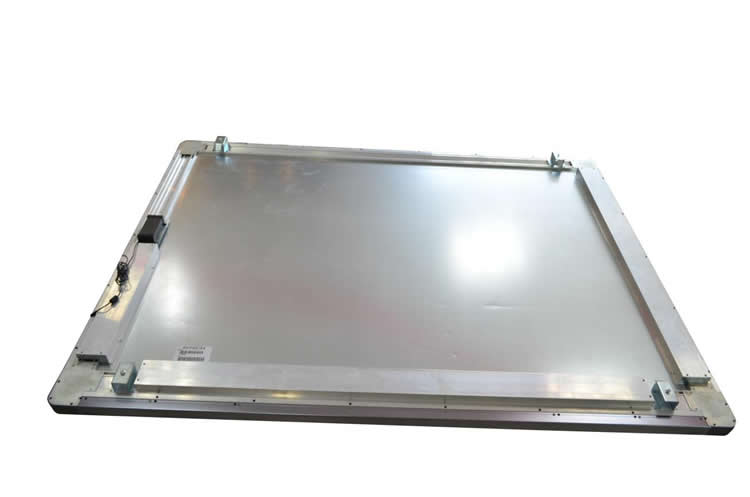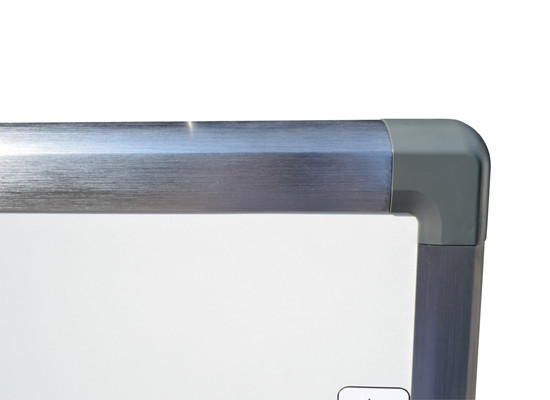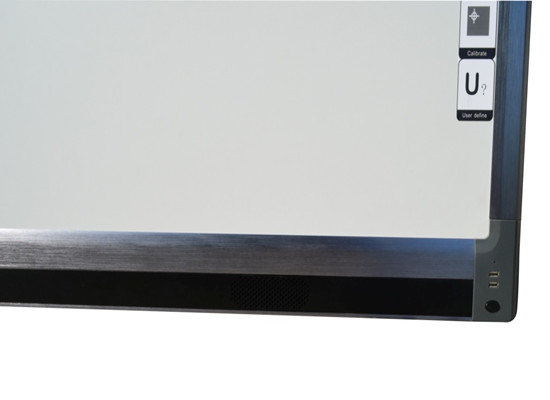 Capacitive Interactive Whiteboard - 10 Users (CP)
Capacitive technology which is similar to the latest IPhone/IPad technology for touch screen is now the most advanced technology in Interactive Whiteboard Industry. It is different from and superior to other traditional Interactive Whiteboard (Electromagnetic/Infrared/Optical) technologies and will become the future trend.

Data processing load is 100 times of infrared technology, which results in excellent multi-writing performance, supporting up to 10 different users writing simultaneously. The multi-touch technology results in more dynamic interactions around the contents.

The capacitive film inside the board identifies and locates static electrical capacity of the human body when a person touches the board. As it recognizes only finger touch or capacitive pen touch, any inaccurate touch or writing triggered by the objects on or close to the board can be eliminated.
Features Specifications Dimensions Video
Plug-and-play for windows system

Support 10 points touch simultaneously, with no ghost points in multi-touch operation

Support up to 10 users writing simultaneously


Finger touch or capacitive pen touch

No touch height

Any objects on the board have no effect on the writing operation, which has largely reduced mistake-operation.

Immune to light or dust interference, suitable for various environments

Built-in stereo speakers to enrich excellent dual Audio-visual experience and save the trouble of installing extra speakers and cables

8G storage space inside

Independent power supply

Two USB ports available for easy connection and use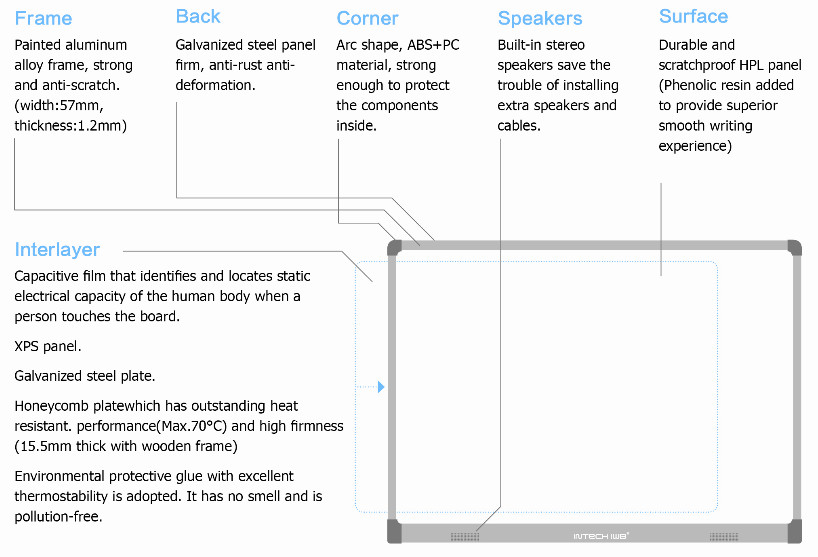 Sensor Type

Capacitive Technology

Touch Points

10 points

Calibration

4 points

Resolution

3276

8*32768

Sampling Rate

100 PT/S

Positioning Accuracy

≤1mm

Tracking Speed

10m/s

Working Temperature

-20℃ to +65℃

Working Humidity

10% to 90%

Speaker

2*10W (optional)

USB Port

2*USB 2.0 hub ports (optional)

Operation Systems

Linux/Mac/Windows 7 to 10
Model

Overall Siz

e (inch)

Overall Size (mm)

Touch Size (inch)

Touch Size (mm)

Aspect Ratio

CP-8088 (with speaker)

88

1800*1338

80

1680*1190

4:3

CP-8088 (without speaker)

87

1800*1310

80

1680*1190

4:3

CP-9299 (with speaker)

99

2120*1338

92

2004*1192

16:10

CP-9299 (without speaker)

98

2120*1310

92

2004*1192

16:10