NewVission Interactive Pads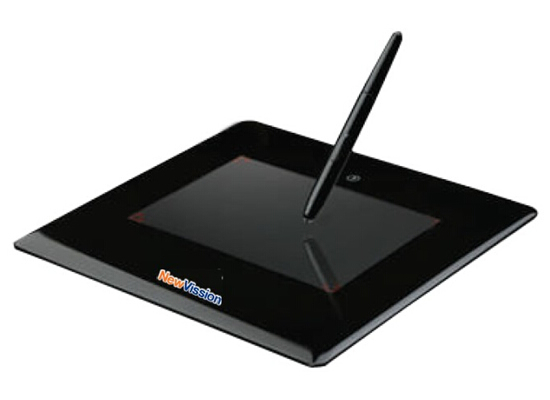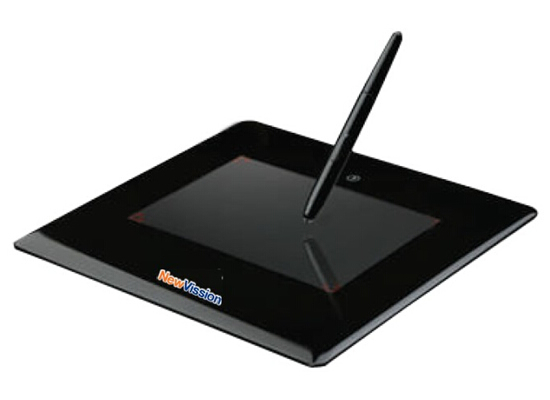 NewVission Interactive Pads
Enjoy a higher level of interaction with your audience while delivering more captivating presentations or lessons.

Keep participants focused on your topic at the front of the room - even have them come up to the Interactive Pad to solve problems interactively.

Maximum interaction with audience as teachers and presenters no longer to stay rooted to one place in front of the class.

Applicable to all Microsoft Office applications.
Features Specifications Dimensions Video
Available in two sizes – 7.5" and 10"

Compact and ergonomic design

Precise and light weight cordless pen provides all necessary mouse functions

Extra pressure sensitivity

Accuracy with high resolution

Works with major graphics editing software

Smooth drawing and fast report rate

Entirely wireless

Convenient to use

Accessories: RF adaptor, electronic pen