NewVission interactive Panel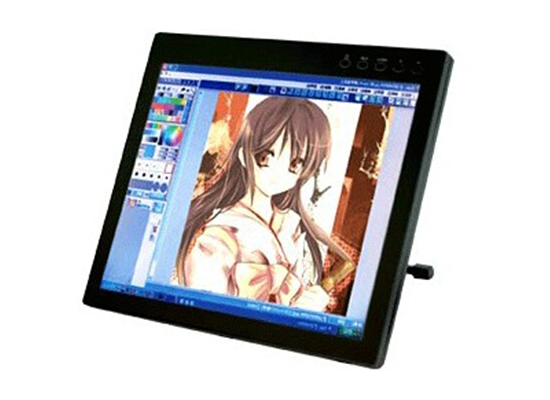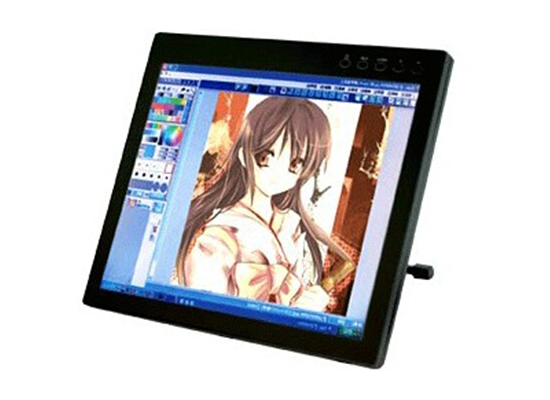 NewVission interactive Panel
Replace the mouse as battery operated wireless pen provides full mouse capability.

Create and present interactive lessons from anywhere in the classroom.

Improve audience focus, reduce instruction time and increase retention.

Make annotations and notes right on the screen.

Easy to install and extremely intuitive software to make your lessons fully interactive.
Features Specifications Dimensions Video
Available in 17" and 19" sizes

Electromagnetic handwriting tablet

Adjustable stand allows the users to see and write in comfort.

Battery operated electronic pen

SXGA 1280 X 1024 pixels

Anti scratch protective glass

1024 pressure levels

Electronic pen

accessory