NewVission Interactive Boards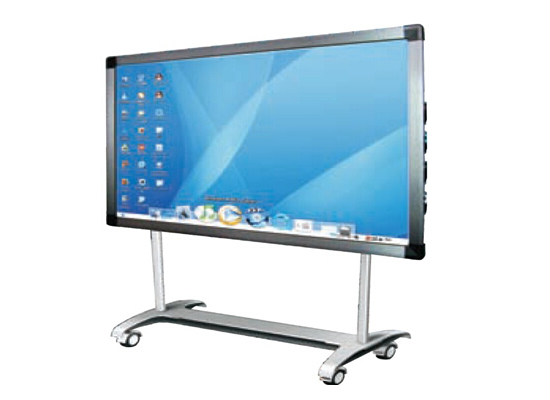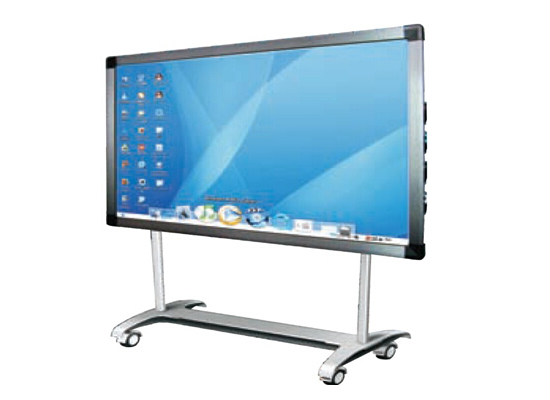 NewVission Interactive Boards
Perform mouse functions with the touch of pen or finger, and erase using the eraser tool.

Compatible with USB and wireless connection.

Easily annotate over your PowerPoint slides, webpages or other computer applications.

Create attractive pictures with extensive image gallery which captivates your students. Also resize the images with the touch of the finger.

Comes with comprehensive and easy to use software which brings ideas to life!

Made of hard laminate, hence, virtually eliminates down time and inconvenience.
Features Specifications Dimensions Video
Available in two sizes - 78", 88"

Glare free surface

Infrared technology

Annotate with pen or finger

Onscreen virtual keyboard

Supports video files, recording and replay

User friendly and easy to use

Easy installation and training provided

Handwriting recognition

Optional accessories: floor stand, marker set, stylus, RF Adaptor, etc.