INTECH RFID Staff Station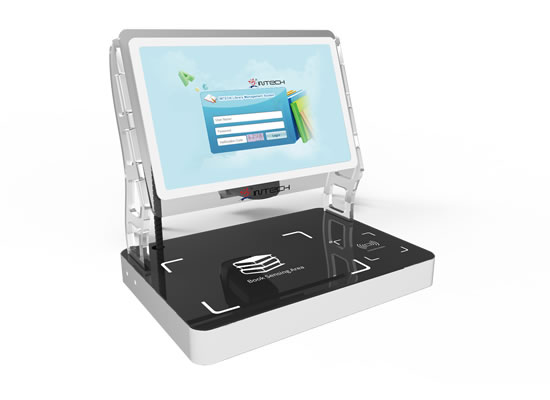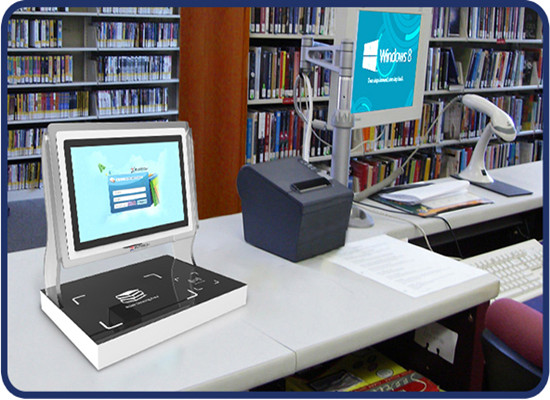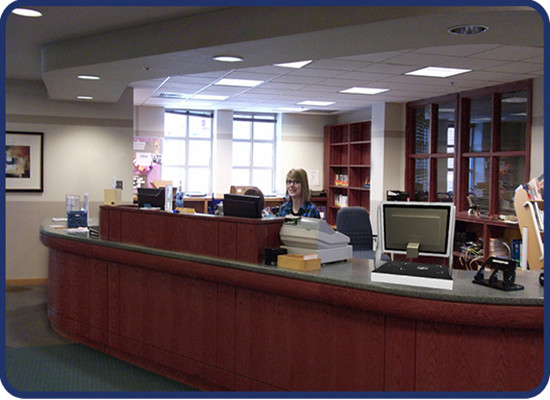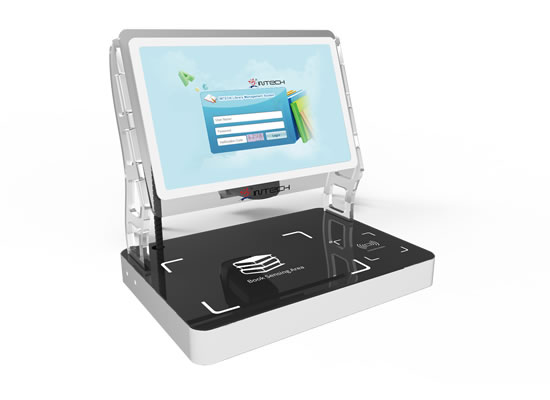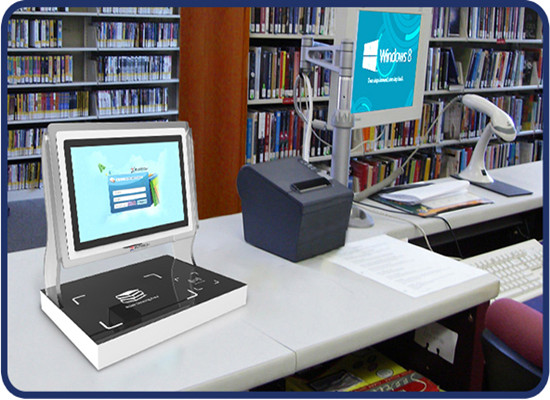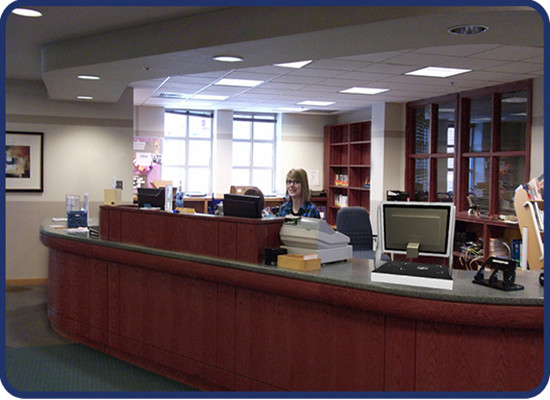 INTECH RFID Staff Station
INTECH RFID staff station can be regarded as a standalone solution to handle all manner of converting, programming and identifying RFID tags and other library transactions. It means that it can simplify library staff workflow and assist your library system to free from a sluggish response.

The unique feature of it is the

full shield antenna that can prevent any misread or disturbance nearby but only detects library items placed directly above it. Light work but fast service, that is what you can get from INTECH RFID staff station.
Features Specifications Dimensions Video
Contactless data exchange with the ability to read, program and reprogram tags

Operate as a circulation station for check in and check out

Effectively perform barcode-to-RFID conversion without different machines

Fully shielded antenna design makes it suitable to work in any environments

Anti-collision protocol ensure to process multiple items simultaneously and accurately

Perfect use guaranteed by ergonomic design and sustainable materials

Seamlessly compatible with the existing hardware and software

Easy install through USB, serial port or network port connection
Model

ST02-05A1000

Frequency

13.56MHz

Voltage

AC220V, 50Hz

Power Consumption

≤2W

Operating Temperature

-10℃~50℃

Storage Temperature

-20℃~60℃

Relative Humidity

5%~80%

Read Range

250mm

Read Speed

about 50 piece/second

Read Capability

process multiple items (thickness: ≤250mm) at one time

Antenna Board Size

360*275*15mm (L*W*H)

RF Port

SMA

Connection Port

USB, RS232, RJ45, with an extendable function of wireless network

Operation Method

multi-touch

Materials

PC+ABS, sheet metal

Anti-collision Algorithm

effectively read 8 RFID tags simultaneously

Compatible Protocol

ISO15693, ISO18000-3