The 17th National Computer-Based Education (CBE) Annual Academic Conference was held in Nanning, Guangxi Province on Aug. 4th-6th. Xiamen Intech, as a preeminent enterprise in the education information industry, along with a large group of scholars and professors took part in this event.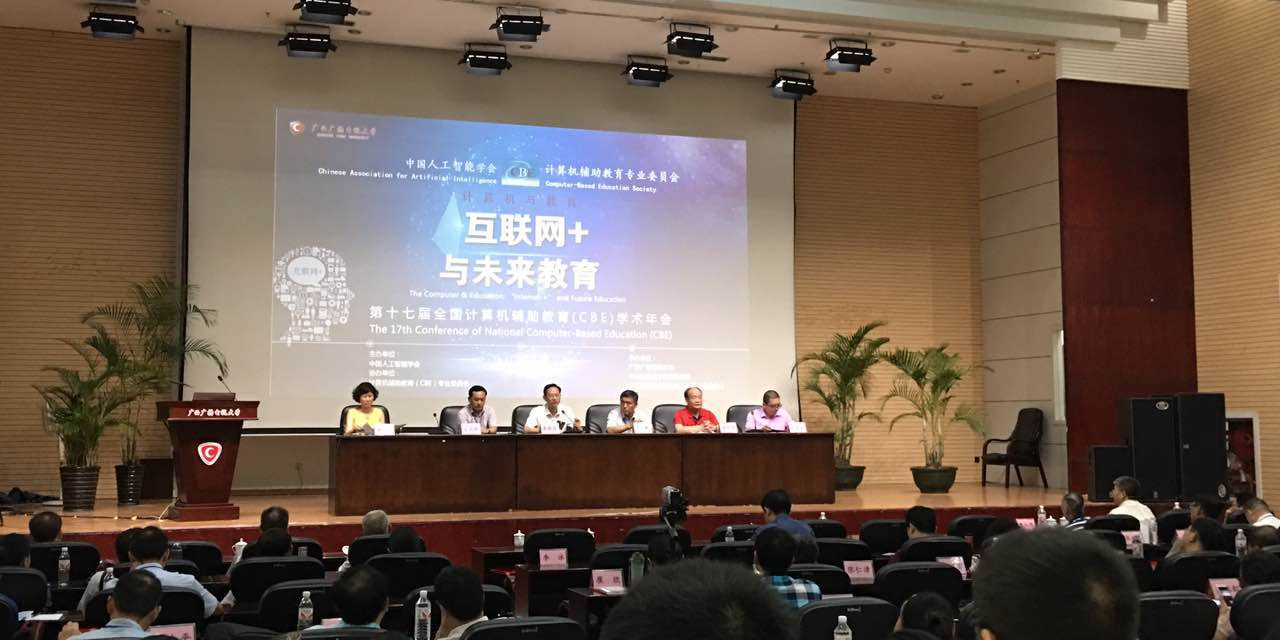 During the meeting with so many attendees, Mr. Chen, Manager of Intech international market sale center, delivered a speech of "Insyte Smart Campus IoT". He addressed that Intech's strategic positioning has successfully transferred from "easiest-to-use
interactive whiteboard manufacturer
" into "smart campus solution provider" since the launch of Insyte Smart Campus IoT in 2015.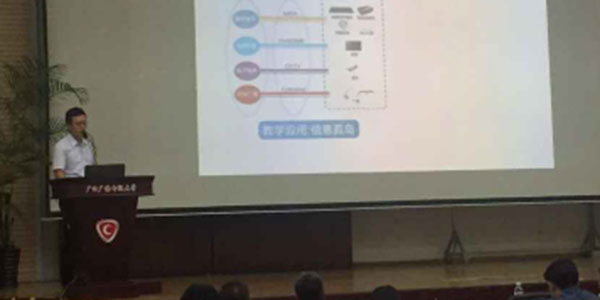 In addition, the demonstration box of Insyte smart classroom drew the attention of a large number of attendees. As we know, there are a lot of problems in traditional school administration mode. For example, various devices result in the disorder in administration; numerous autonomous systems have a disadvantage in the implement of data sharing; insufficient statics analysis also reduces the utilization of resources. In caparison with traditional administration mode, Insyte Smart Campus IoT Solution takes advantage of advanced technologies to overcome these challenges, therefore, which makes it possible to manage the teaching environment in an intelligent way, improve the administration efficiency, save energy and decrease resumption.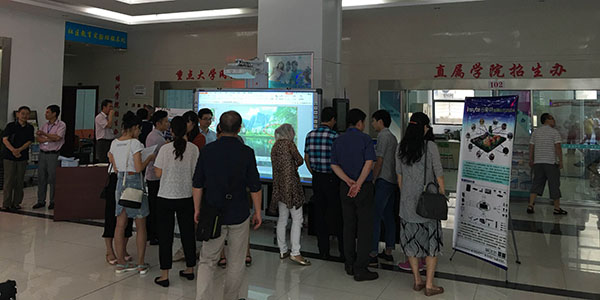 It is a privilege that Xiamen Intech become the enterprise member of the 8th Chinese Association for Artificial Intelligence (CAAI) & CBE Technical Administrative Committee. In the future, Intech will spare no efforts to provide more advanced as well as professional solution in the field of education information.