Intech has announced the release of its newly upgraded Infrared Interactive Whiteboard which enables up to 10 points multi-touch. Click here to learn more about the Infrared Interactive Whiteboard.
A quick glance at the newly upgraded multi-touch Infrared Interactive Whiteboard.
The newly upgraded multi-touch Infrared Interactive Whiteboard is different from its predecessor
in terms of Technology Support, Hardware, Software, etc., with the following features standing out.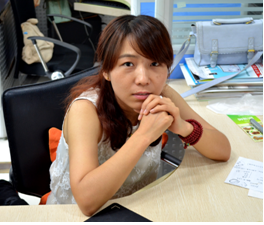 1. Precise location to enable fluent multi-point writing
2. Swift location without any delay
3. Strong anti-light performance with better adaptability to the environment, immune to sunlight exposure
4. Immune to any block out of the projector light, allowing for continuous writing
5. In support of up to 10 users to touch and write on the whiteboard simultaneously to cater for the different demands of interactive classes
6. Elegant ultra-narrow frame
7. Equipped with over 16 different colorful hot keys in Chinese on either side of the board
8. Equipped with the brand new Easy Draw Software, easy to learn and use to contribute to a more interesting and interactive class
After-sales Service Team Leader Mr. Ding
The newly upgraded multi-touch Infrared Interactive Whiteboard has the following advantages compared to other brands.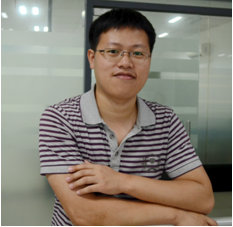 1. Fluent multi-writing experience
2. Powerful multi - core CPU chip
3. Multi-angle compound and swift algorithm
4. Excellent anti-light performance, immune to exposure to the sunlight
5. Better cost performance
6. Brand new intelligent detection software, able to identify the cause
and location in case of any incident
7. Convenient mounting & dismounting methods
8. Perfect after-sales guideline available to help you become an expert
in maintenance
Intech is always our first choice when it comes to the educational equipment, and we have been cooperating with the company for a couple of years. We have purchased a batch of their newly upgraded multi-touch Infrared Interactive Whiteboards recently, whose installation has been finished by far with the support and help of the technical staff from the company. We are considering making a larger purchase next quarter.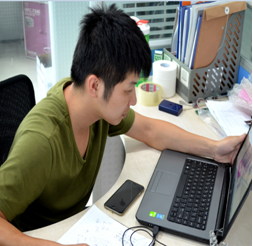 Integrator
The newly upgraded Infrared Interactive Whiteboard from Intech gains more advantages in terms of the cost performance, upgrade and performance optimization in comparison with other brands. Considering that there isn't any reported negative feedback from its users by far, we will pay more attention to the company in our following bidding projects.
Please visit
cnintech.com
to learn more about our new product.
Previous:Intech Acknowledged As the Standing Member of FJEEIA
Next:Specialized IWB Training Program Carried out in Puning (Guangdong Province)