A New Year Message From INTECH
Posted: Dec. 31st, 2022
Happy New Year! We want to take this opportunity to send a sincere "thank you."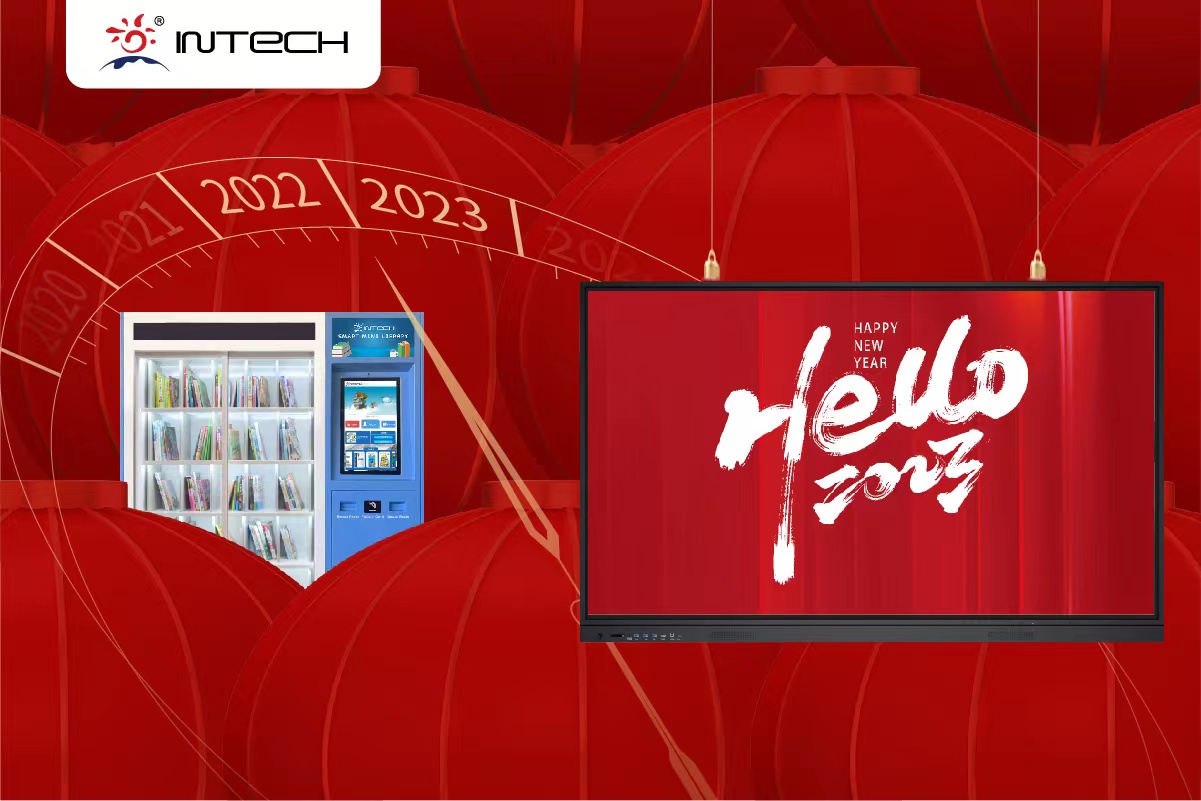 Looking back at 2022, it has been filled with tough challenges for us, however, we have never been so excited about next year. We will continue to focus on developing new products, and push forward with further improvements, to make your business run smoother and your clients more loyal. New year, New start. Can't wait to spend 2023 by your side.

We thank you again for your business and feedback. We hope you enjoy a relaxing holiday with your beloved family and friends. Let's cheer for a happy, healthy, and abundant 2023!

Best Regards,

Previous:Our CNY Holiday Schedule
Next:How Do RFID Technology and Big Data Applied In a Smart Library?