Continue Distance Education with Intech Interactive Flat Panel
Posted: Apr. 13th, 2020
Due to the rapid spread of the COVID-19 pandemic, most governments have decided to temporarily close educational institutions and pursue distance education.


Under this emergency, whether schools or teachers have to face a whole host of unprecedented challenges like lack of technology equipment, little training for online lectures, fewer educational resources, etc. However, choosing

Intech interactive touch led panel

will help them get rid of these dilemmas.


Superior to IWBs, Intech interactive flat panel is integrated with projector, computer, speaker, MIC, and

interactive whiteboard

to optimize the time of remote teaching. The built-in HD videocam makes the face-to-face online communication a breeze during the school closure. As a result, teachers are allowed to invite several students to appear in one big screen at the same time once students have connected their own devices to the interactive display, and conduct real-time conversations by asking students directly for their opinions as if they were in the classroom with. Equipped with the front-facing MIC array of 25W, the interactive touch panel delivers superb surround sound with sharp clarity and keeps students engaged.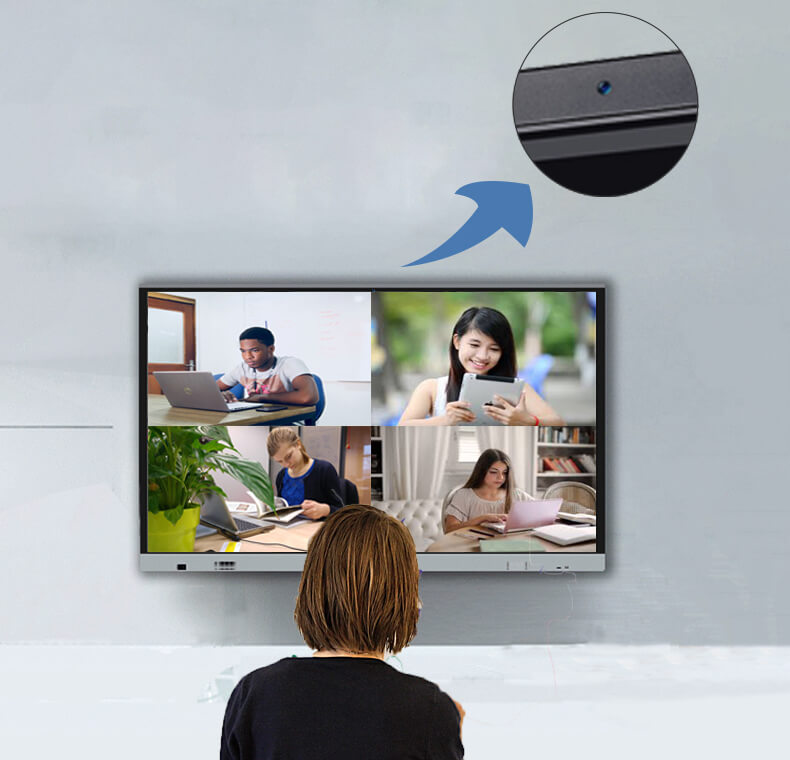 Besides, the embedded

Intech software

of the interactive touch panel boasts a wealth of resources including subject's tools and resources, image galleries, 3D resources, and so forth. With these abundant resources in hand, teachers can illustrate those abstract concepts in depth and make sure students grasp the knowledge as soon as possible. At the end of the class, students can scan a QR code to take away all contents at ease, even the annotations made by the teacher, which would facilitate students to review lessons and make them more confident with the courses teachers taught previously.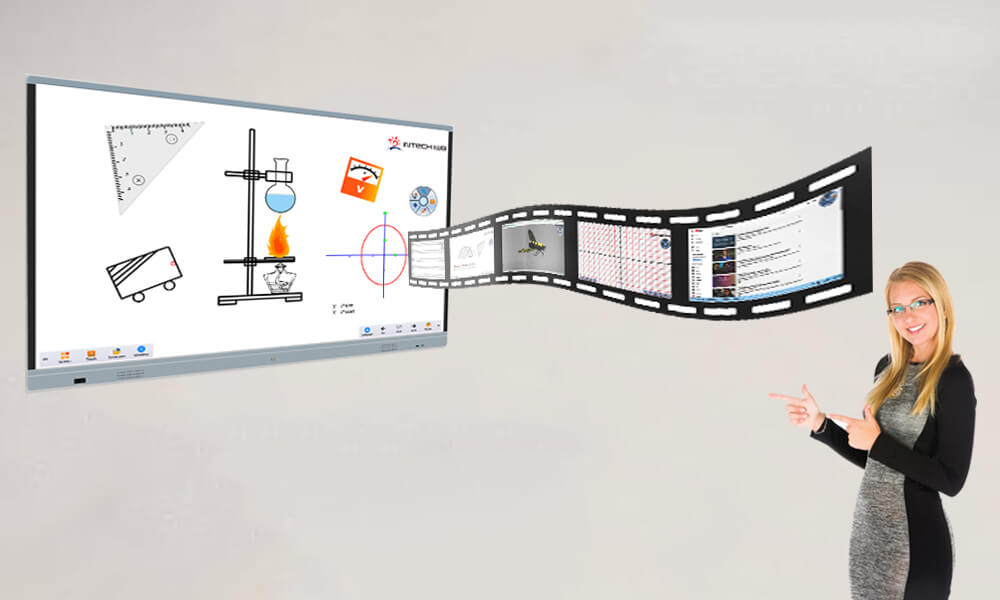 Opt for Intech interactive flat panel display to continue your remote teaching and learning. Please feel free to get in touch wit

h

us

for more details!


Previous:How to Choose the Best Projector for You?