The Mid-Autumn Festival is a very important festival for Chinese people. We will enjoy a three-day holiday and our office will be closed on Sept. 6th -Sept.8th in observance of the festival.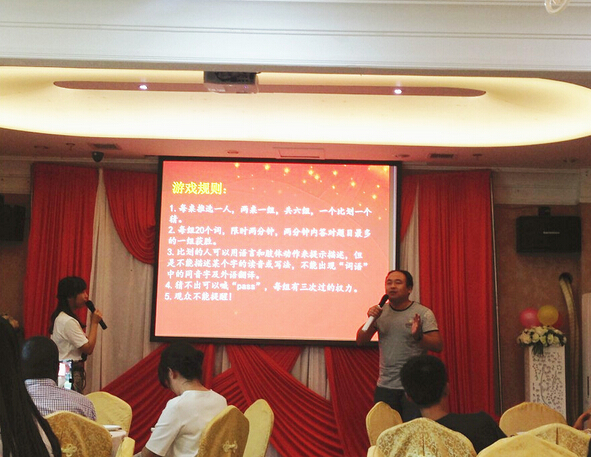 In order to celebrate the arrival of the annual Mid-Autumn Festival, INTECH held a big dinner party on Sept. 5
th
in Xiamen Lijing Hotel. Some of our overseas customers also joined us during their visit. Before the banquet, many staff took participation in the interesting games prepared by our organizers, which climaxed the atmosphere. Then we watched a short video that recorded the life of all staff working in INTECH this year. Many of us were moved to tears. Following the video, our founder Mr. Sun announced the Mooncake Festival Dice Game and wished everyone a happy holiday. The banquet began at around 7:30 PM and we all toasted the arrival of the festival.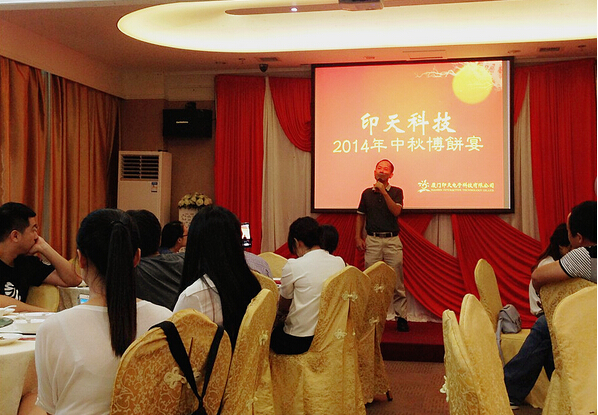 It was really an unforgettable evening, filled with joyfulness and excitement, which brought us closer as well.

We would like to take the opportunity to extend our heartfelt gratitude to our clients for their trust and long-term support. Happy Mid-Autumn Festival!
Previous:The 67th China Education Equipment Exhibition