A Chinese traditional holiday National Day is approaching, we hereby inform you that our office and factory will be closed during Oct 1st - Oct 7th, 2021.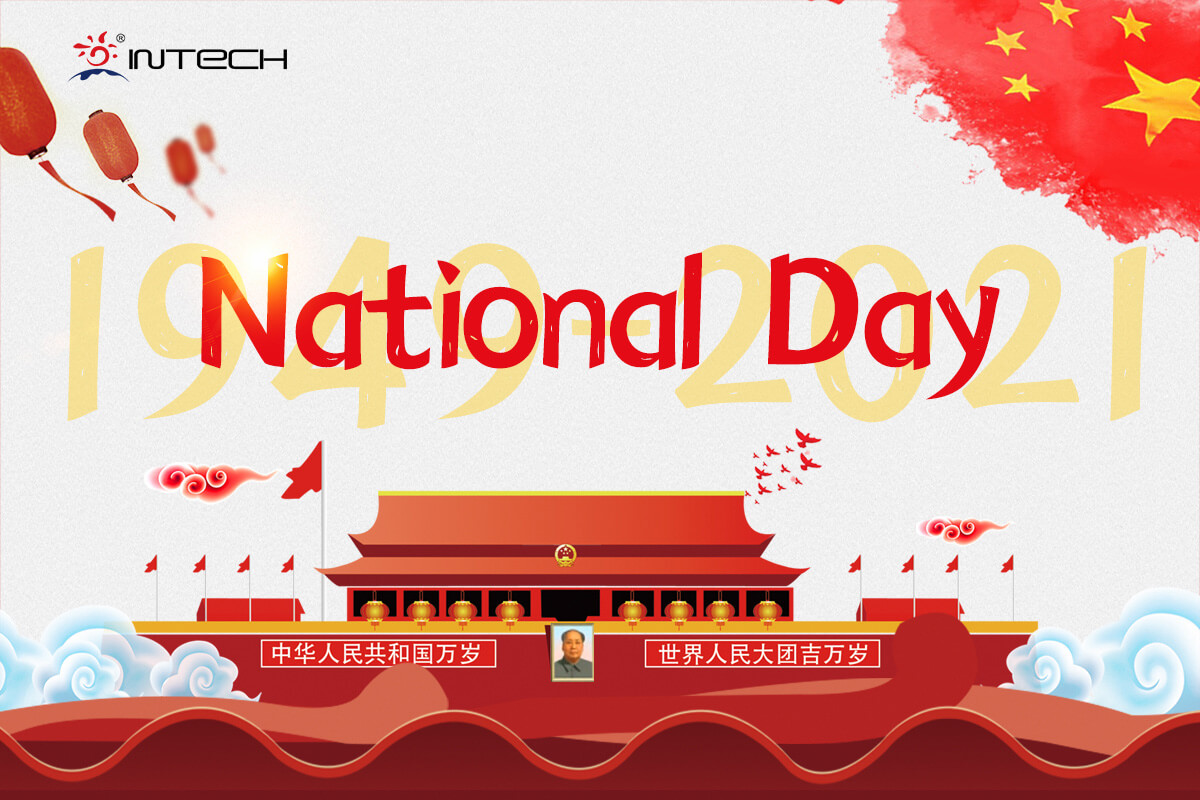 In case of any important or urgent matters which need to be discussed during the holiday, please get in touch with our sales team or after-sales service team via their mobile phone numbers or email accounts. For general inquiries, please don't hesitate to drop our support team an email at
market@cnintech.com
, which will be checked periodically during the day. Intech will resume work on October 8 (Friday).
Thanks for your attention!
Regards
Xiamen Interactive Technology Co., Ltd