Science and technology constitute a primary productive force for the development of an enterprise.
First-class R&D capabilities require not only excellent technical innovation ability, but also first-class management capabilities. Therefore, INTECH only not attaches importance to strengthening technology, but also makes efforts to enhance the level of R&D management.
Focusing on the advantageous resources, INTECH R&D center puts forward higher requirements in terms of R&D management capabilities.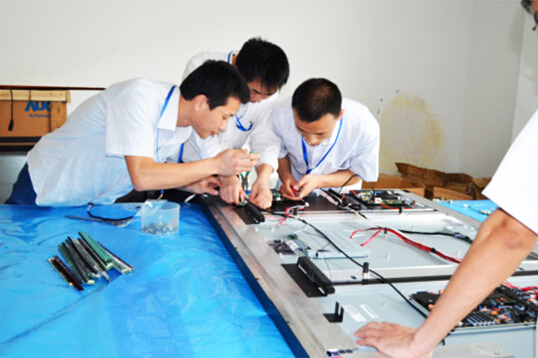 INTECH R&D capabilities rank top in the science and industry fields, which is not only a great honor, but also a heavy responsibility. We will hold the banner of leader in the science and education programs, make relentless innovation and strive toward the world-class scientific and educational enterprise with the most powerful and leading R&D capabilities in China.