To enhance the customer's experience and stay competitive in the smart classroom & smart library fields, INTECH has prospectively attached great importance to the technology development and innovation, and constituted the first-class INTECH R&D team since 2009. Gathered by plenty of talented engineers in this field, our professional R&D team is divided into hardware department and software department. Each of departments consistently fulfill its own duty so as to ensure meet the need of market.


INTECH Hardware R&D Center is specialized in the design and development of interactive device and RFID library equipment in terms of CAD/CAM design, firmware design, hardware circuit board design, etc., which is dedicated to offering the durable and reliable products to satisfy the customers.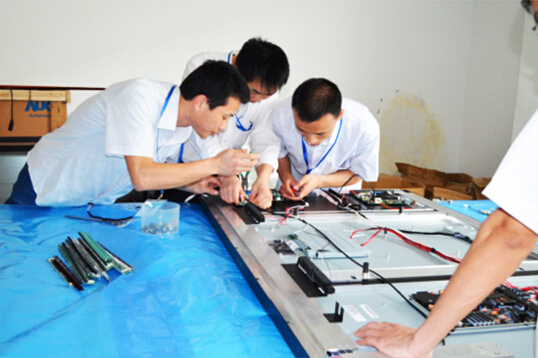 INTECH Software R&D Center is responsible for the software firmware design, apps programming, driver programming and so on, which has applied multiple invention patents and software copyrights, regardless of hardware or software, to guarantee high reliability, excellent performance and strong technical support of our products.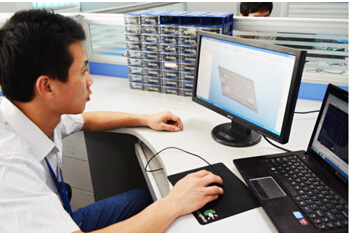 Under the continuous efforts of R&D team, our company has developed a wide range of interactive products in relation to the advantageous technologies, such as infrared, capacitive, electromagnetic technology as well as LED touch screen technologies; and also developed an assortment of RFID technology applications from self-service kiosk, barcode self check mini library, staff station, etc.


INTECH R&D team will persist in creating a better touch world, a welcoming RFID library environment for you!