As the Chinese New Year holiday ends,

Intech

company started the annual training session in its headquarters, Xiamen city.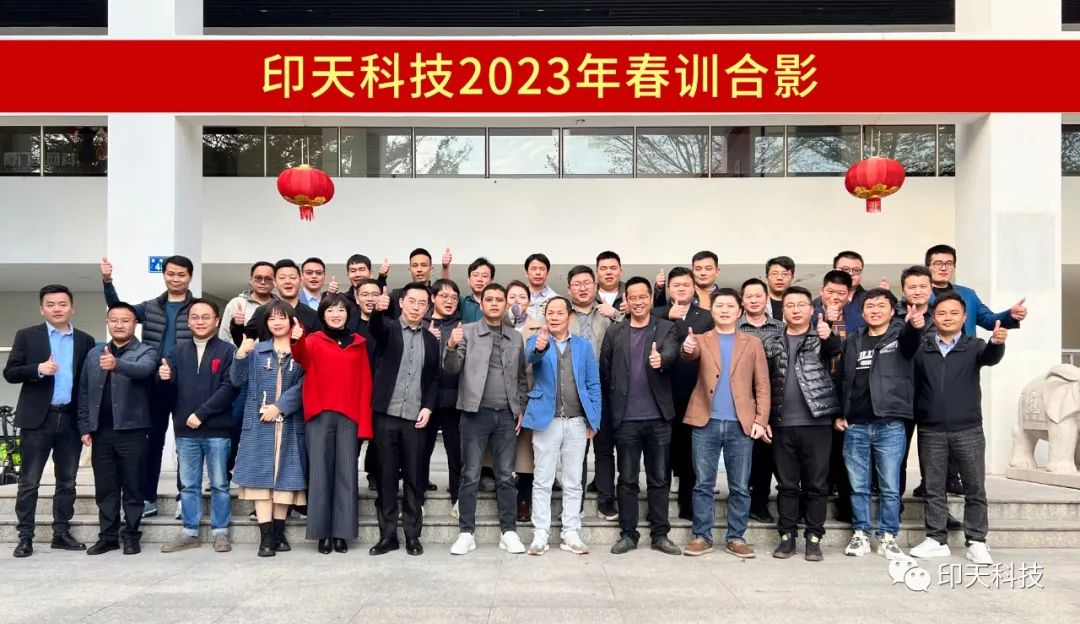 Sun Guo, the chairman and general manager of Intech company, made a speech before the training. He welcomed all the sales elites return to Xiamen headquarters, thanked them for their contributions in 2022, and encouraged everyone to continue striving in 2023.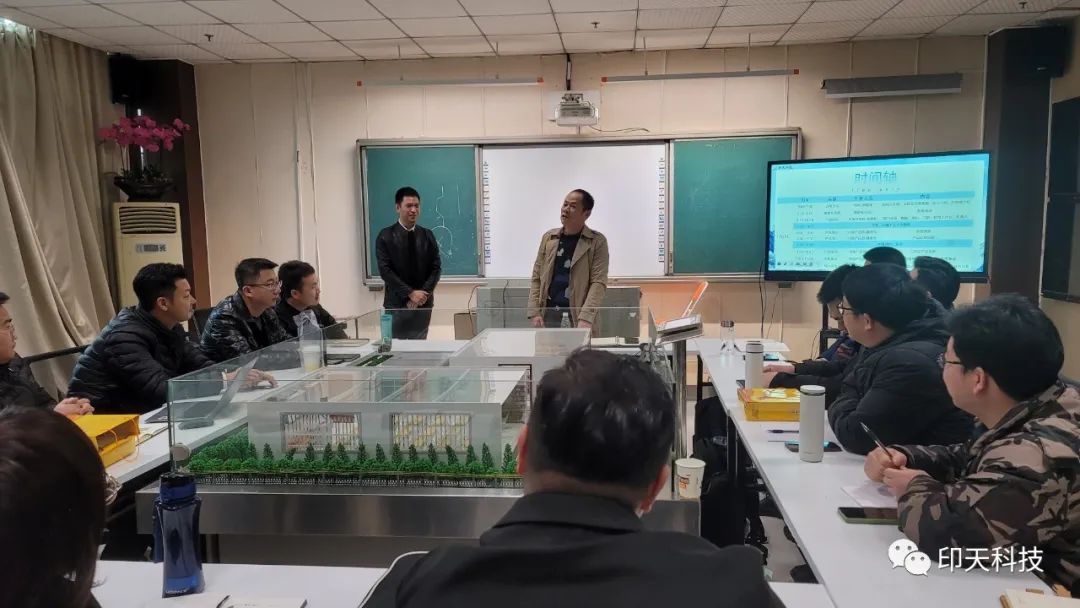 Active learning and careful preparation are the themes of this training session. All the attendees gained a lot from this training. They studied the company's latest products and solutions, shared how to serve the clients and the challenges they encountered, and put forward proposals about teamwork and cooperation. Intech people hope that they can grasp this opportunity to improve their business capability and service level to become the benchmark of the

smart classroom

and

smart library

industry!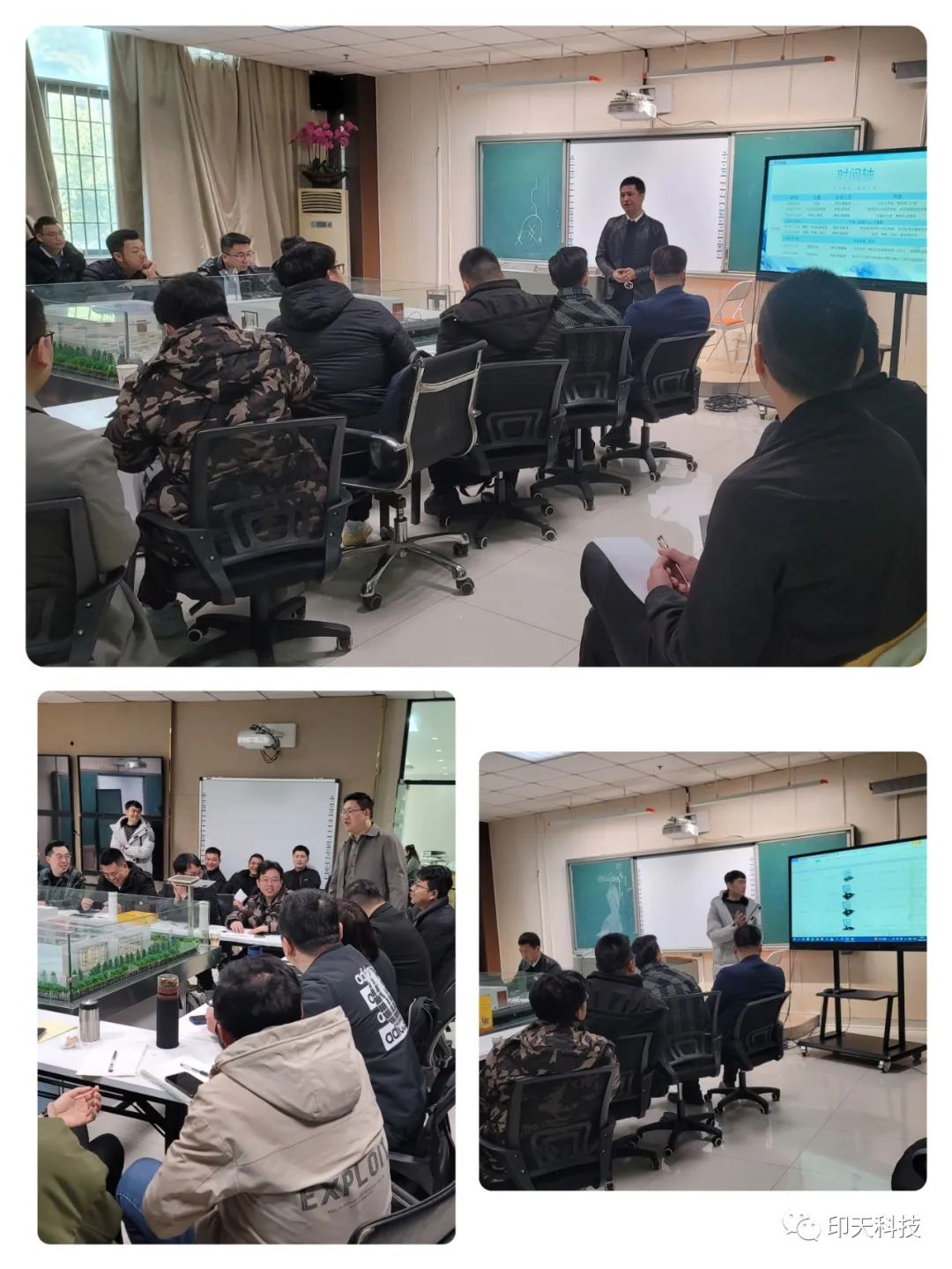 At the subsequent banquet, Intech people enjoyed this fantastic party, interesting programs, wonderful gifts, an exciting awarding part for outstanding employees, etc. The next day, the sales elites took a trip to end this training session.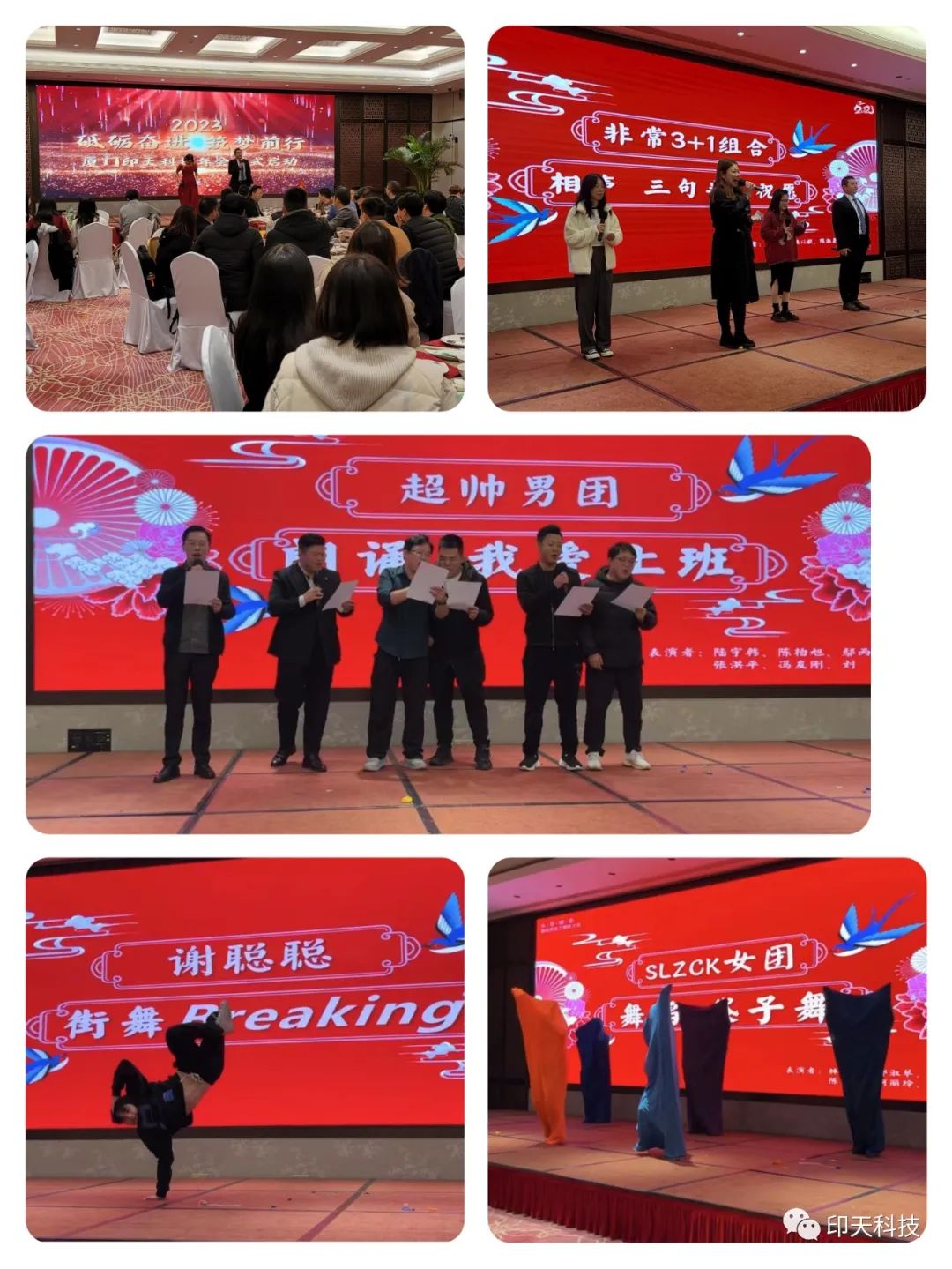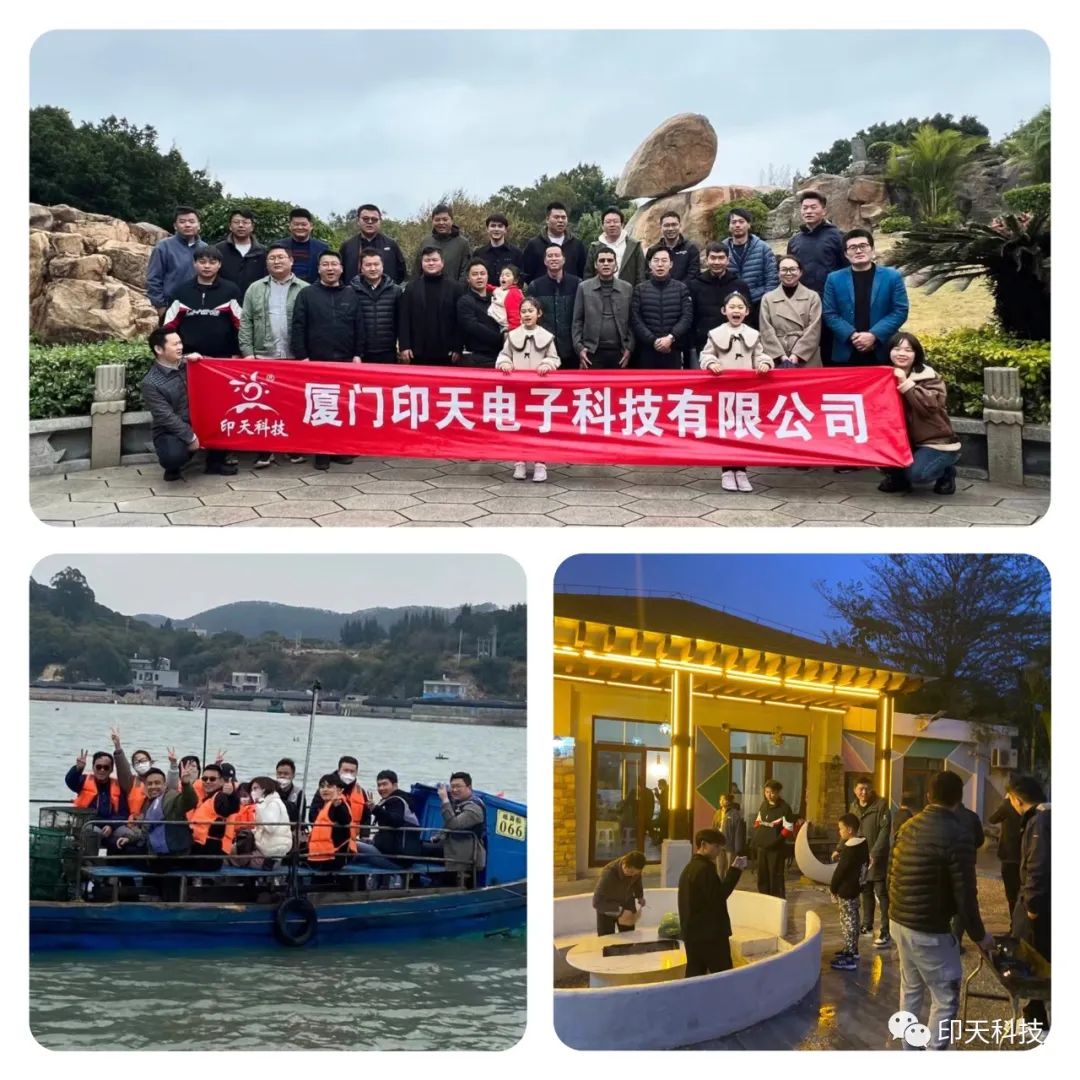 Intech people always insist on working hard and going forward bravely to contribute to the smart classroom and smart library industry. They will continue to work hard and offer you service with full enthusiasm this year.
Previous:Self-Service at Xi'an Aerospace City No. 1 Primary School Library