Project Context
Xi'an Aerospace City No. 1 Primary School is a high-starting, high-quality, international, and sustainable primary school in the Shanxi province of China. The school is intended to serve as the "Smart Campus Demonstration School for Primary and Secondary Schools in Shanxi Province", after careful consideration, it opted for

Intech

as the trusted partner to achieve this goal.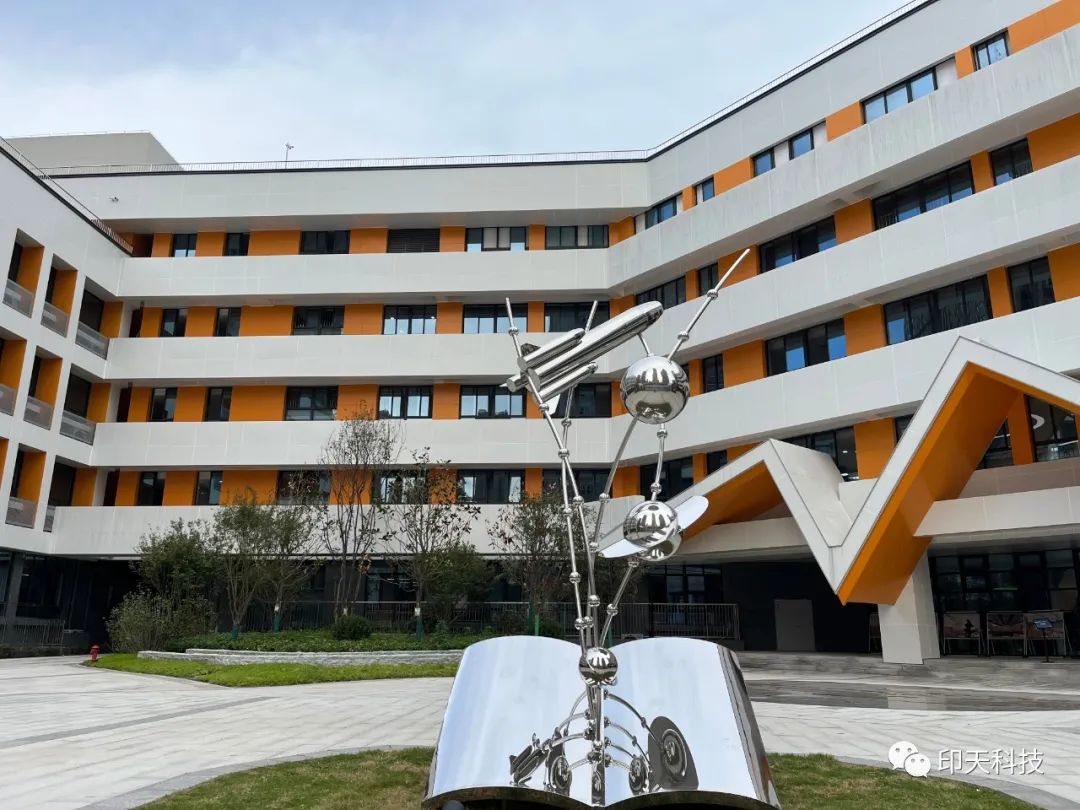 Solution
Intech smart library solution includes self-service kiosk, staff station, and security gate to the needs of the school library this time. The self-service kiosk has a 21.5-inch touchscreen with a user-friendly interface, making it a lot easier for patrons to borrow, return, renew, search, etc. The spotlight of the equipment is to enable patrons to check out and return several items simultaneously in seconds, which to large extent expedites library circulation. For those who forget library account or lose library card, they will be happy to hear that the self-serice kiosk allows them to enter the library system via facial recogniton. The book lists recommendation on the library software is a new feature developed by Intech in response to the demands of cultivating a love of reading in students.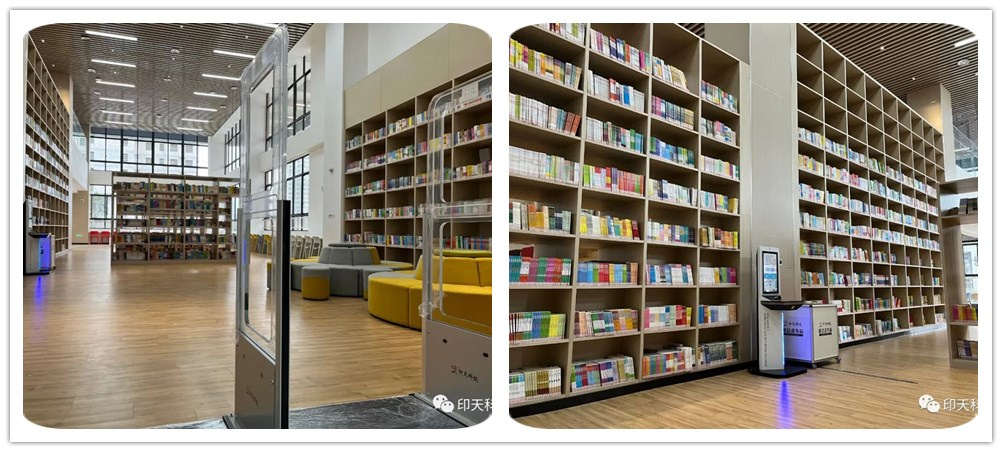 Intech staff station is a combined RFID antenna, reader, and PC to seamlessly link to the library management system by using RFID. It looks like an integrated computer, placed on the desk. The staff station can identify RFID tags, a mix of patron cards, and barcode, and can aid library personnel to accomplish tedious but important regular tasks – programming or converting the RFID labels that are attached to the books and archives. Besides, it also plays a vital role in the process of check-ins and checkouts. All the tasks can be completed speedily with high accuracy without the use of a mouse or keyboard.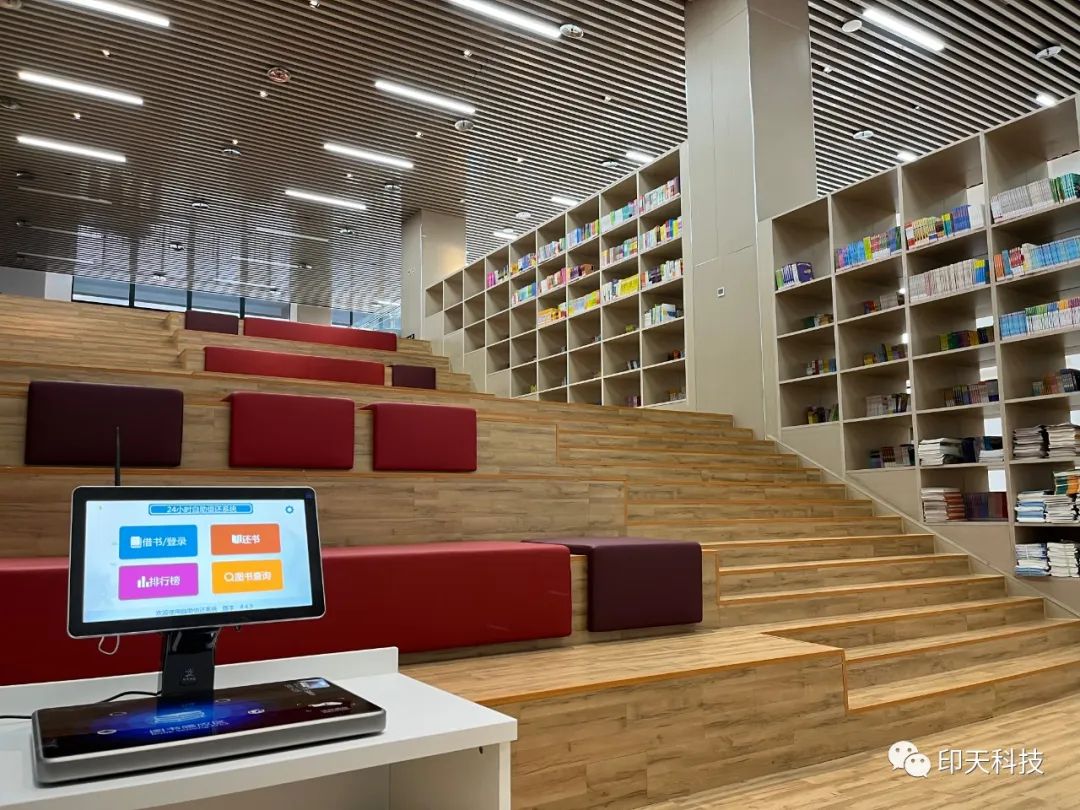 Result
With the installation of the Intech smart library solution, the school library has been transformed into a state-of-the-art library that creates modern, intuitive technology for library management and service, and a comfortable learning environment for students.



Previous:Renovation of Xuzhou Library