As 2021 approaches,

INTECH

is ready to say goodbye to 2020. Look back on this year, it is a tough year full of challenges, sadness, where our lives are suddenly put on pause. Mass layoffs and loss of business, remote working and learning, etc.


Reflecting on those will find so much of those are out of control, but we are still inspired by much more positive moments as we have risen magnificently to the difficulties, and continue to draw comfort from the strangers.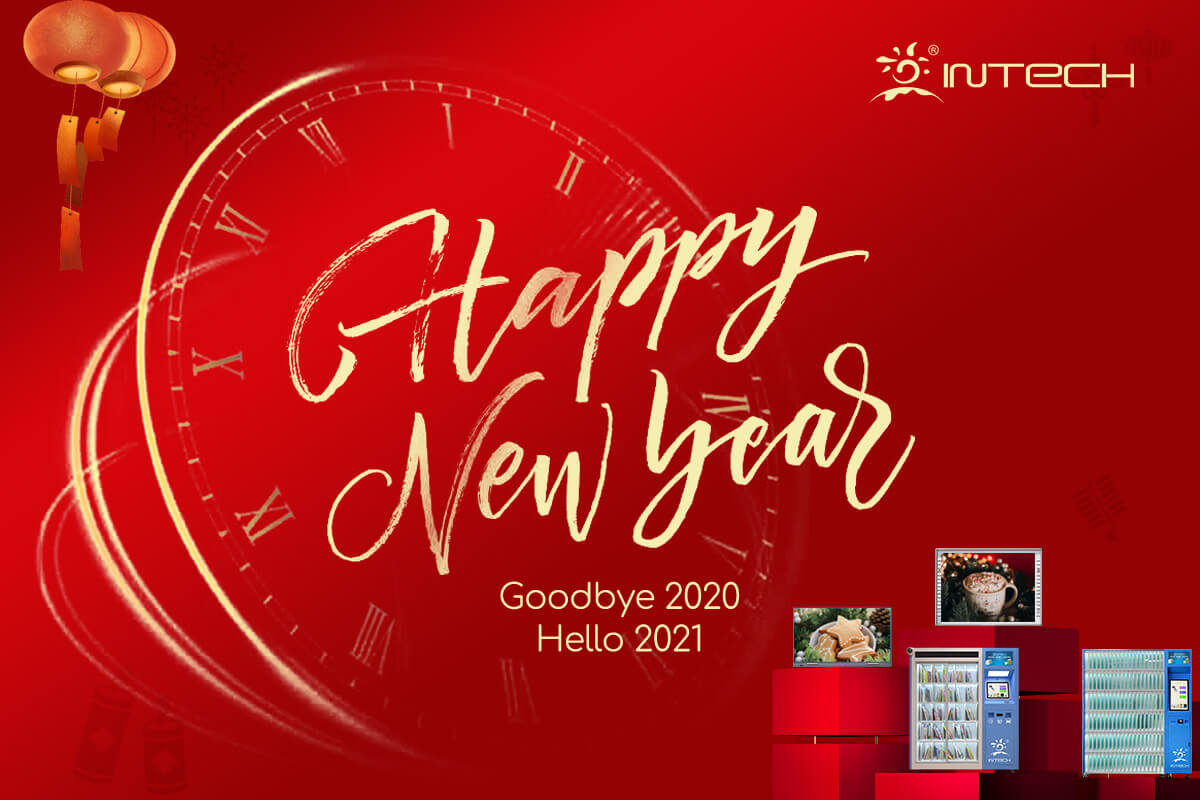 INTECH is also full of gratitude for the year 2020! We want to say thanks to you ---- our partners, clients, and our coworkers. It's people like you that make this challenging year so special and meaningful.


Wishing you nothing but the best in the coming 2021!



Previous:How to Choose the Right Interactive Displays?