Every interactive flat panel comes with a variety of ports to connect peripherals for different needs. However, a USB Type-C interface found on

Intech interactive touch panel

would achieve a touch-enhance experience.


1.Reversible Connector
Unlike the USB Type-A, USB Type-C is a newly oblong connector that is similar to a micro-USB. A big bonus is that you can plug this reversible Type-C connector in with ease because it has no up and down orientation/end. As a result, the frustration of trying three or four times to look for an accurate orientation is finally coming to a close. Moreover, it doesn't harm to the lifespan of your
interactive displays
.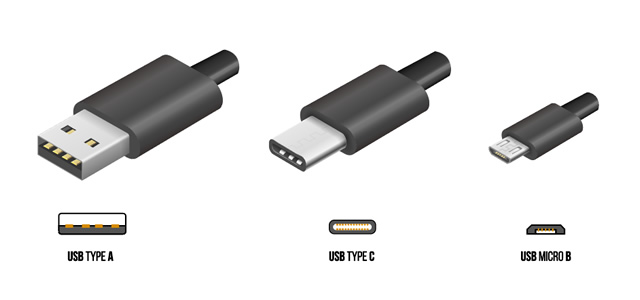 2.Data Transmission
Thanks to the build-in Type-C port, Intech interactive touch panel can do much more than other competitive products in the market. Almost be a standard protocol in recent years, USB Type-C is compatible with different-sized devices, from hard drives to PC, smartphones and other external peripherals, to transmit data. It is capable of transfer files of large size like 4K video with a refresh rate of 60Hz to the big screen at a faster speed.


3.Power Delivery
Apart from rapid data transmission, USB Type-C can supply massive power for your laptop simultaneously. In other words, it is bidirectional to send and receive power, whereby, you no longer use an extra power cable to charge the laptop in case of a power outage.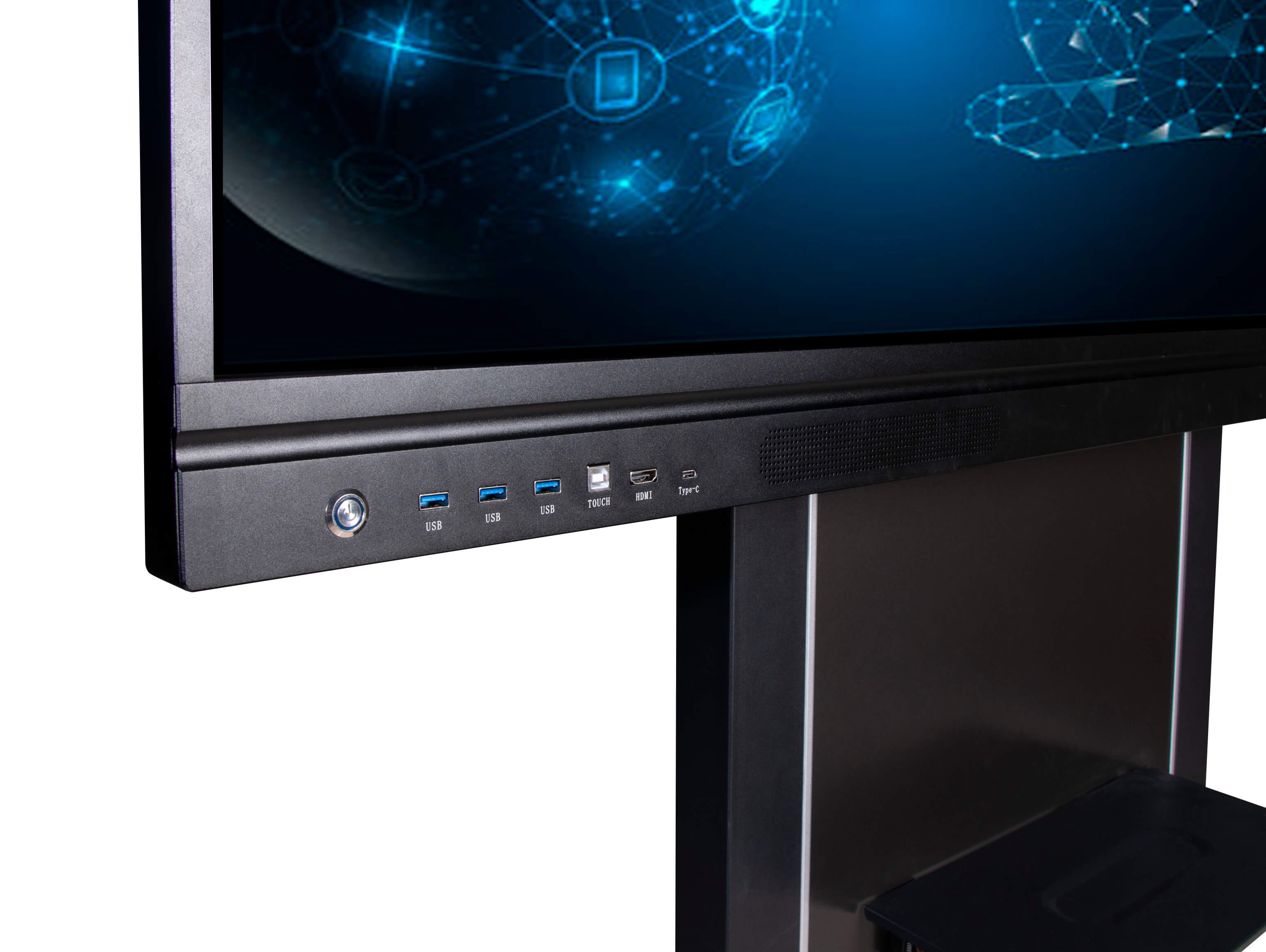 Intech interactive flat panel is also equipped with three USB2.0 ports, a touch port and one HDMI port in front convenient for extra use. In here and now, you'll make a smarter decision faster on purchasing the Intech touch panel and taking full advantage of it to help you deliver good presentations or lessons.
Previous:Goodbye, 2020! Hello, 2021!
Next:Intech Smart Bookshelf----Troubleshooting the Shelving Challenges