At present, there are many challenges in school libraries:
1. It is inconvenient for students to borrow or return books because the library is far away from the classroom.
2. Library staff suffers heavy stress from tedious work every day, such as checkout, check-in, reshelving, etc.
3. Lack of data, teachers cannot understand students' reading levels and offer them useful guidance.
Regarding these issues, Intech provides customized smart mini library solutions for different school libraries. Intech smart mini library is a perfect solution to extend library reach at a fraction of the costs. The compact footprint enables it to be placed at any location, including corridor, classroom, leisure center, vestibule, etc., facilitating students to access library materials.
This automated self-service equipment is always open with no staff required. Just get your books back on the shelves, and they will be ready to be re-borrowed instantly for other students. It makes a great contribution to increasing circulation rates and improving students' reading enthusiasm.
Intech smart mini library is gaining a foothold in China. Our clients really appreciate it as it not only reduces the stress of library staff, but also improves library productivity and help them build a positive school culture.
Now let's take a glance at our case show.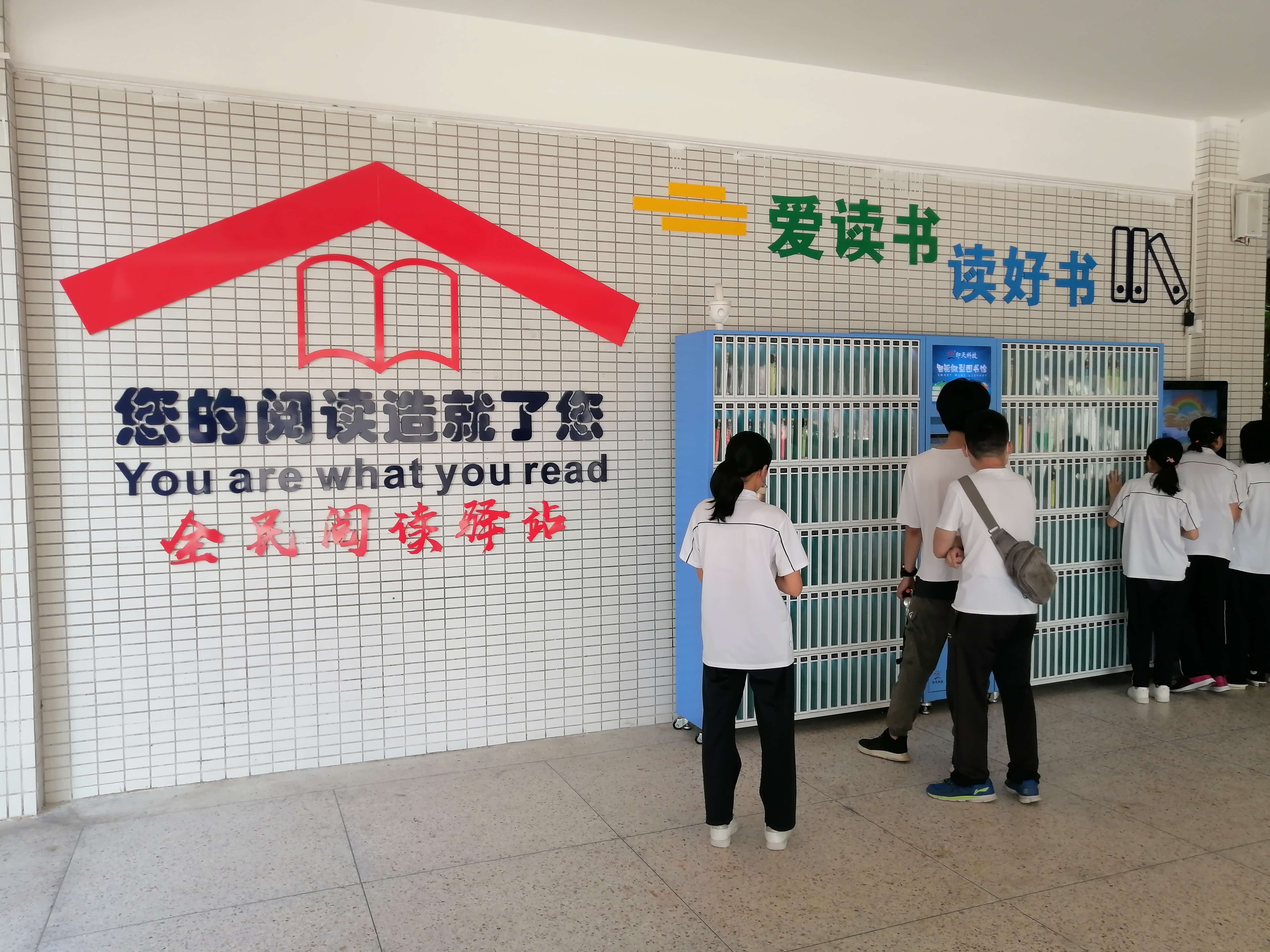 Shantou Guangao School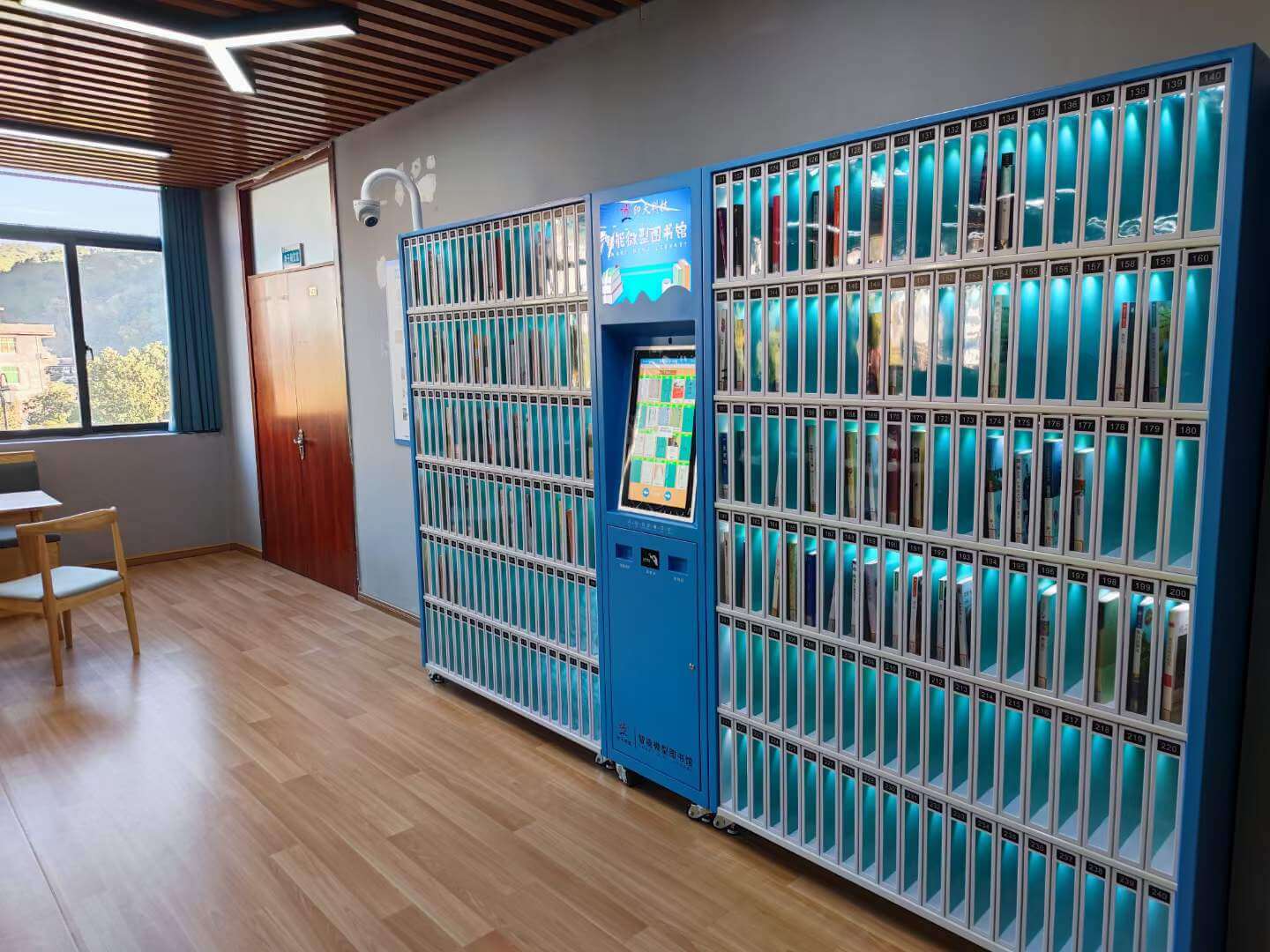 Lishui Chuanliao Senior High School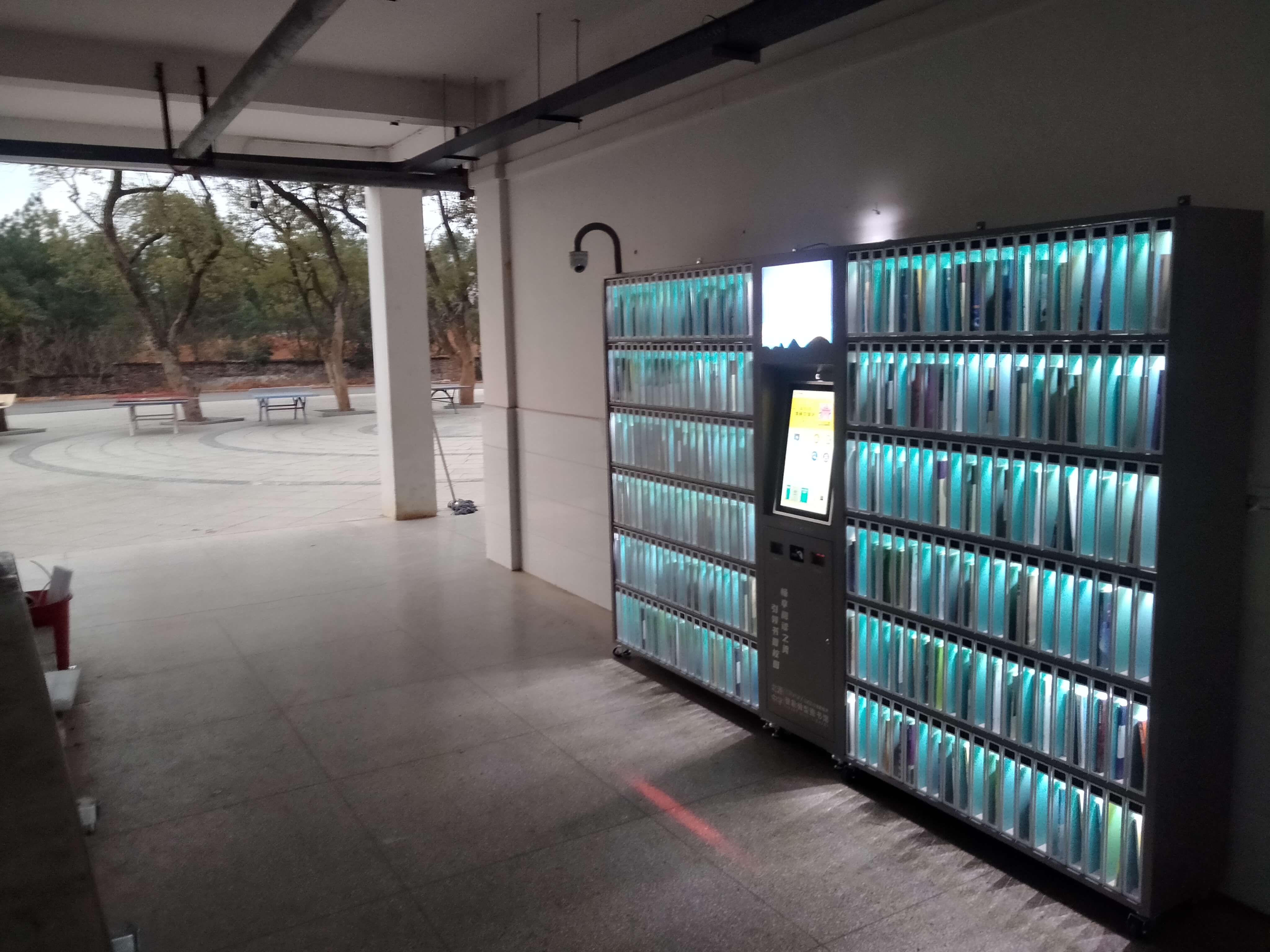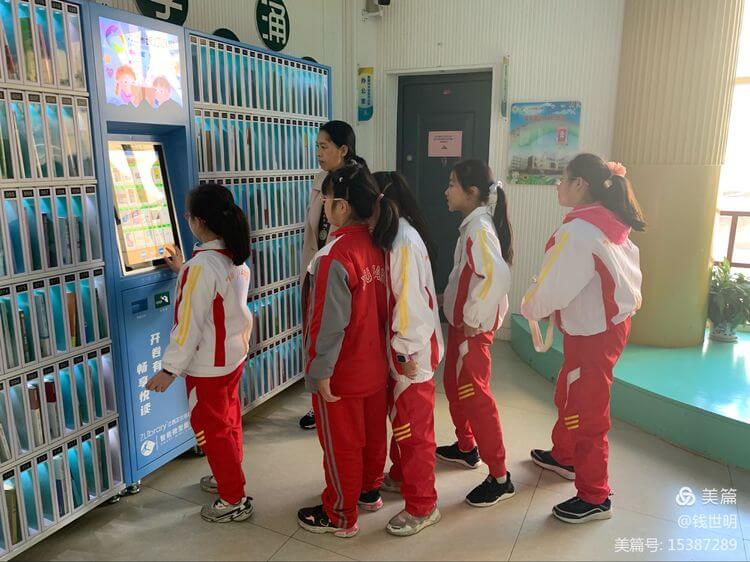 Jiujiang Changhong Primary School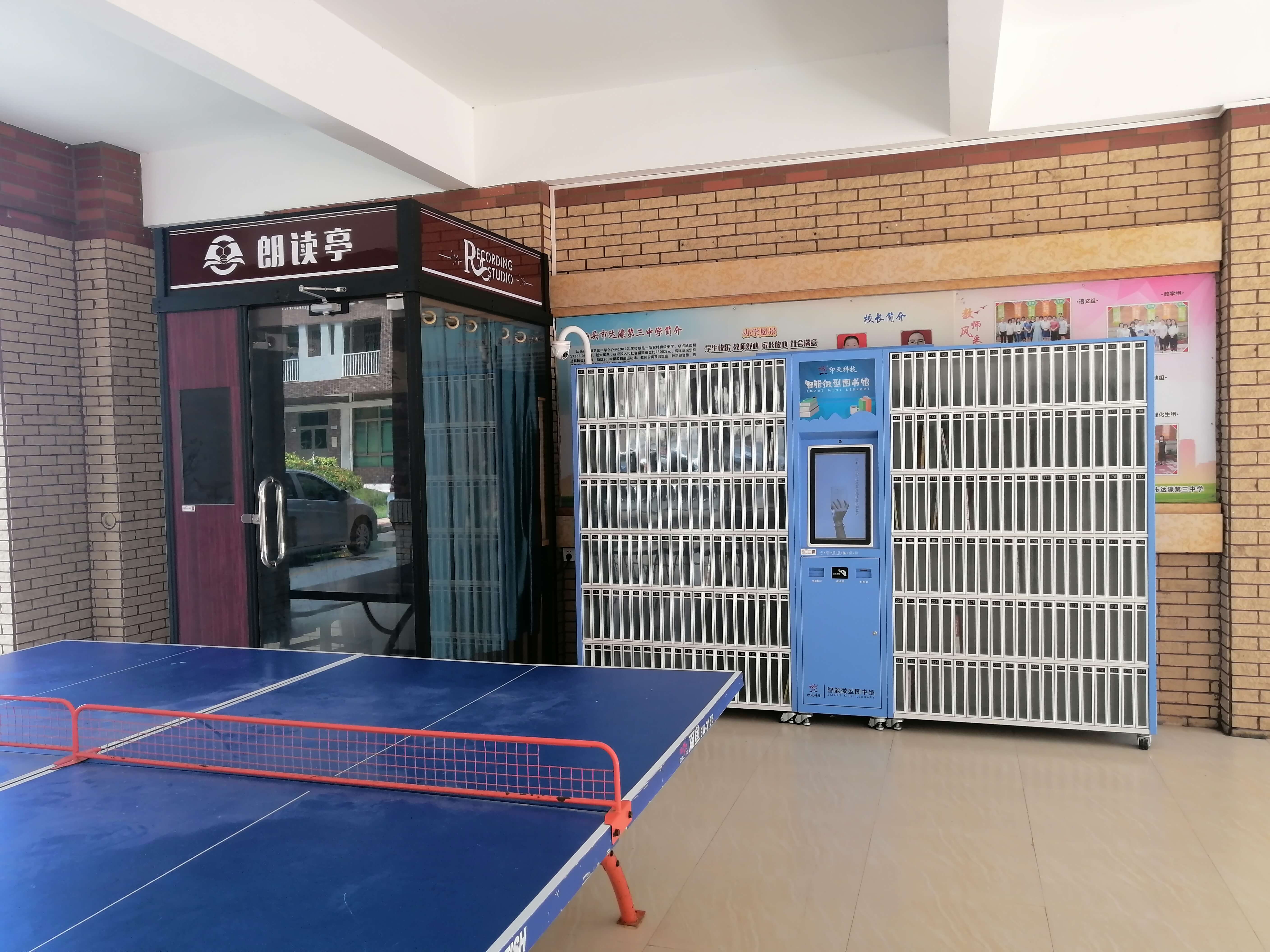 Shantou Dahao No.3 Middle School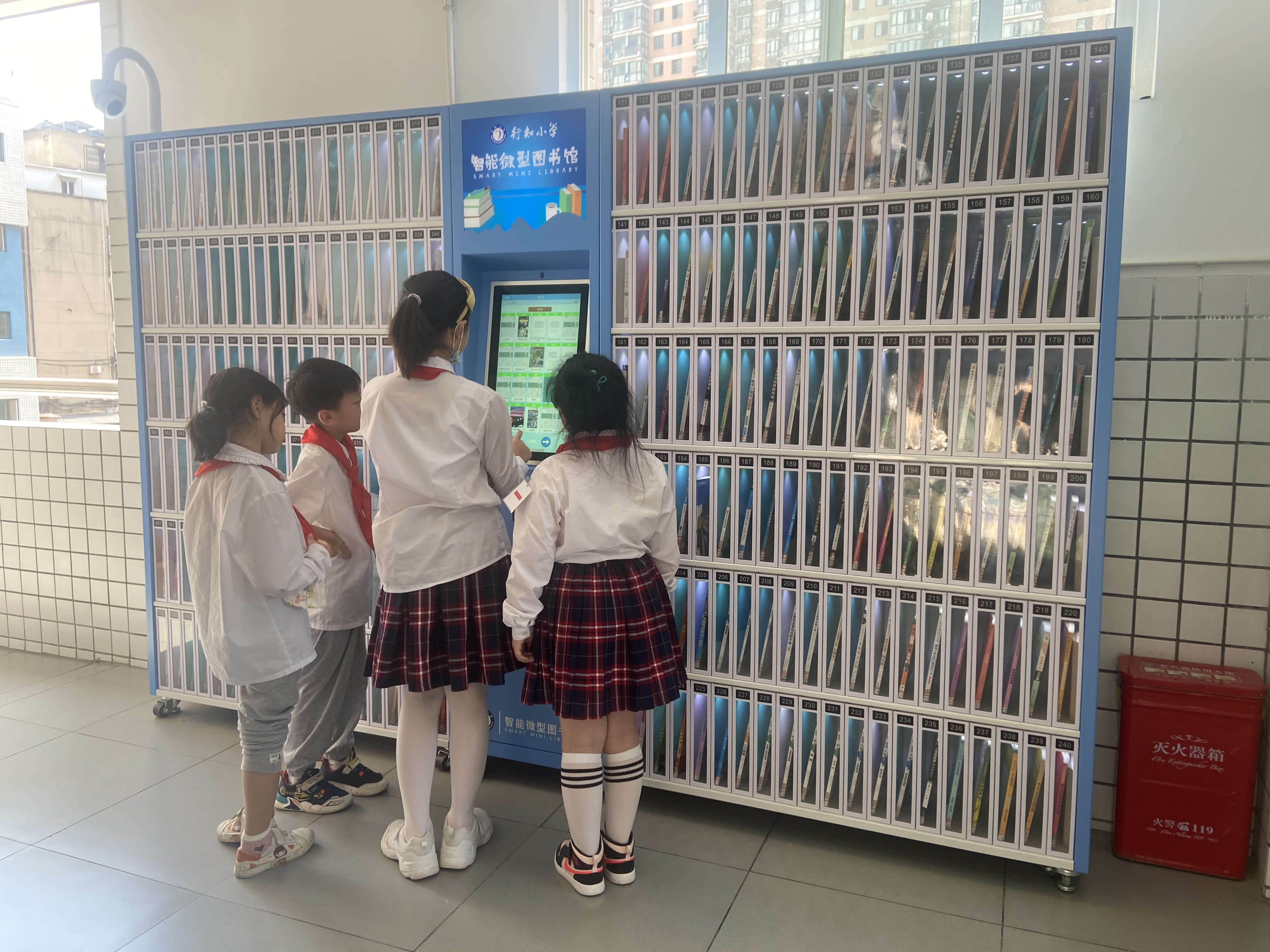 Xingzhi Primary School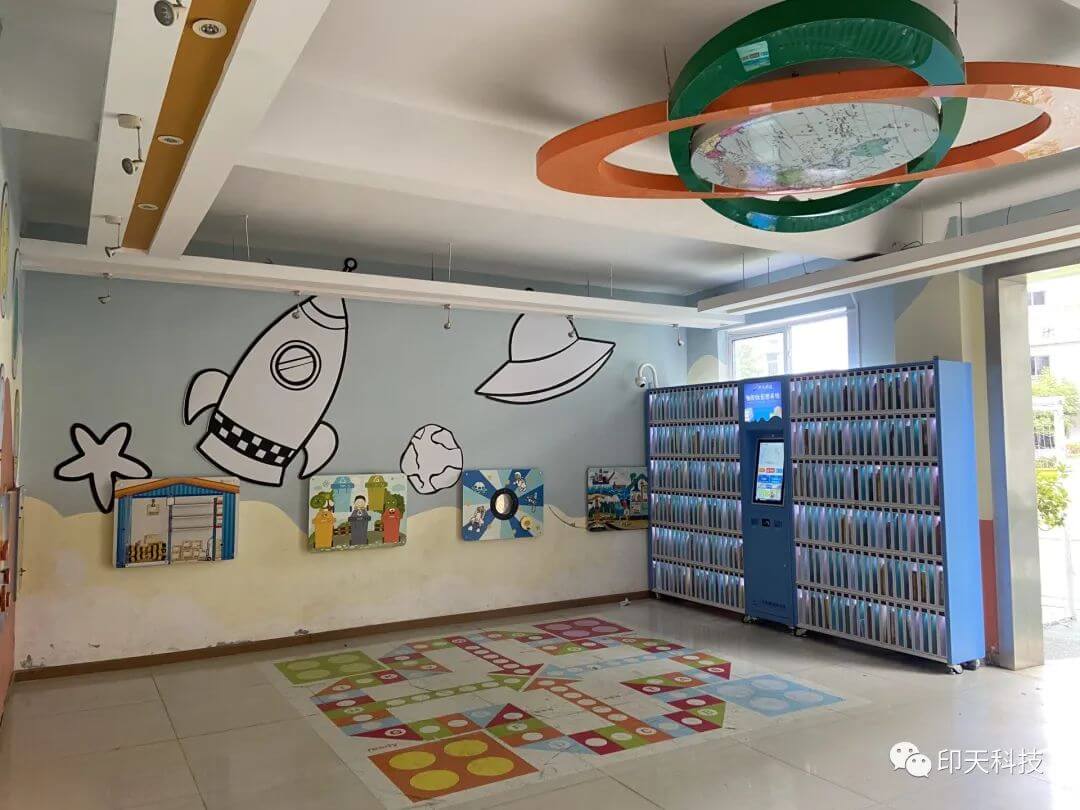 Hubei Jianle Primary School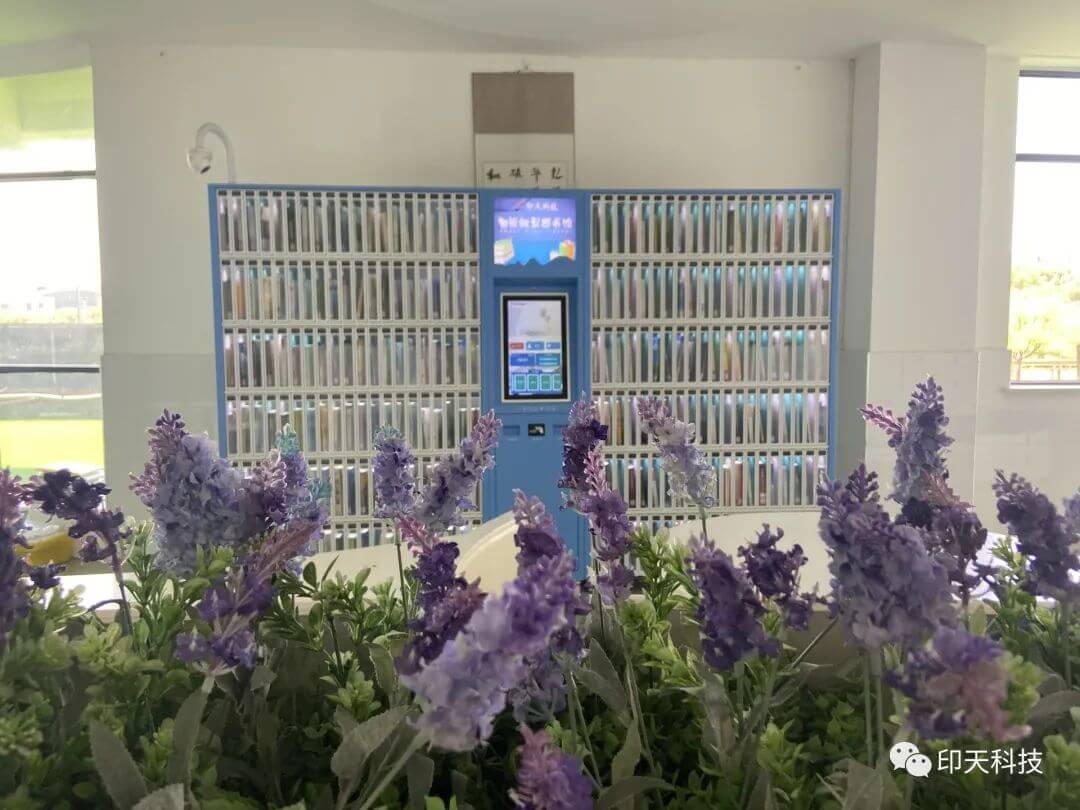 Wuhan JiangXia No.1 Middle School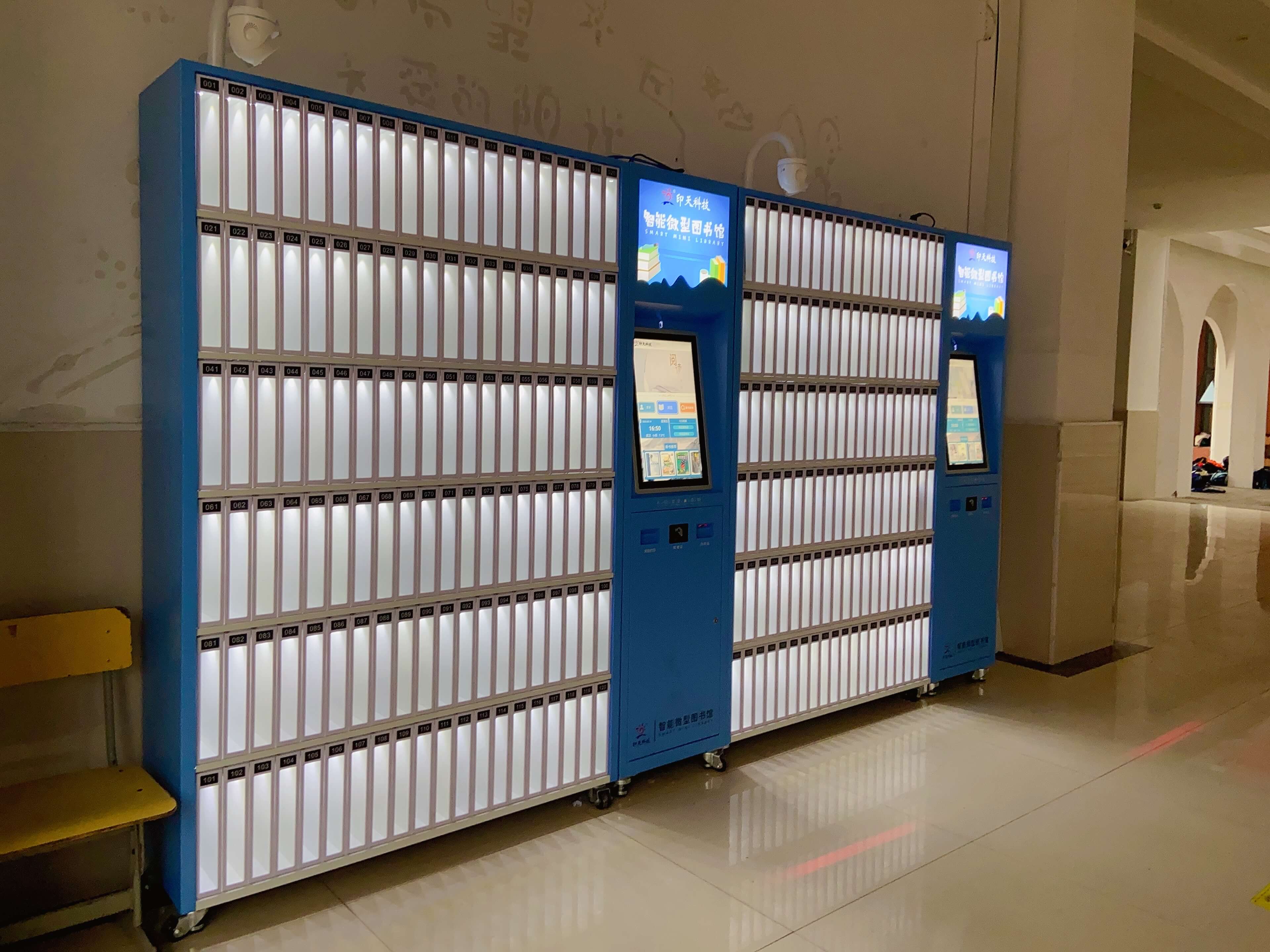 Huangpi Shekou Central Primary School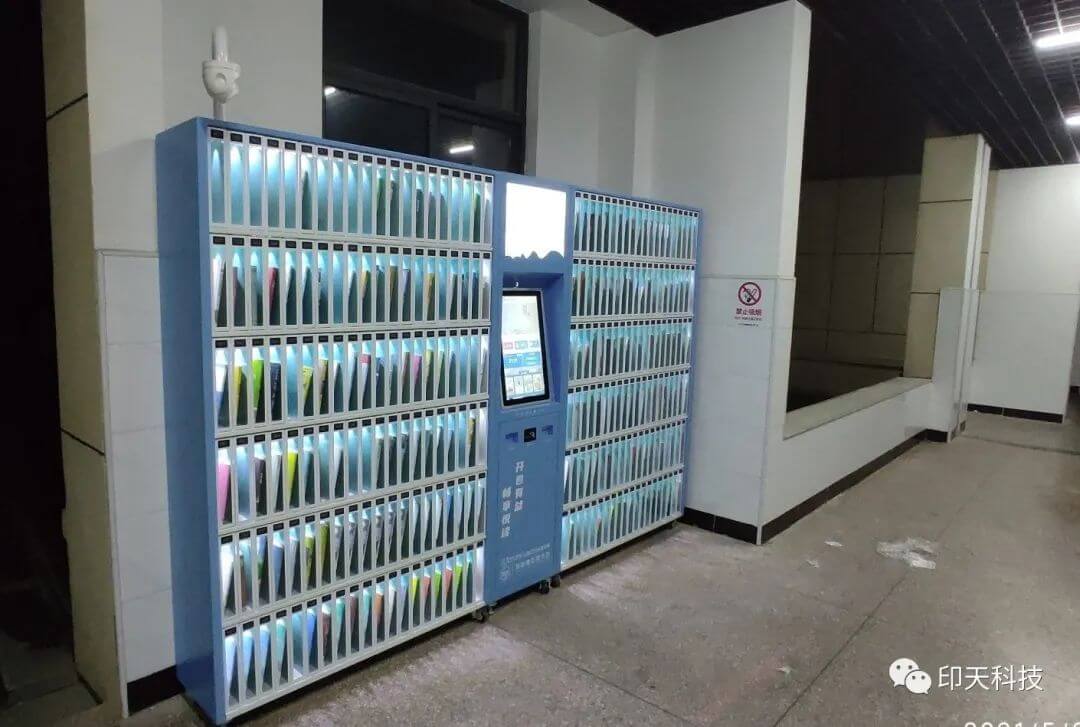 Jiujiang No.4 Primary School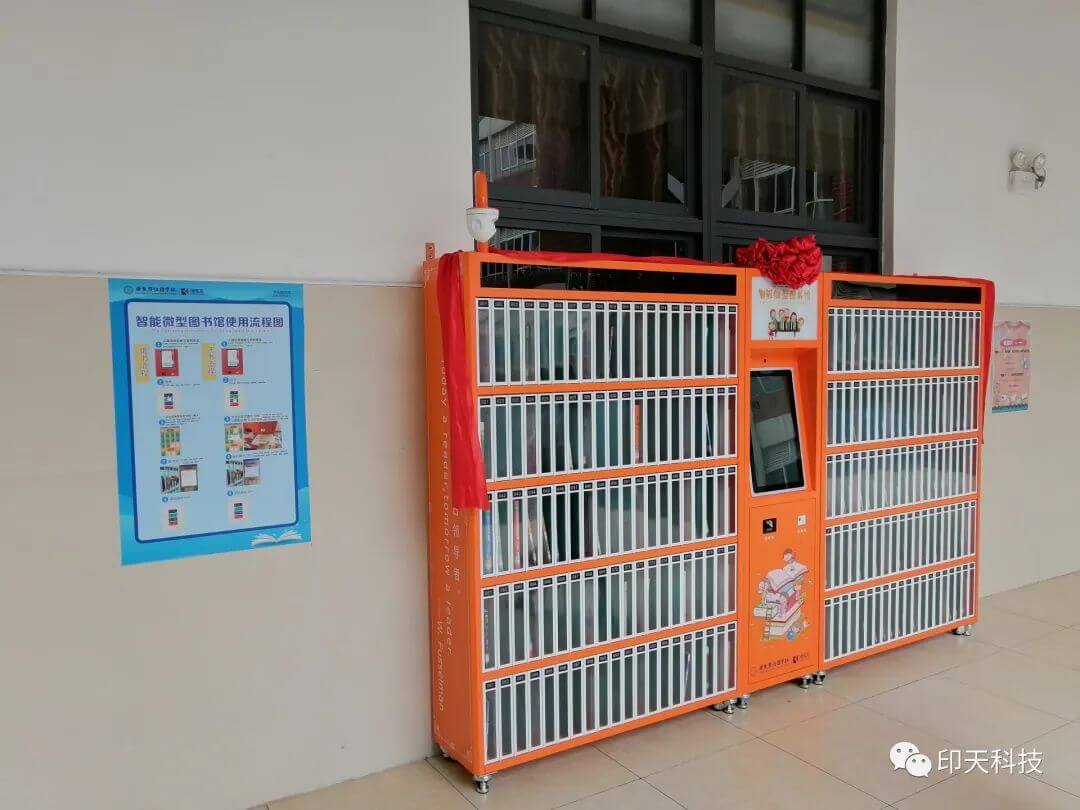 Guangdong Country Garden School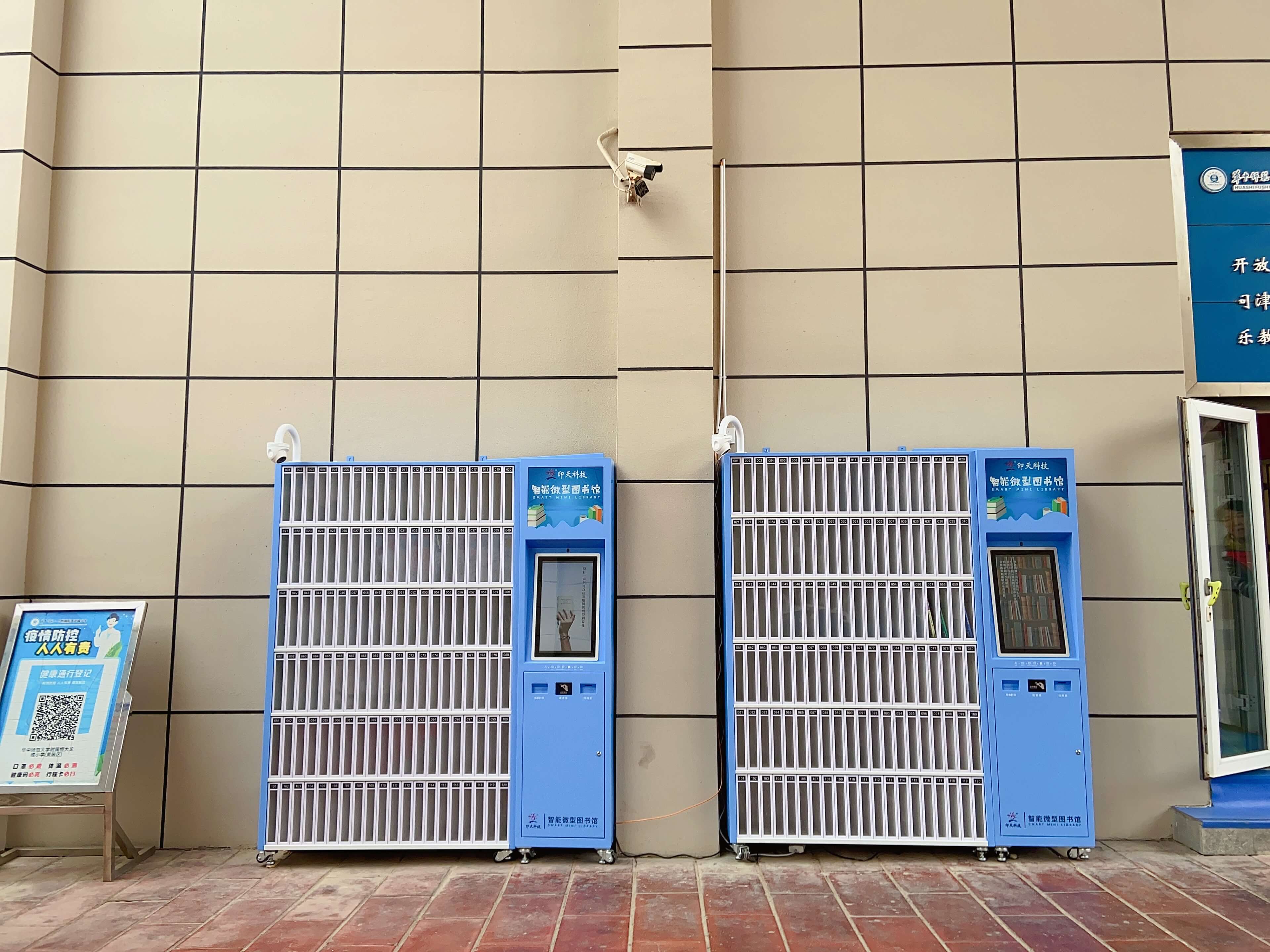 The Primary School Attached To East China Normal University in Panlong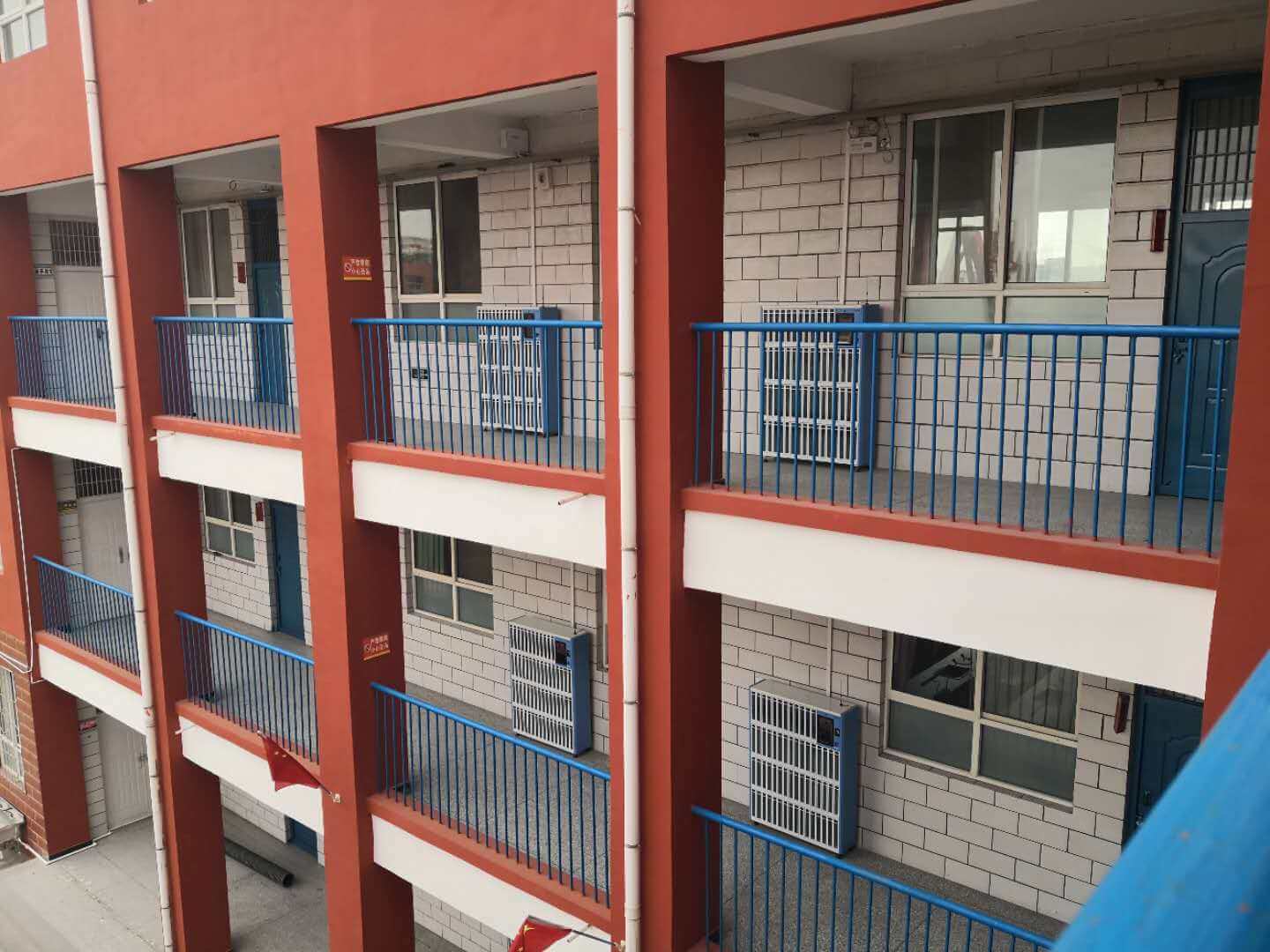 Pingluo Chengguan No.1 Primary School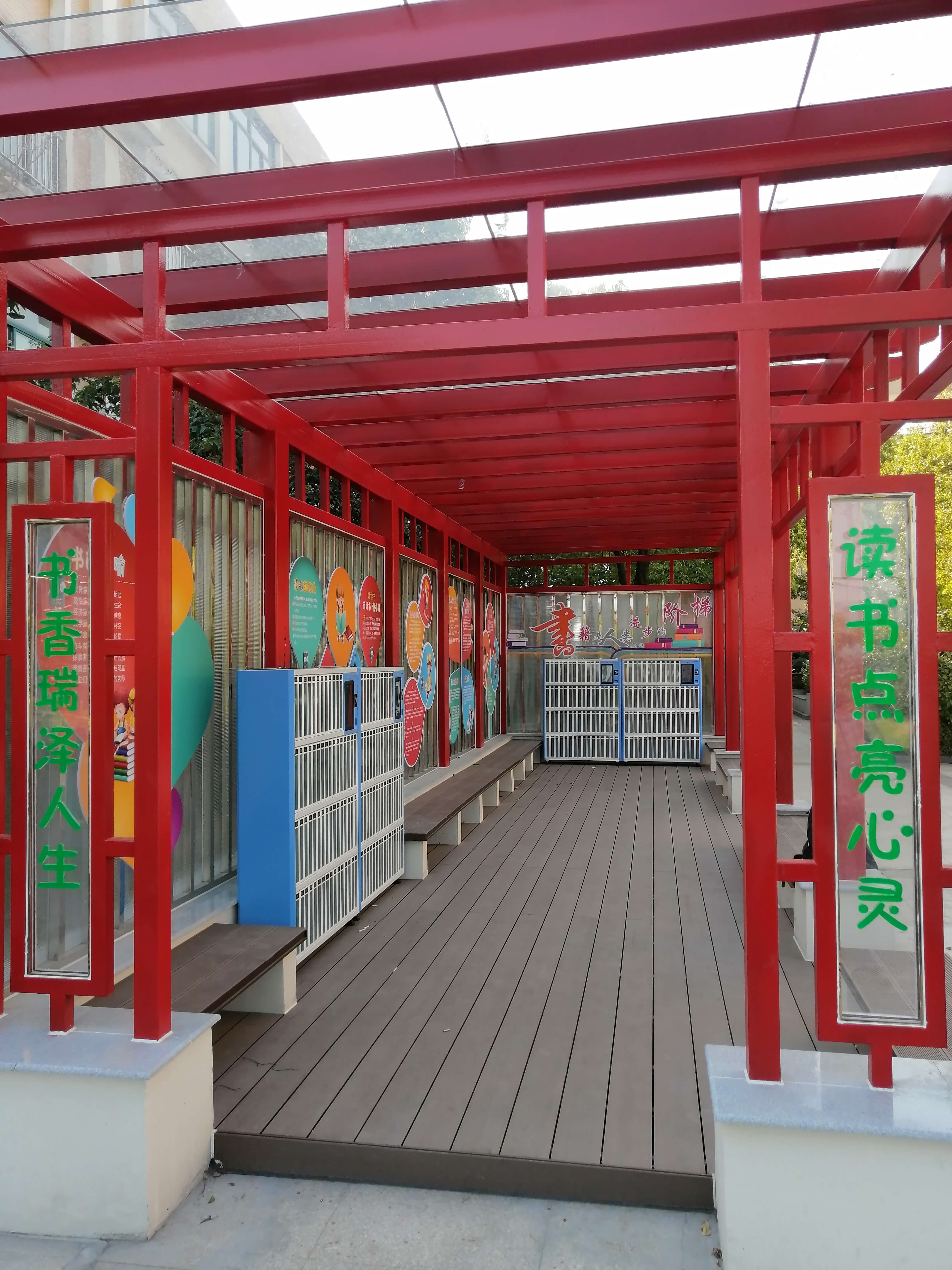 Xinjie No.3 Primary School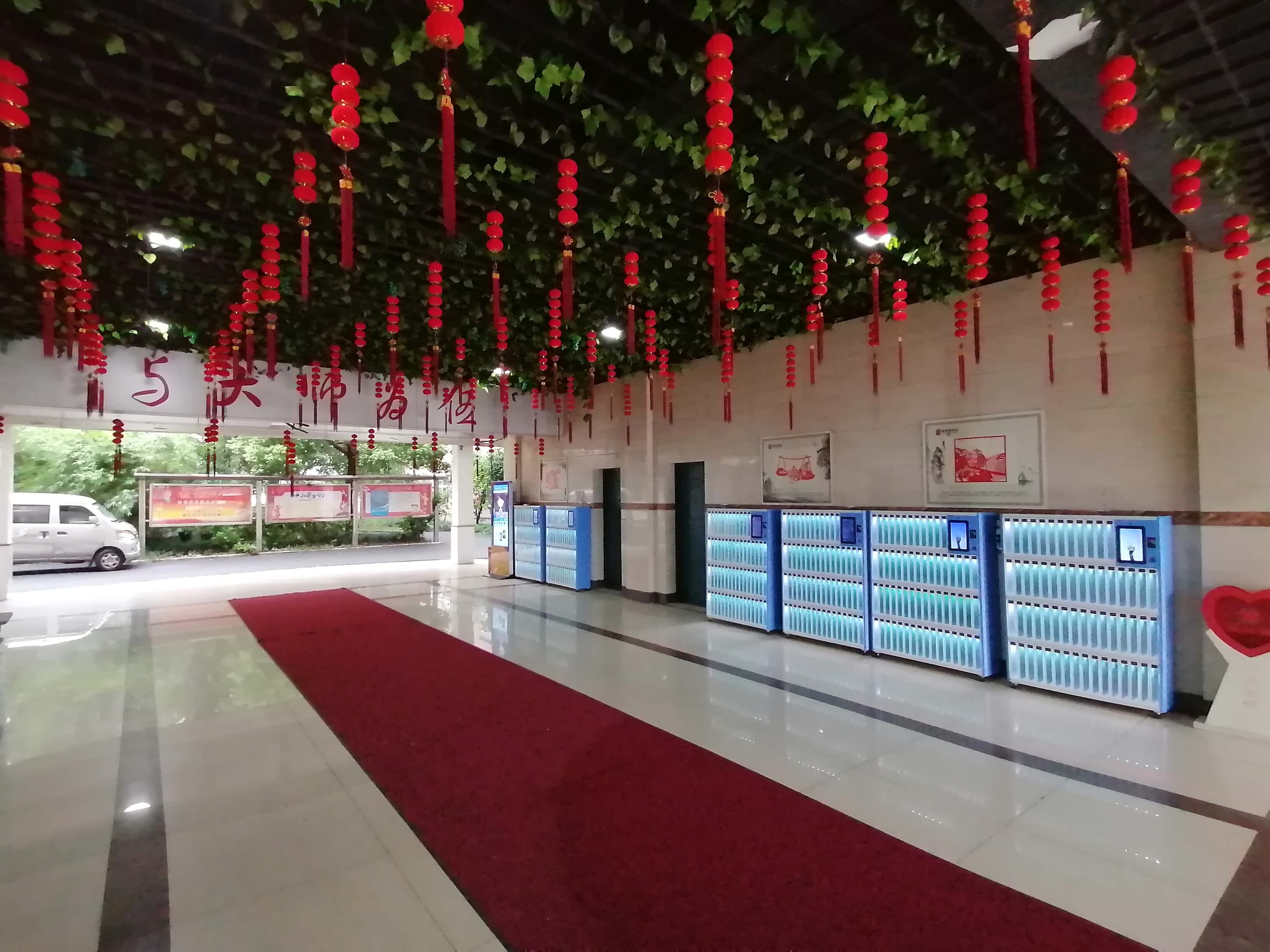 Hangzhou Hezhizhang School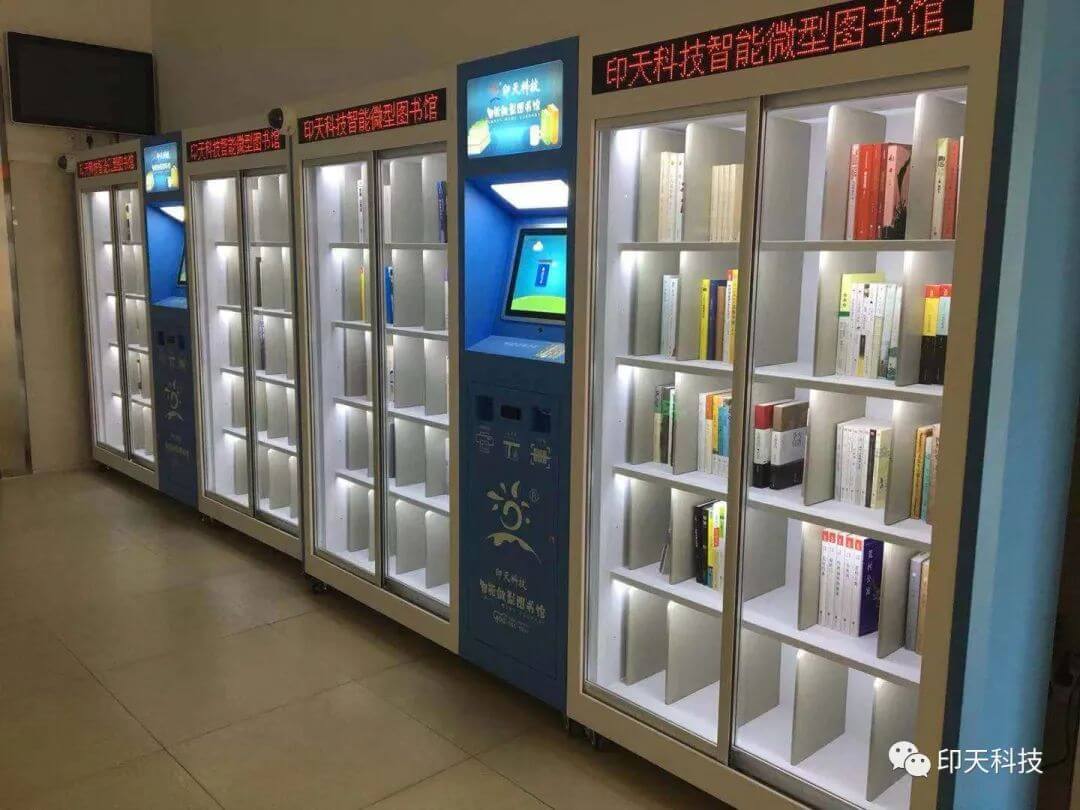 Xiamen No.1 High School Haicang Branch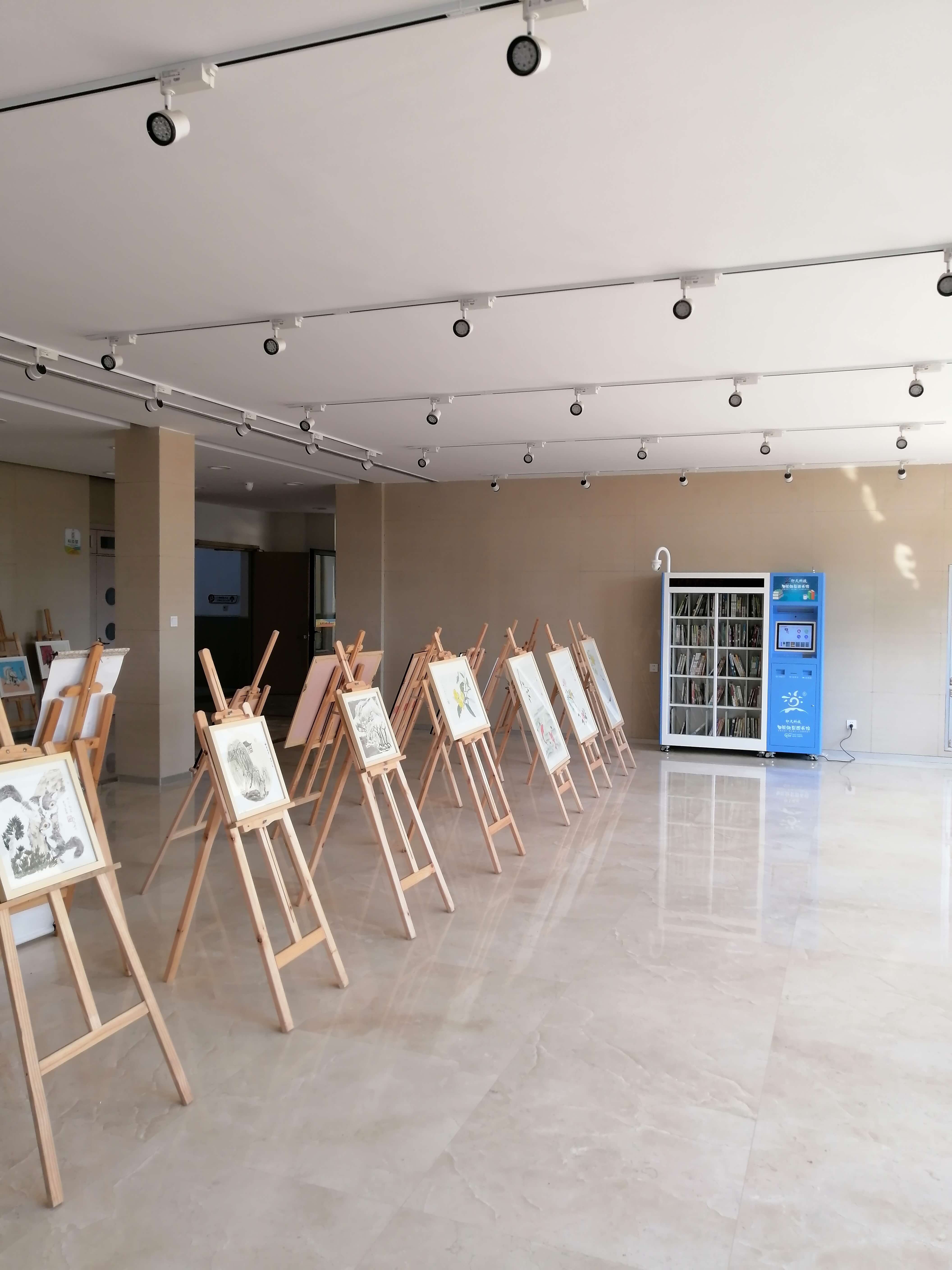 Hangzhou Sandun Primary School Shuangqiao Branch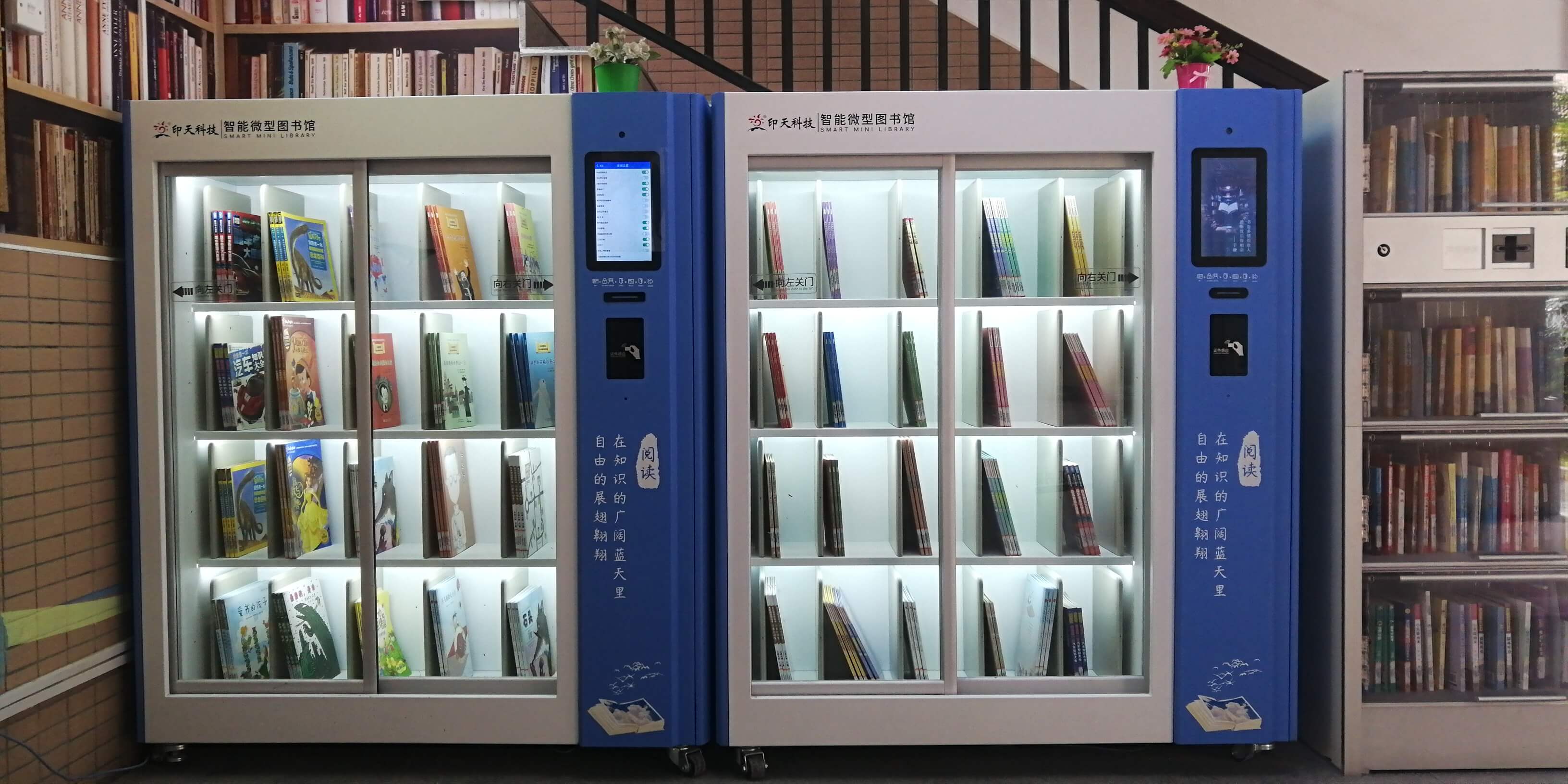 Hangzhou Zixuan Primary School


Nanjing Lishui Experimental Primary School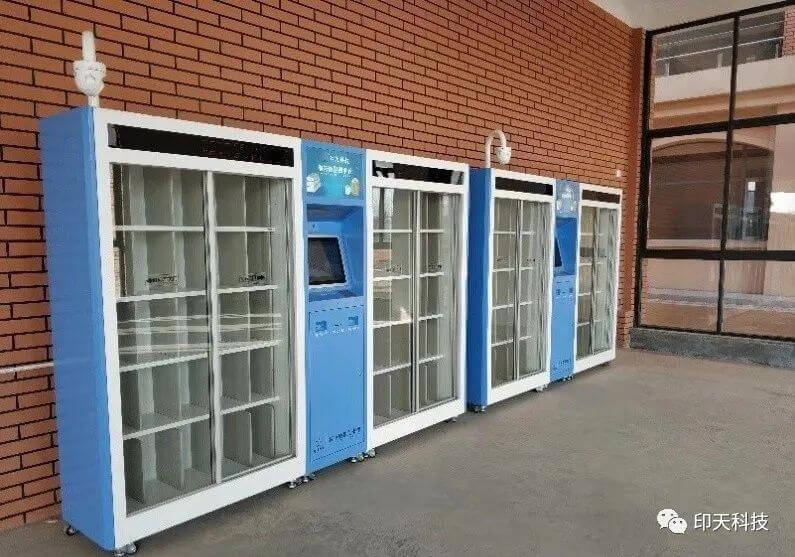 Nanjing Lishui Shiqiu Central Primary School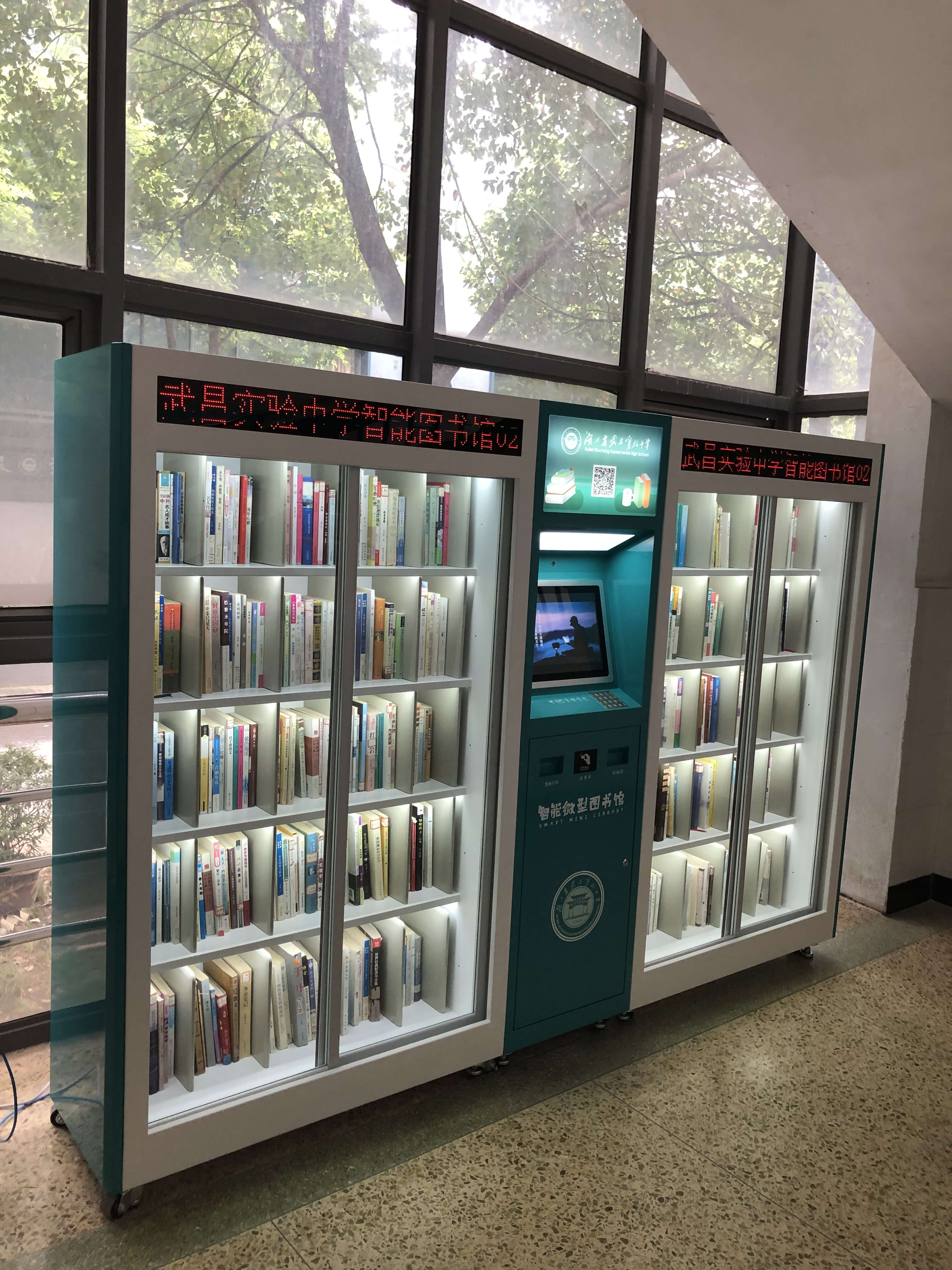 Hubei Wuchang Experimental School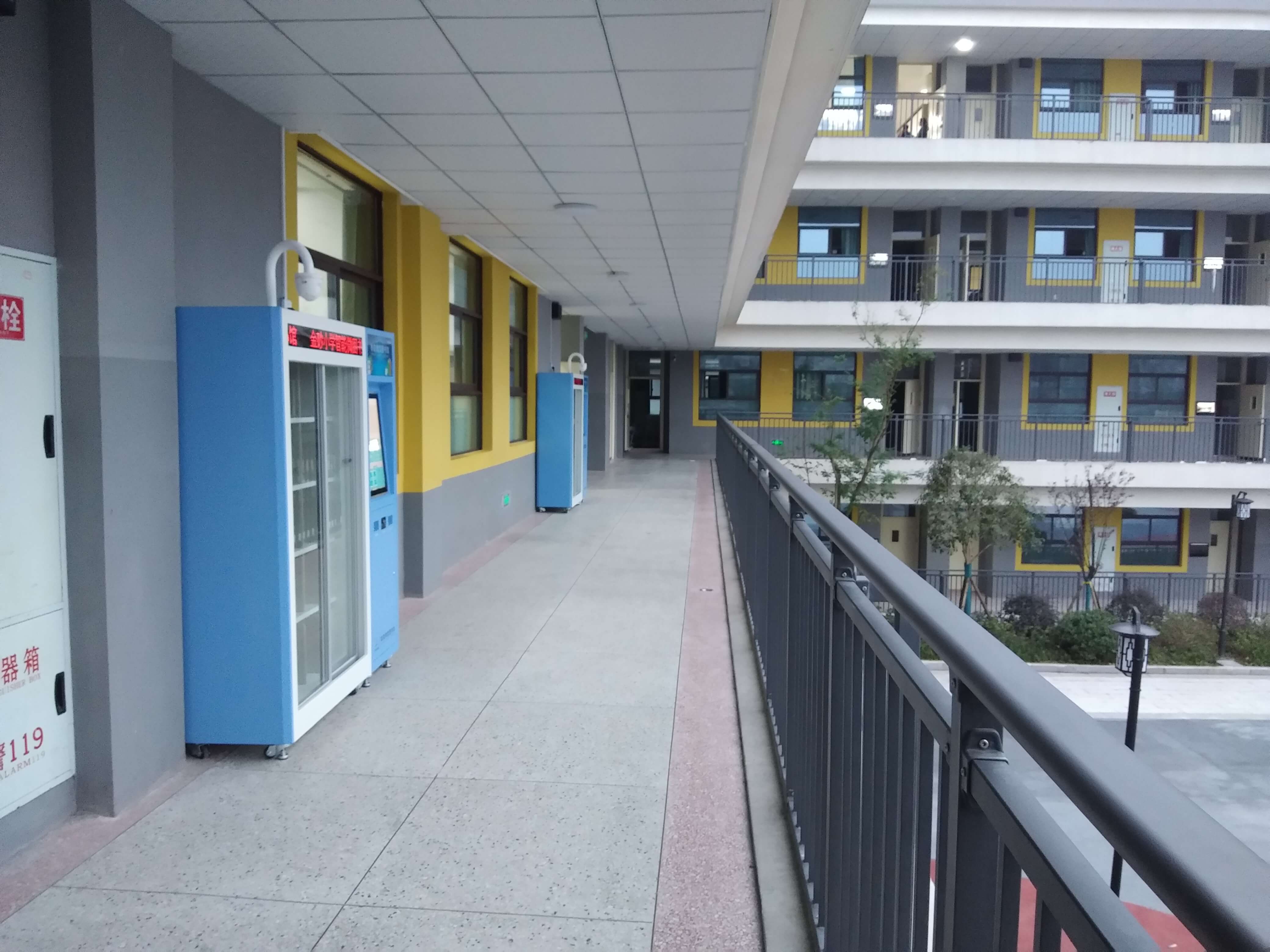 Chongqing Jinsha Primary School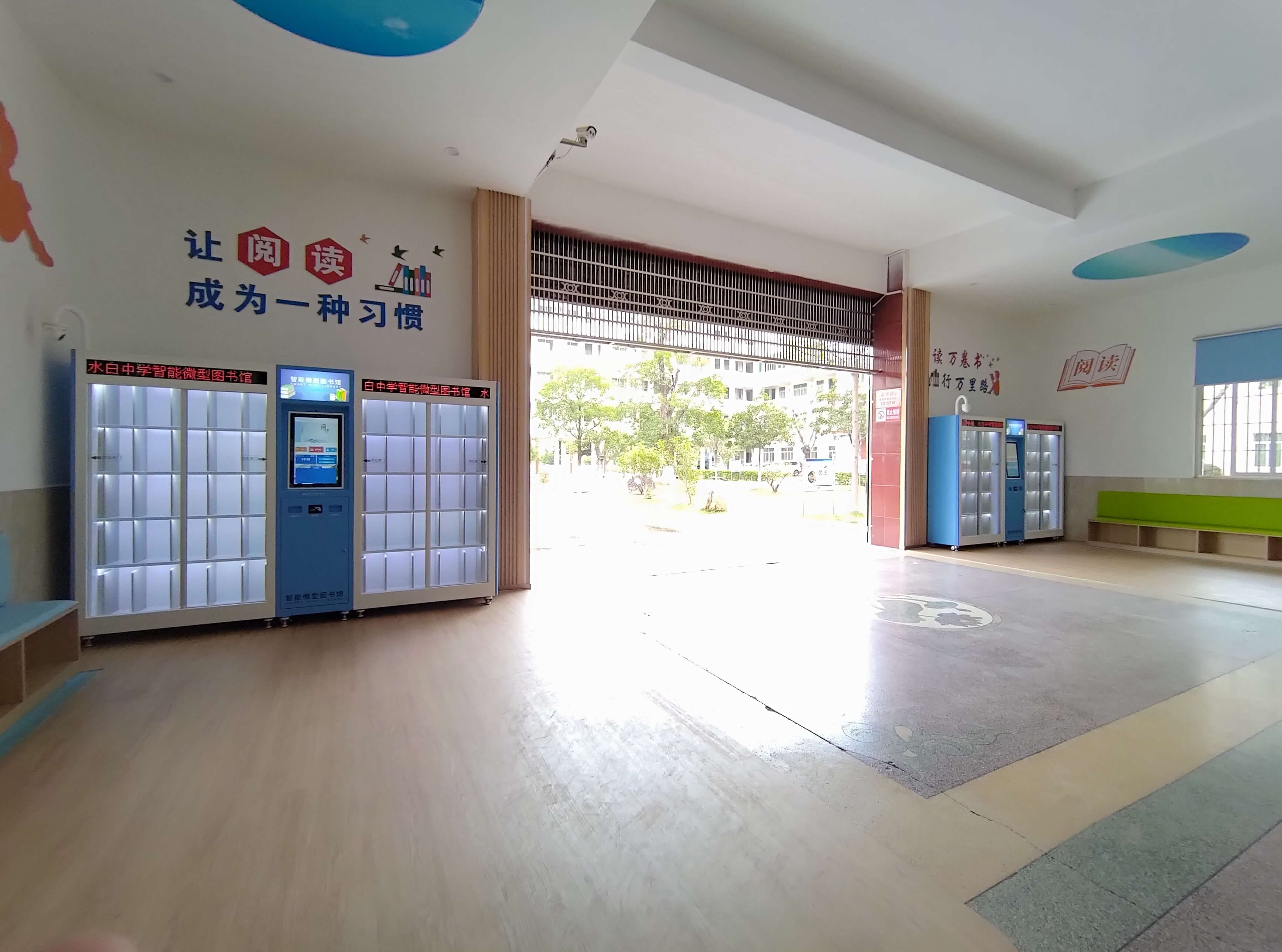 Meizhou Shuibai Middle School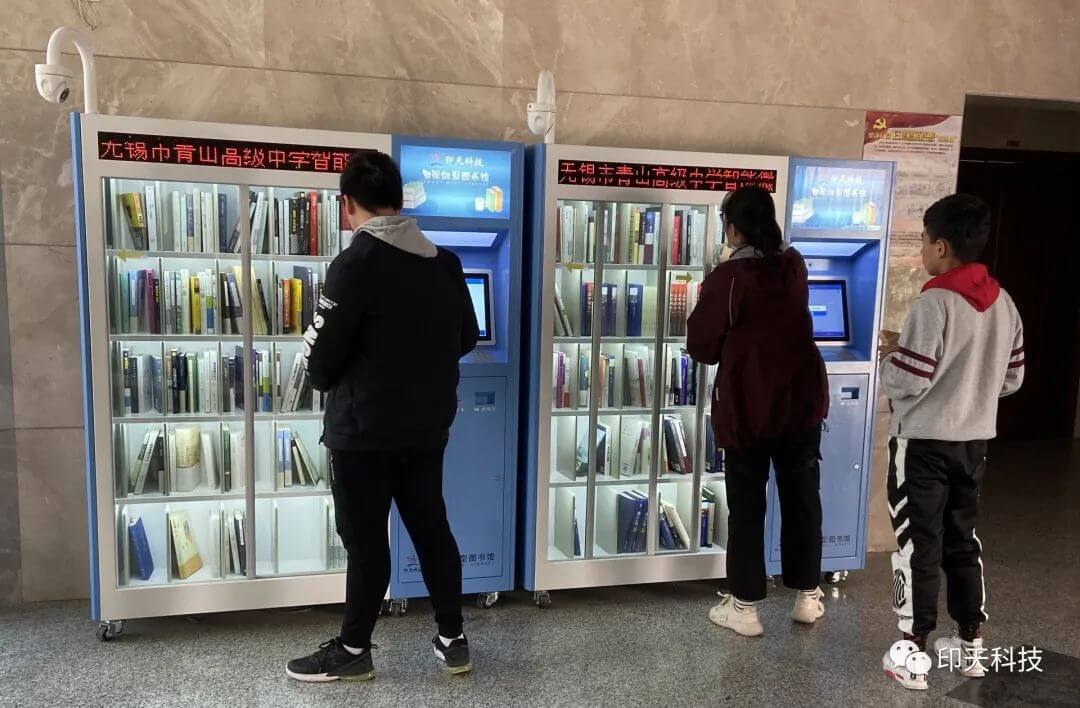 Wuxi Qingshan Senior High School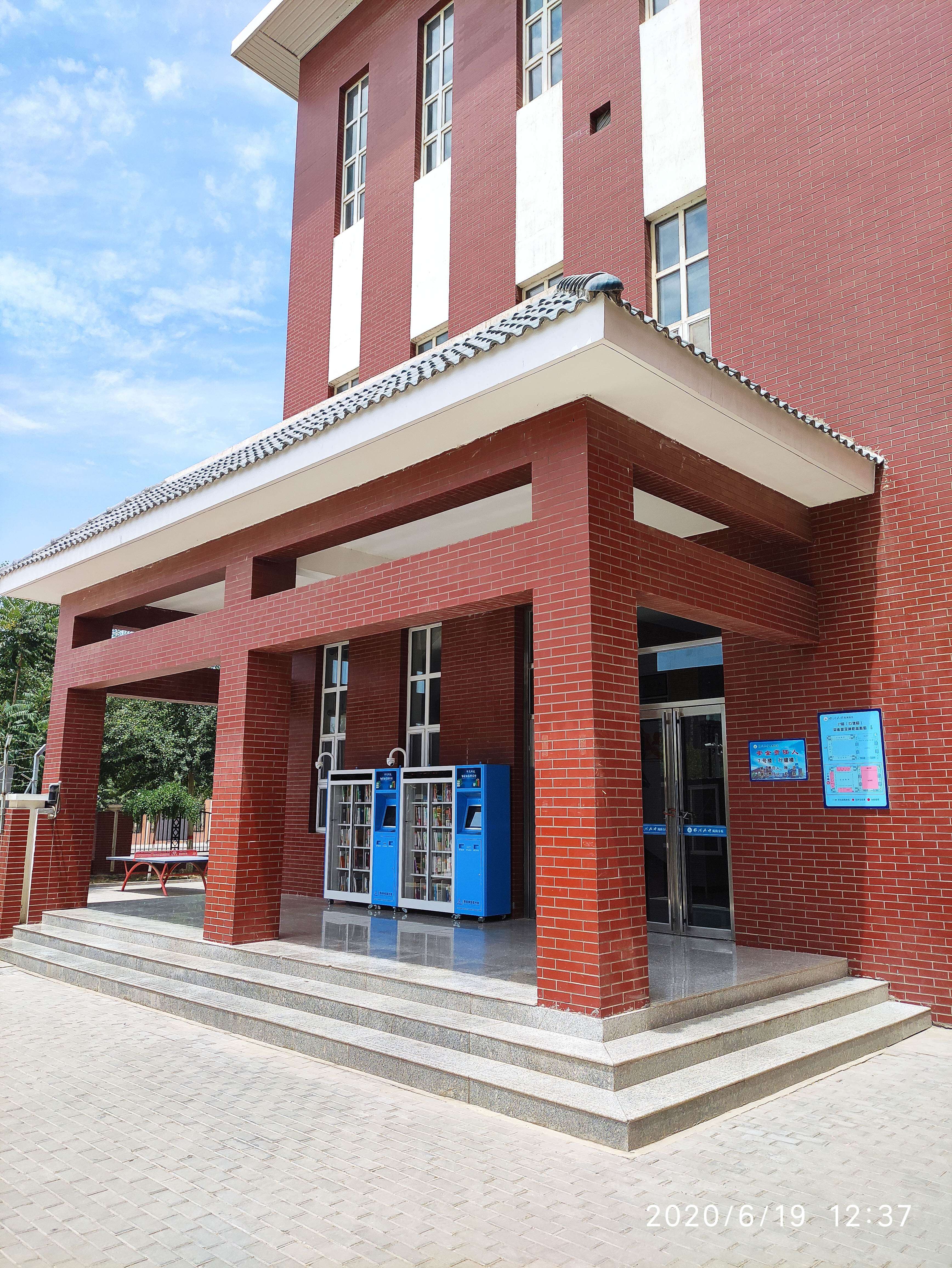 Yinchuan No.9 Middle School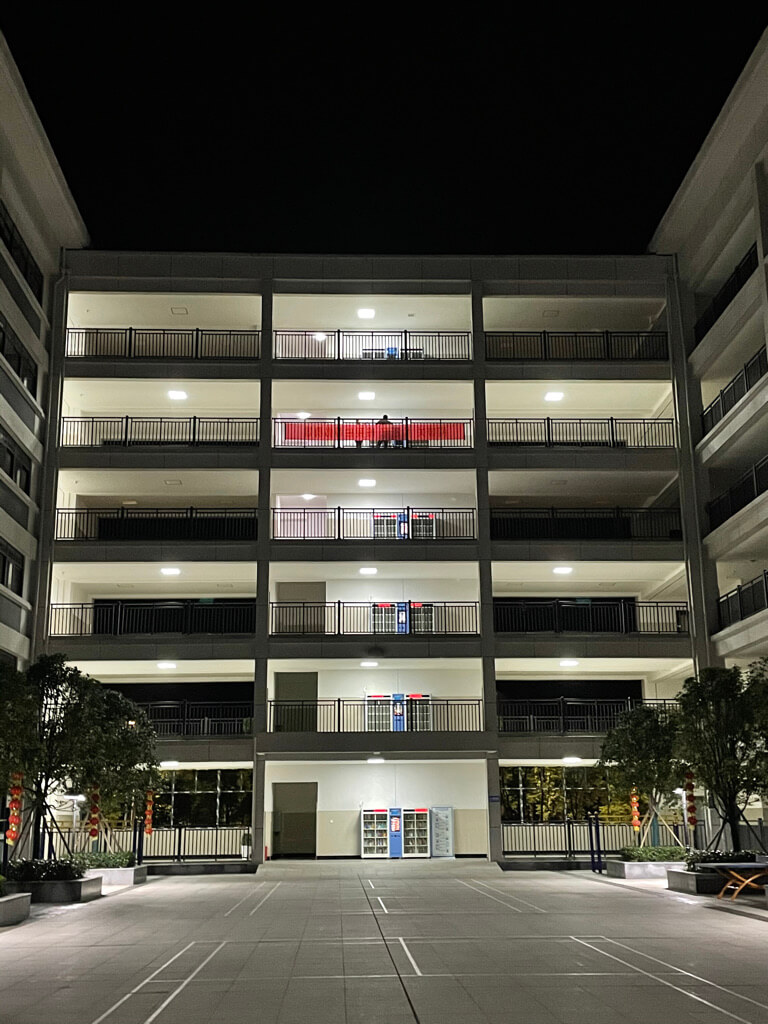 Shiyan Hanjiang Experimental School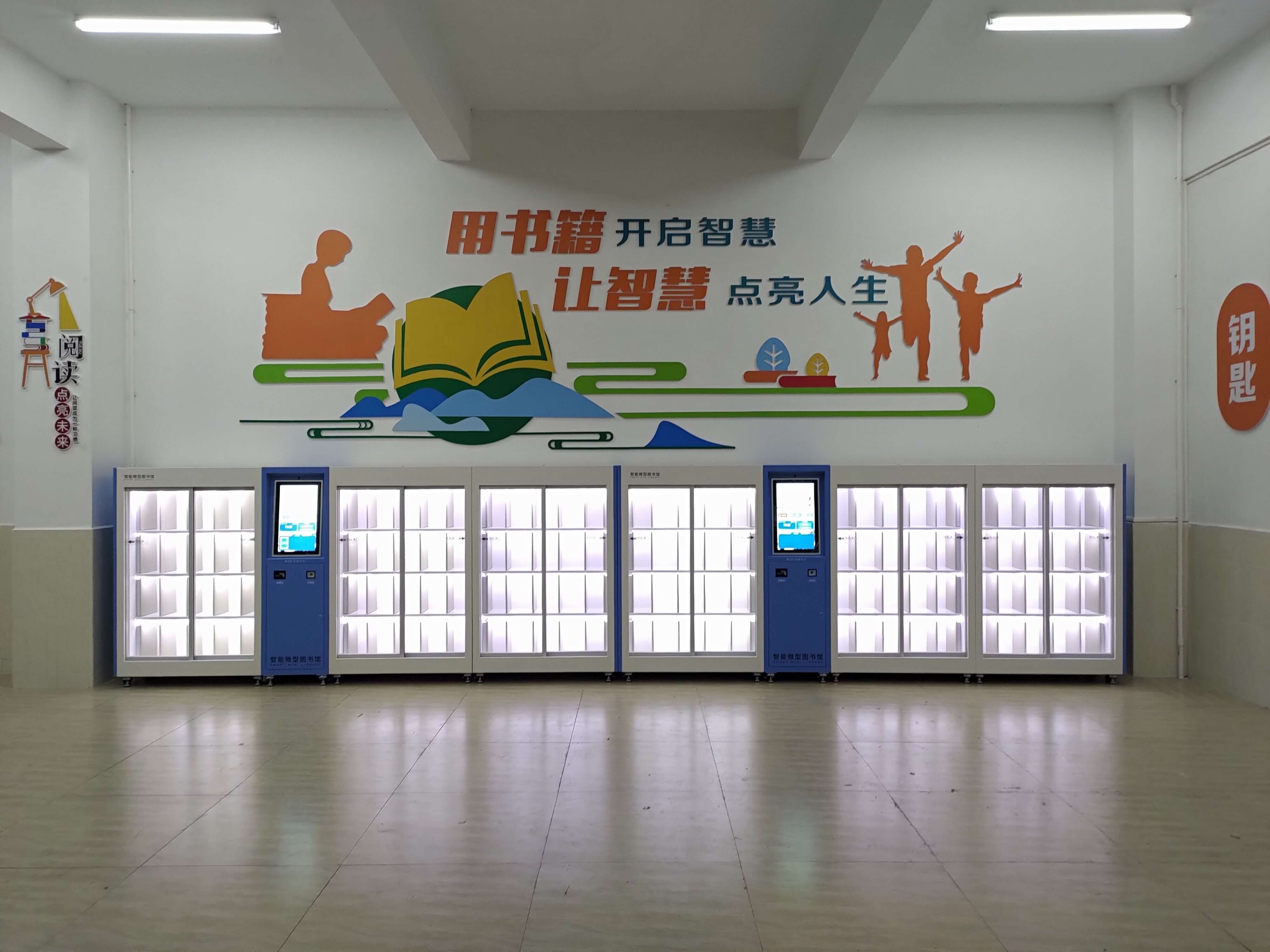 Meizhou Shejiang Central Primary School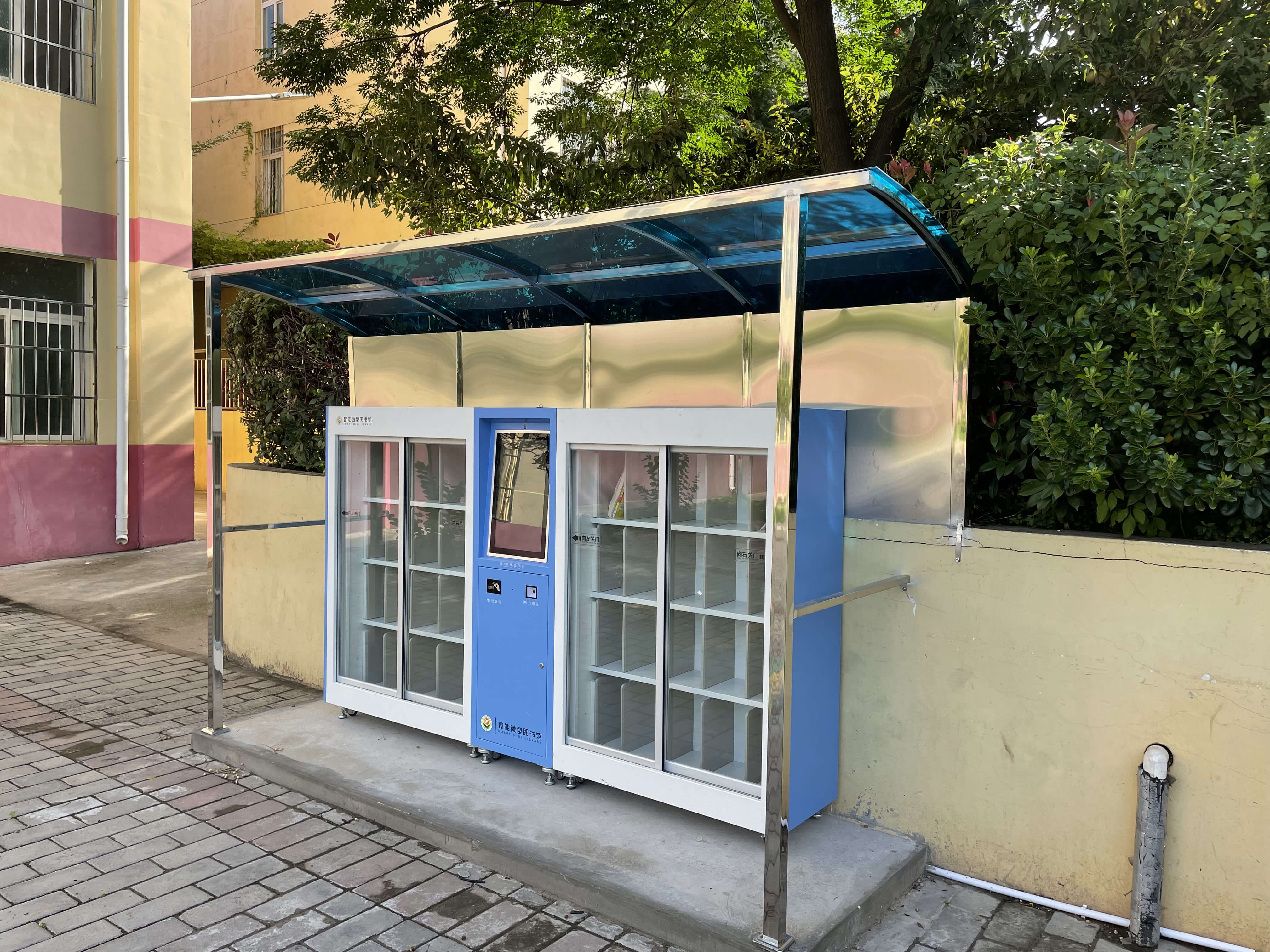 Xianyang Zhangjiagang Primary School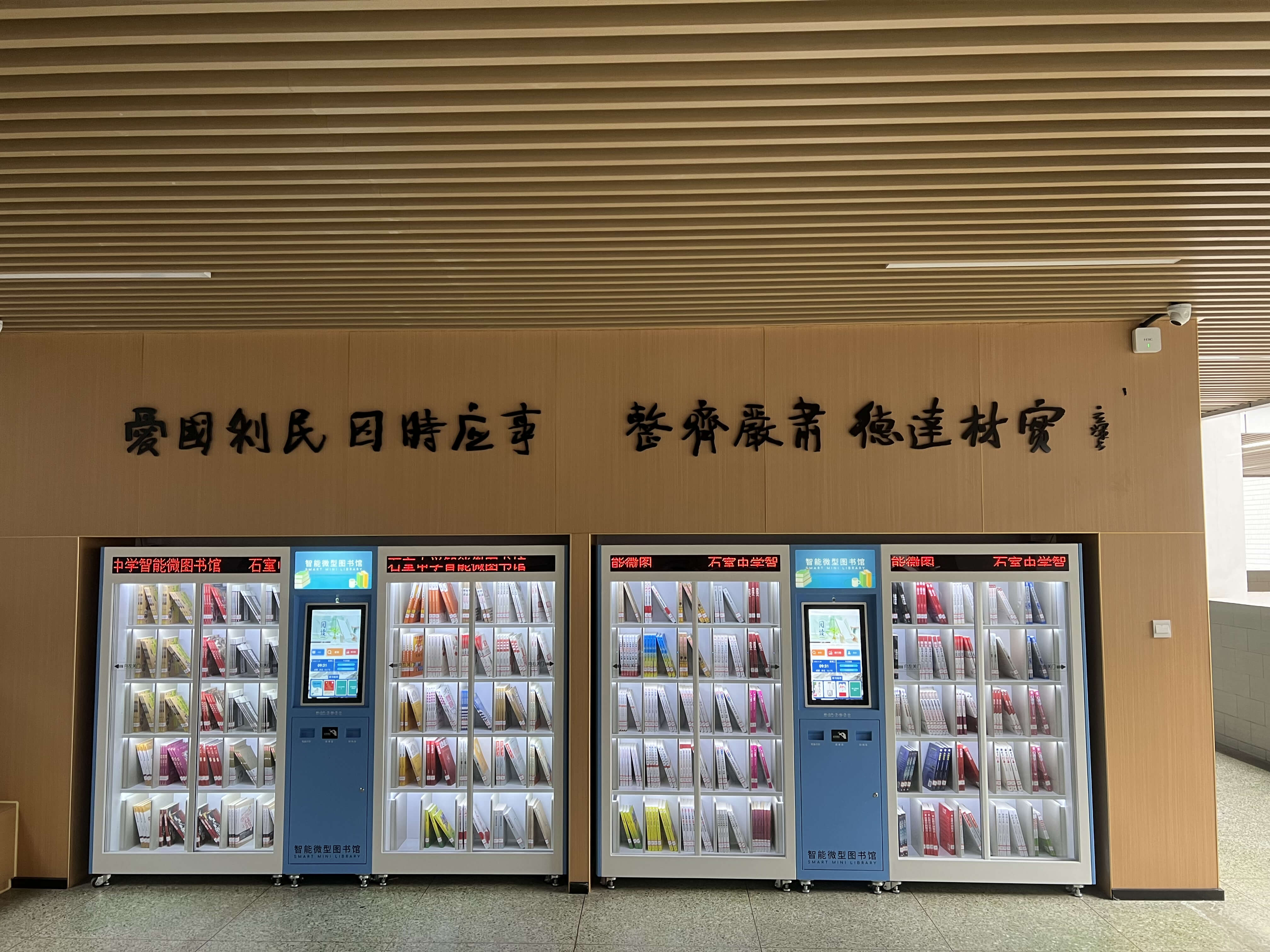 Chendu Shishi High School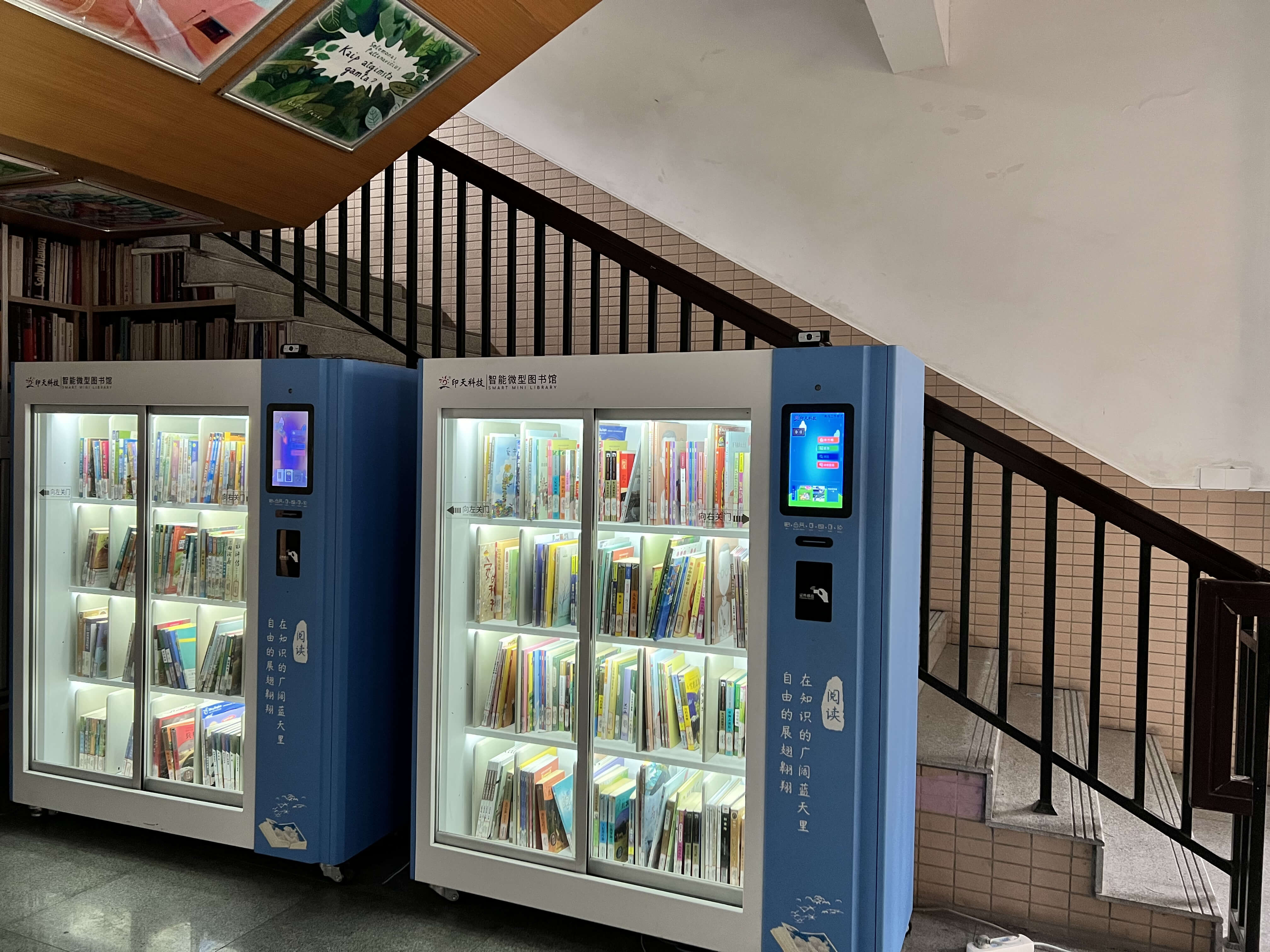 Zhejiang Xihu Primary School
Previous:Quanshan Tourism District Used INTECH Solution to Create a 24h Smart Library
Next:Delivering Modernization at the Library of Guangxi Wuzhou No. 8 Middle School