In the blink of an eye, INTECH has gone through 15 years. Over the past 15 years of trials and hardships, INTECH people have forged ahead and worked tenaciously to keep pace with this rapidly developing era. It has become a benchmark to lead the

smart class

and smart library industry in China.
Over the past 15 years, INTECH people have always insisted on learning and practice. Recently, the annual sales training was held in Xiamen city, the INTECH's headquarters. This training adopted a combination of live course and practical operation to strengthen the salespeople skills and knowledge on the company product solutions, help them take control of the sale process, and better understand the need of their potential customers.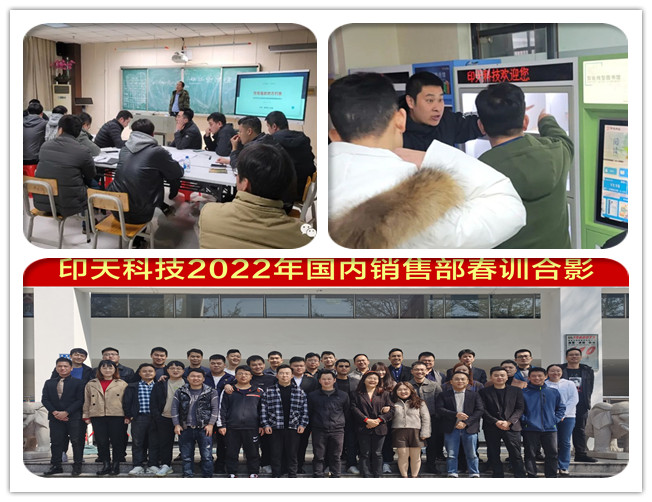 Sun Guo, the chairman, and general manager of INTECH company, made a speech before the training. He welcomed the sales elites from all over the country to Xiamen firstly. Then he affirmed everyone's efforts in 2021, gave guidance and encouragement to the work in 2022, and put forward specific requirements for this training. At the 15th-anniversary dinner, there were many activities including wonderful shows, colorful gifts and awarding ceremony for outstanding employees, etc. The company also organized a two-day tourism program for all salespeople, and they had many interesting experience and memories.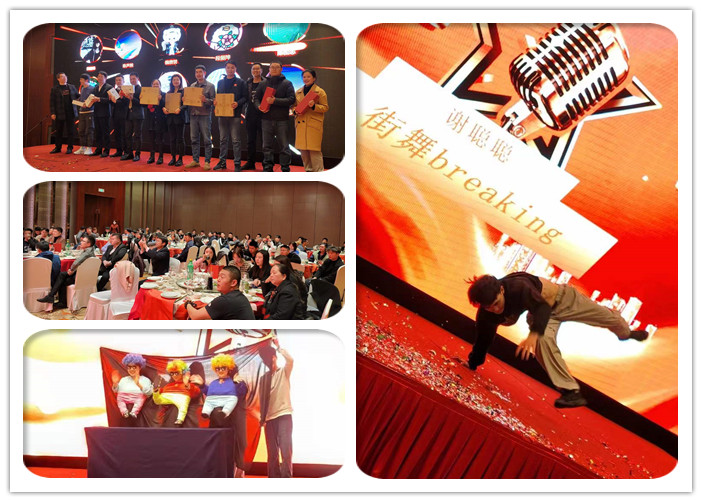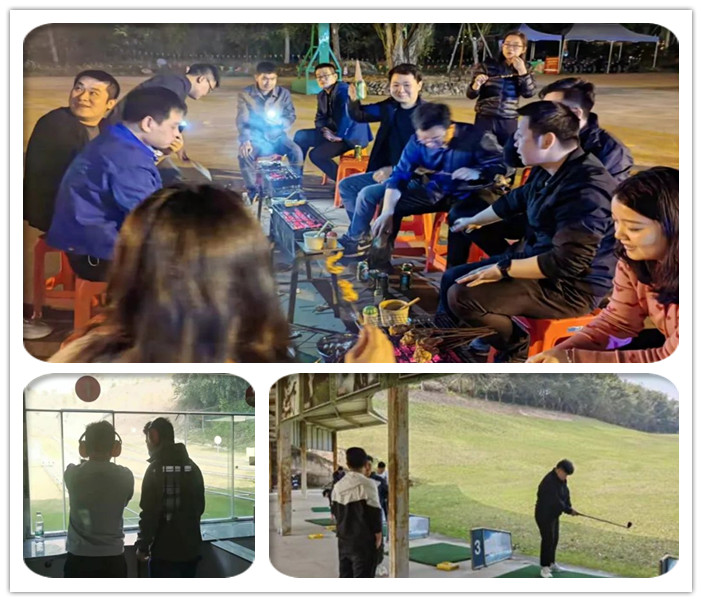 INTECH people have always insisted on working hard and moving forward bravely in the smart class and library industry, and are looking forward to serving you!


Previous:INTECH Smart Library Solutions in Guangfu Future School
Next:OPS or OPS-C, Which Is Right for Your Flat Panel Display?