As one of the national informatization teaching experimental schools in the south area of Chongqing, Guangfu Future School is committed to building a networked, digital, personalized, and lifelong intelligent learning environment. Cooperated with INTECH, this school combines the "Intelligence Plus" concept with its school culture to create a smart library full of vitality.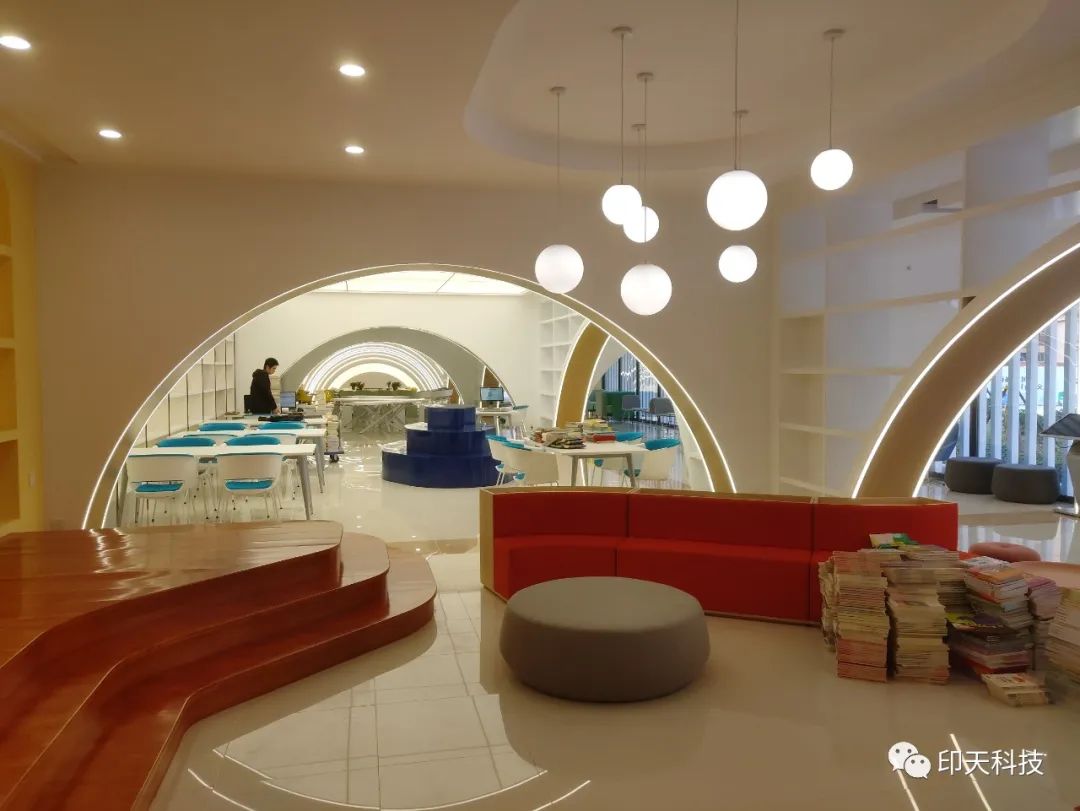 Employed
INTECH smart library solutions
, Guangfu Future School's library with a total collection of more than 110,000 books turns out to be a digital, intelligent, and modern library. It provides 24/7 service without library staff, and allows readers to self check the library items as well. What's more, it assists librarians to efficiently manage the items.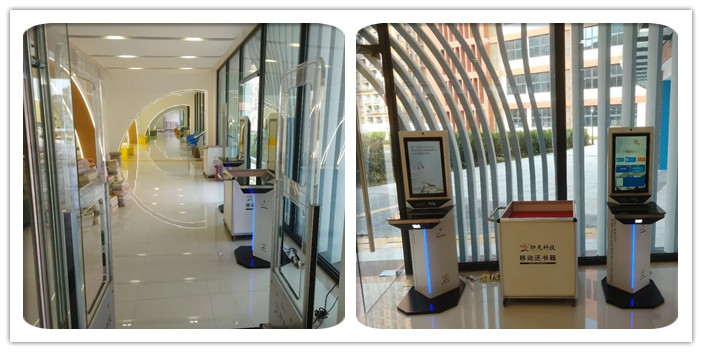 INTECH smart reading management system provides library staff with a more intelligent information system. The school controls the reading content of students according to the results of big data analysis. For example, if a librarian finds that a certain book is read less in a certain grade, he can increase the amount of reading by recommending some required or optional books. Librarians can help teachers to better control the reading quality in this way.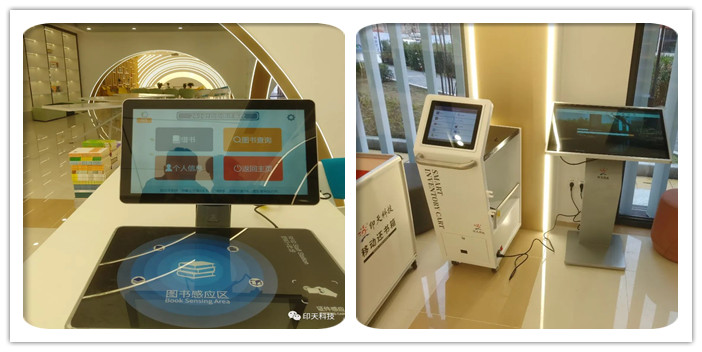 As a leading one-stop solution provider for smart library solutions and smart reading systems, INTECH smart reading solution has served many fields such as high schools, vocational colleges, universities, public libraries, enterprises, the military, etc. INTECH looks forward to participating in the construction of more high-quality reading cultural ecosystems!
Next:Merry Christmas and Happy New Year Greetings from INTECH