We know that there are very long-standing problems for the traditional library including the long distance with less access to library programs, unequal allocation of library resources, limitation of library hours, and a large number of librarians in need. Therefore, Intech delivers a

24h self-service community library solution

, which is a reasonable solution in the way of cost, construction as well as maintenance.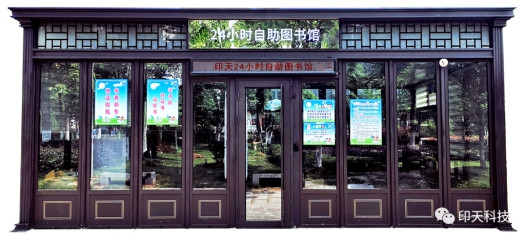 Intech 24h self-service community library is an improvement for the traditional library, which can be installed in densely populated places. Relied on the advanced RFID and IoT technologies, the setup integrates with varieties of smart devices such as

self-service kiosk

,

security gate

, smart bookshelf,

RFID work station

, and so on, so as to facilitate patrons to do library transactions by themselves in the minimal staffing library.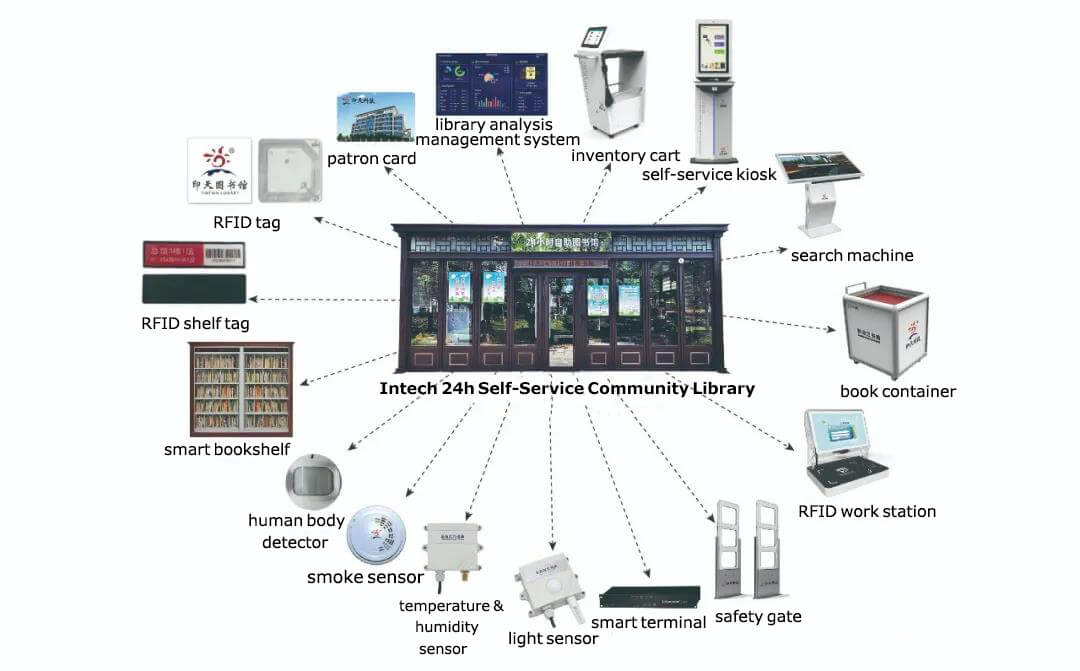 Intech 24h self-service community library solution aims to increase community access to the library's resources by allowing patrons to enter the library 24 hours a day, granting them self-service use of library programs with a patron card. The central system controls and monitors all the library data, supports reading through mobile phones and interlibrary loans. The video camera is used to ensure the security of patrons and library materials. It creates a comfortable, safe environment for the community's residents.

Intech 24h self-service community library solution has proven so popular in China as it contributes to making reading being a part of life for the residents in their communities.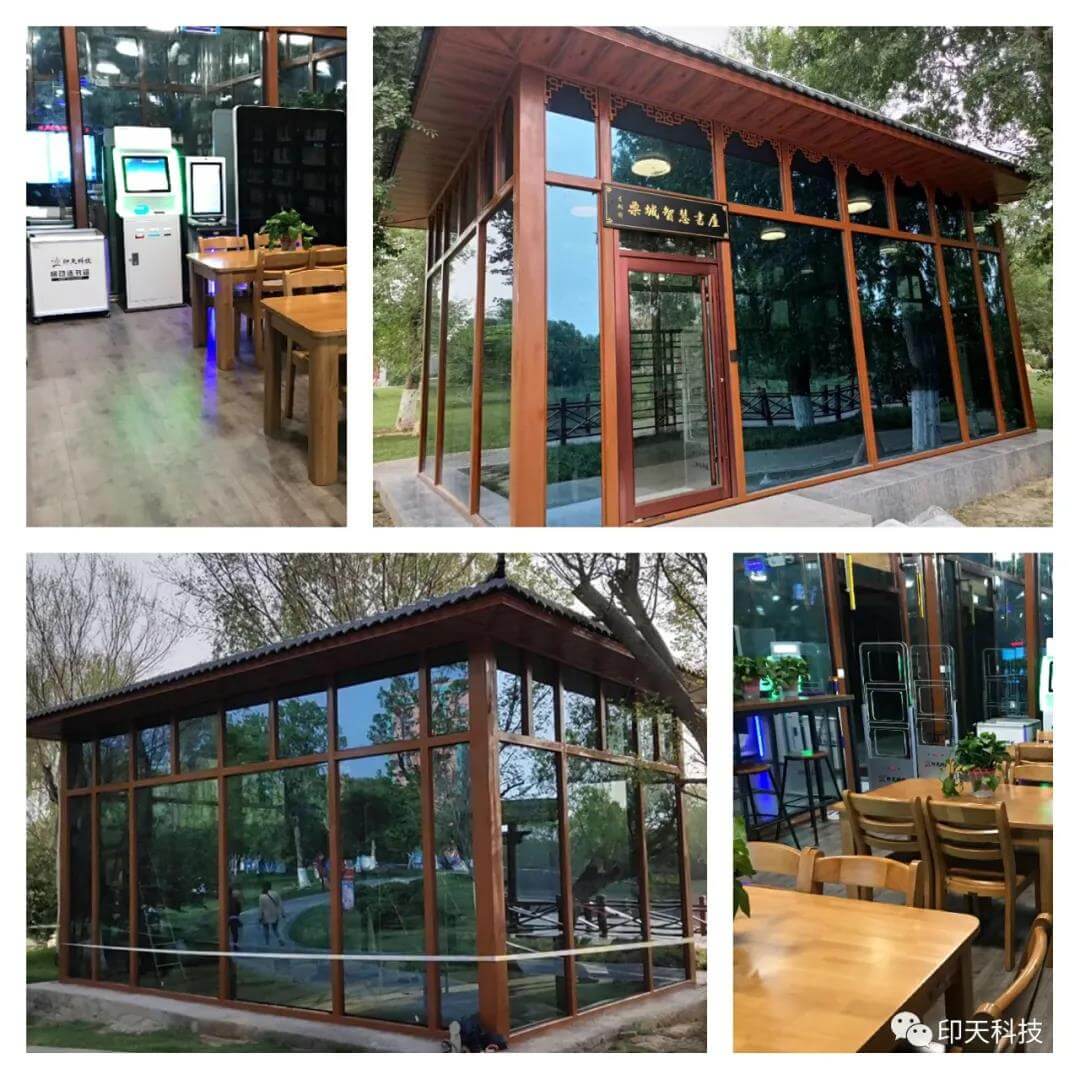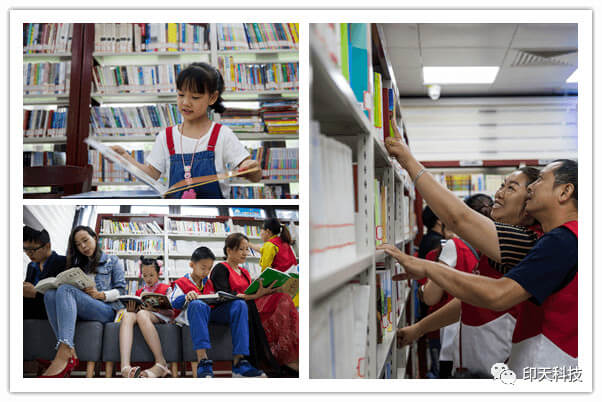 Previous:Upgrade Your Smart Classroom Solution to IFPs