The corporate recreation center has become a buzzword in the modern company's culture. In pursuit of an enjoyable, vibrant, and productive workspace, Intech intends to build a recreation center for employees to alleviate pressure and enhance the coworker's relationship.
The Benefits of Corporate Recreation Center:
Cultivate A Positive Company Culture
It shows how much the employers value the employees, and in turn, employees will feel comfortable with strong community sense and involvement.
Help Employees Mentally Decompress
It's an ideal place for employees to reduce stress and elevate mood while doing day-to-day tasks.
Promote Interpersonal Relationship
It gives the employees an opportunity to increase intimacy between their coworkers and paves the road for efficient teamwork.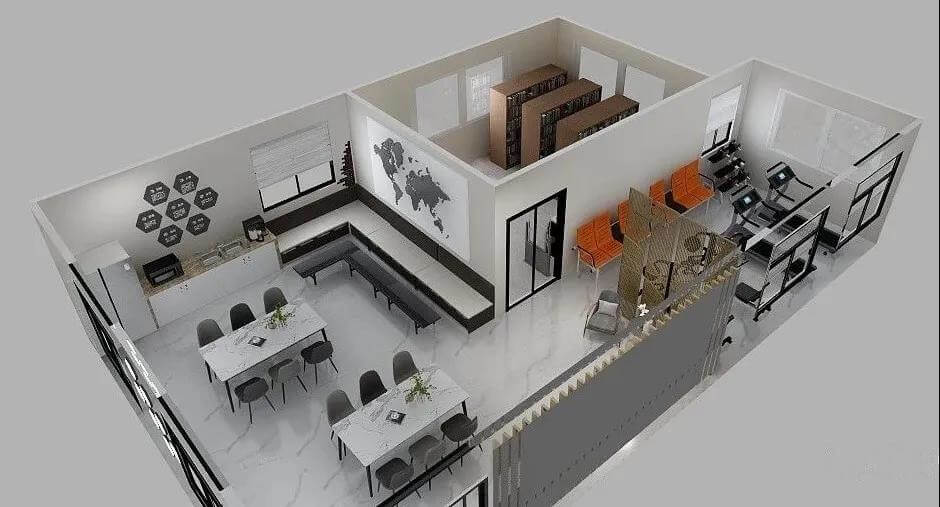 Intech recreation center is divided into four parts, including the company honor area, break room, gyms, and book bar, which is designed to provide a comfortable working environment.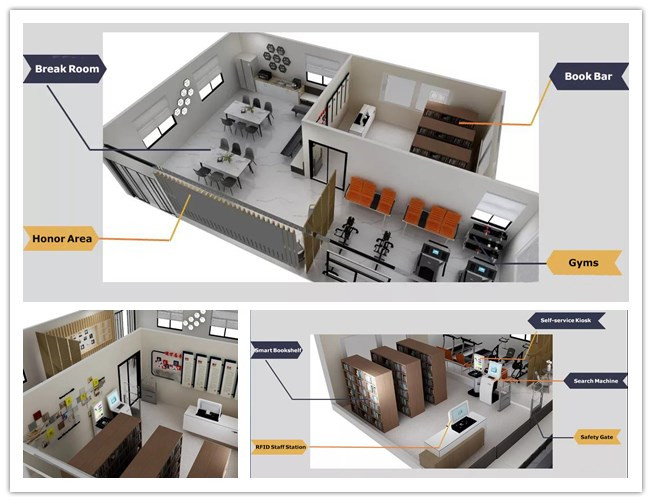 Supported by the RFID library system, the book bar is composed of RFID safety gate,

self-service kiosk

, search machine,

RFID work station

, etc., making the employees enjoy a fresh experience.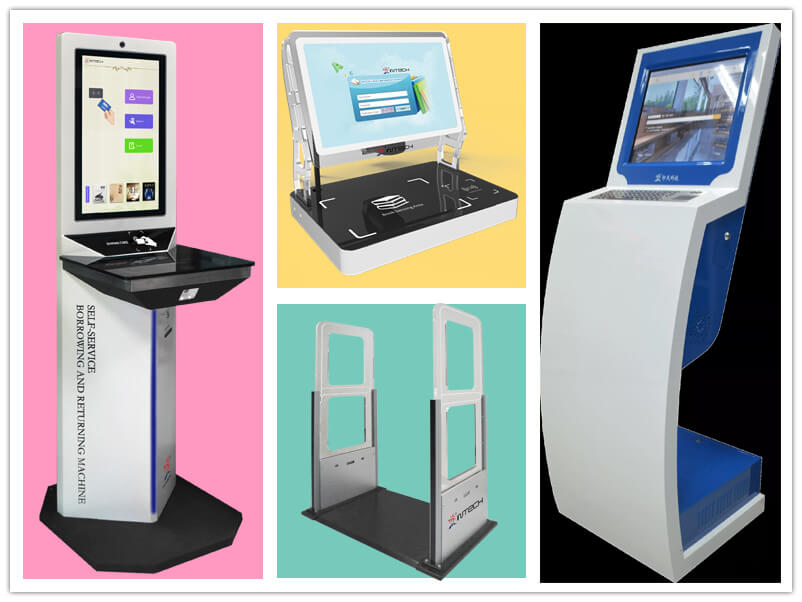 Similar to the book bar, Intech puts forward another solution,

smart mini library solution

, to help more enterprises build a positive company culture atmosphere. Featuring a compact design, fast installation and easy operation, Intech smart mini library solution has already been widely put into use in diverse districts of a company, such as the hall, the stair's corner, the entertainment area, the meeting room, etc.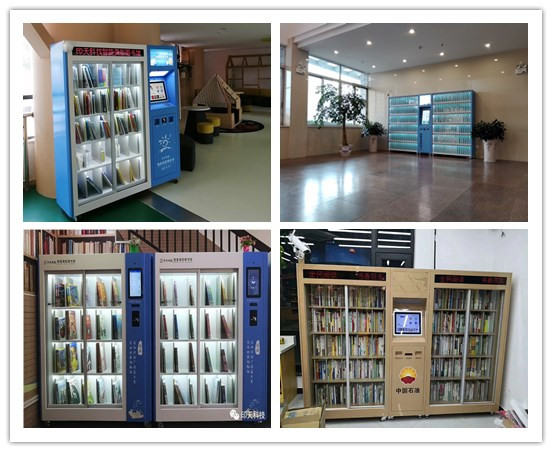 Previous:Upgrade Your Smart Classroom Solution to IFPs