With the widespread application of RFID technology, library is undergoing transition of a new era for smart library. In pursuit of streamlined workflow and reduction of overlapping costs, numerous schools in China have begun to opt for

Intech RFID library solution

as a replacement for traditional library to cultivate a love of reading in students and reduce the work stress of library staff.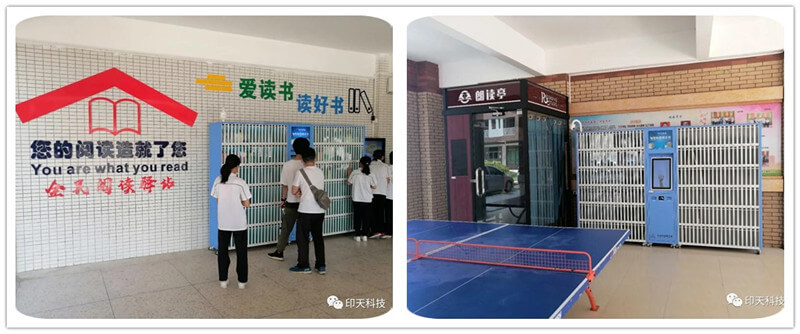 The key to

Intech barcode self check mini library

is bearing the self-service functions, i.e. search, borrow, return, renew and reserve, which does not need extra labor investment at all. It is designed at many independent grids only holding one book to facilitate students to find what they want. This equipment can be placed in crowded places full with students like school hall, stair corner, etc., giving more flexibility to student's access to the library items and to library stuff's data collection of analysis.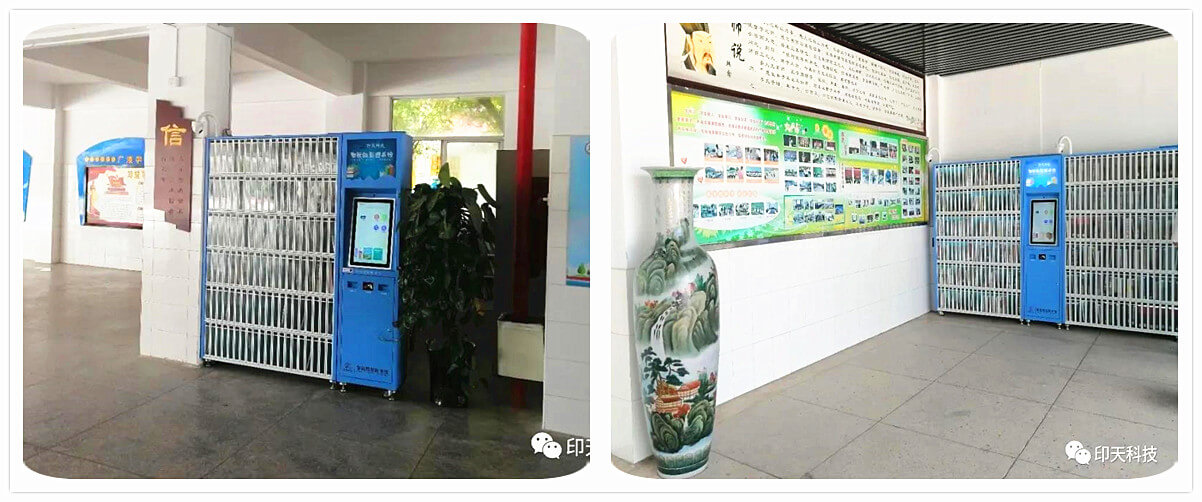 Intech smart mini library

is another popular product among Intech RFID library solution. It is equal to a combined self-check station with huge capacity and advanced library management system to improve the operations. It is no worry about the limitations on the library's site and opening hour. In the near future, the increase in circulation will be a strong evidence to verify what a wise determination you have made. In addition, Intech smart mini library is available in many sizes and supports customization to enhance the client's experience.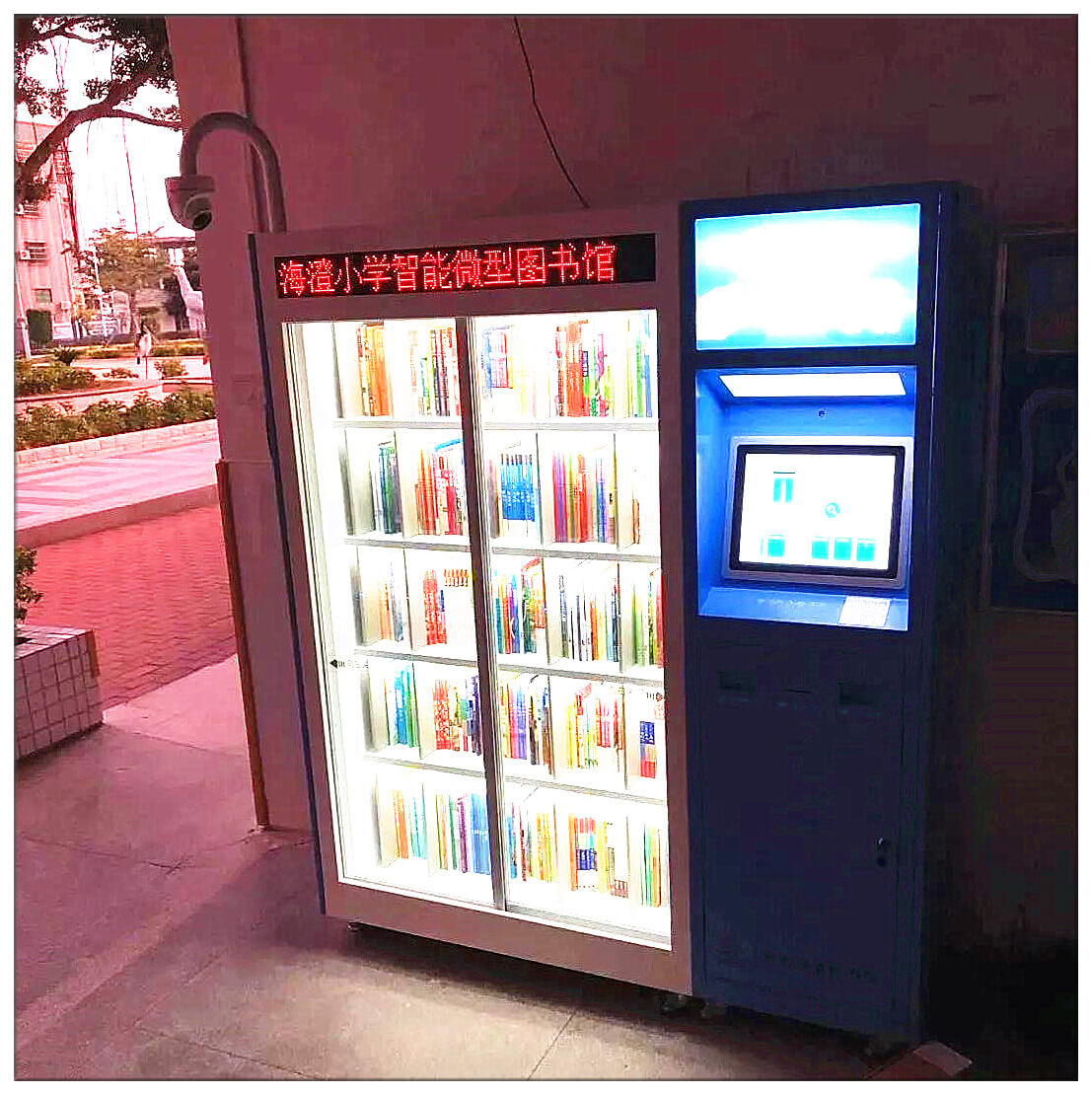 Choosing a supplier should be considered carefully. It is not based solely on costs, but what all-around services a supplier is willing to do. As a high-tech enterprise integrated the research and development with production and marketing, Intech has a team of talent engineers focusing on various core technologies like RFID reader, artificial intelligence, IoT technology and so forth. It provides guarantee for product's functionality and quality. Besides, it offers customize service in terms of software and hardware to meet different needs of clients and ensure a better experience for them.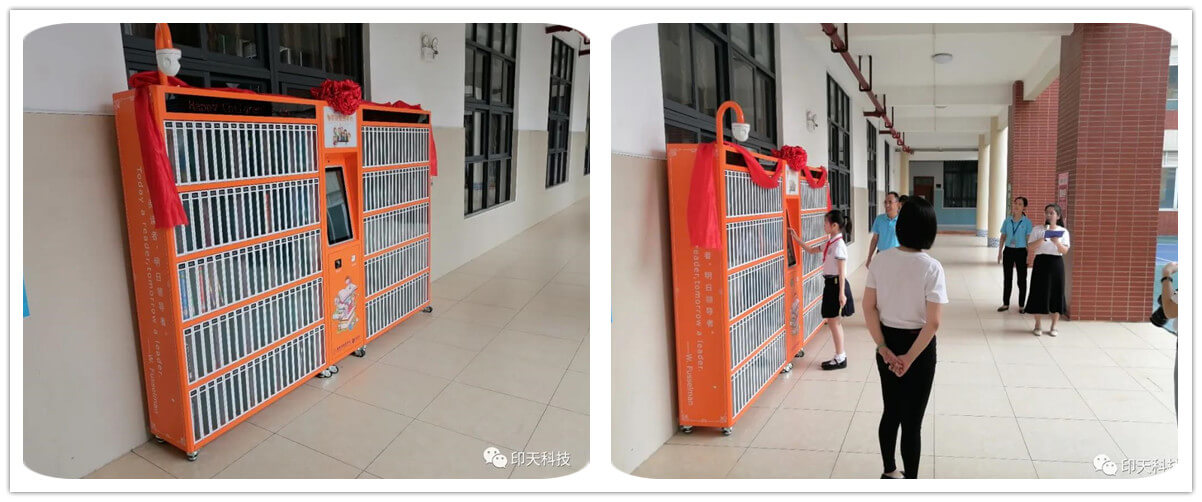 Previous:Intech Recreation Center
Next:Intech Non-Contact Smart Library Solution Aid the Reopening of Schools in Wuhan