Smart Reading Construction Project for Lianjiang County Workers' Cultural Palace
Posted: Sept. 19th, 2023
Lianjiang County Workers Palace of Culture is a crucial window for trade unions to serve employees, such as for study and training, sports and cultural leisure. To offer optimal cultural service and build a spiritual and cultural home, it sought Intech's help to establish smart reading construction project jointly.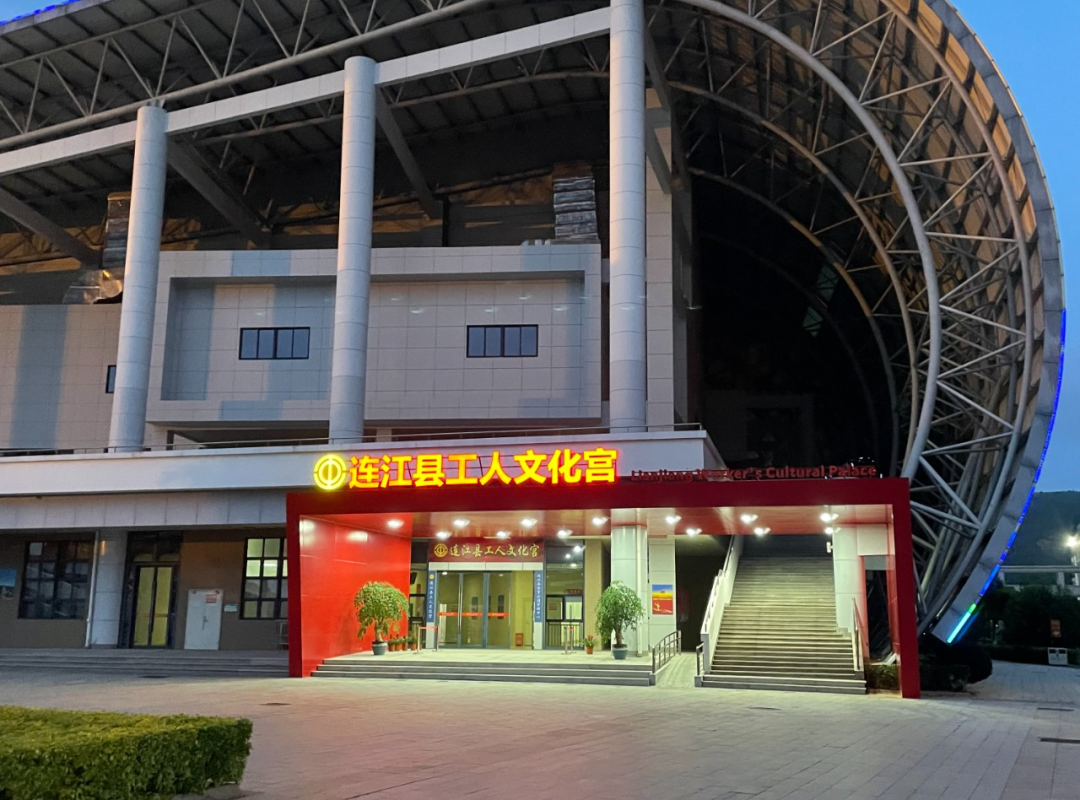 In order to facilitate the reading of the masses, optimize the reading environment, and offer a more high-quality and intelligent reading experience, the trade union introduced Intech

smart mini library

to provide employees with 24-hour self-service borrowing, query, renewal, and other services. The ability to self-service was a crucial factor in the decision to migrate to Intech when the trade union considered the library vendors.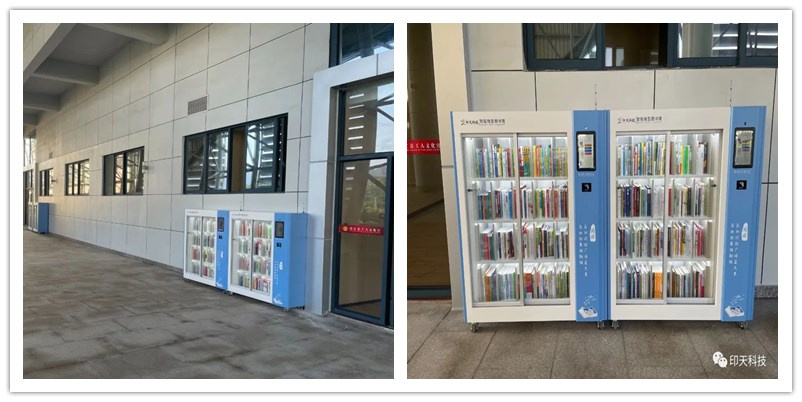 Intech library solutions, including smart mini library and 24-hour urban reading room, are characterized by central and sublibrary systems with low cost, easy deployment, and more energy-saving. It contributes to creating a diversified reading environment in urban areas, where citizens can enjoy reading at any time, encouraging them to become avid readers. The city will be filled with culture. That's a win-win for a city and citizens alike.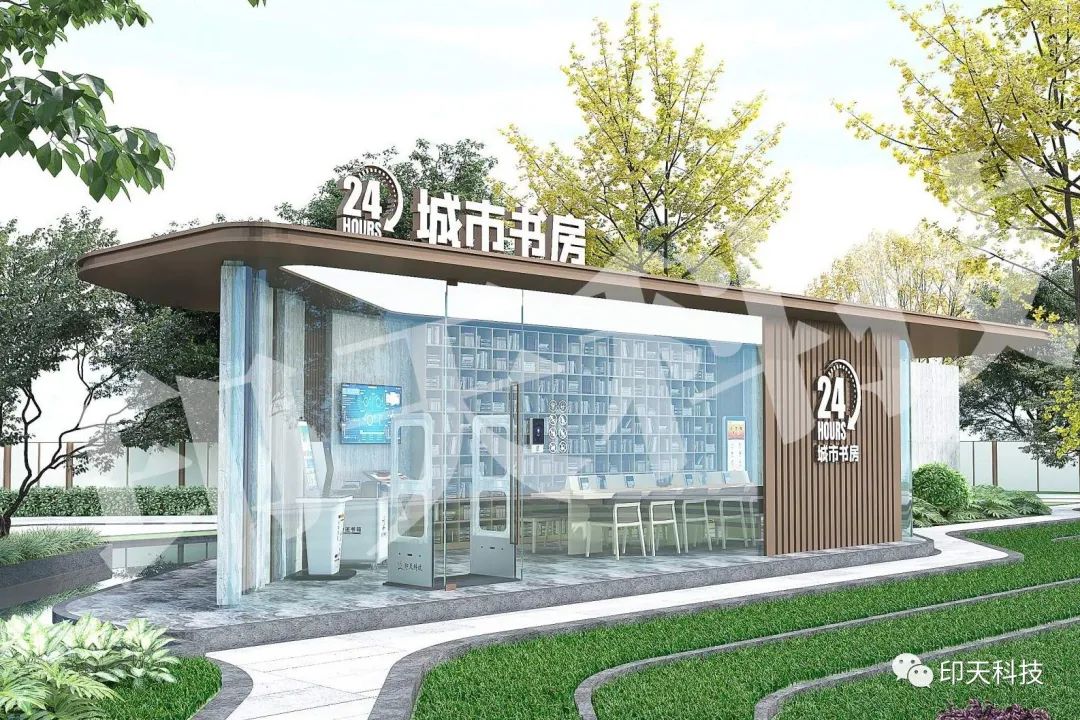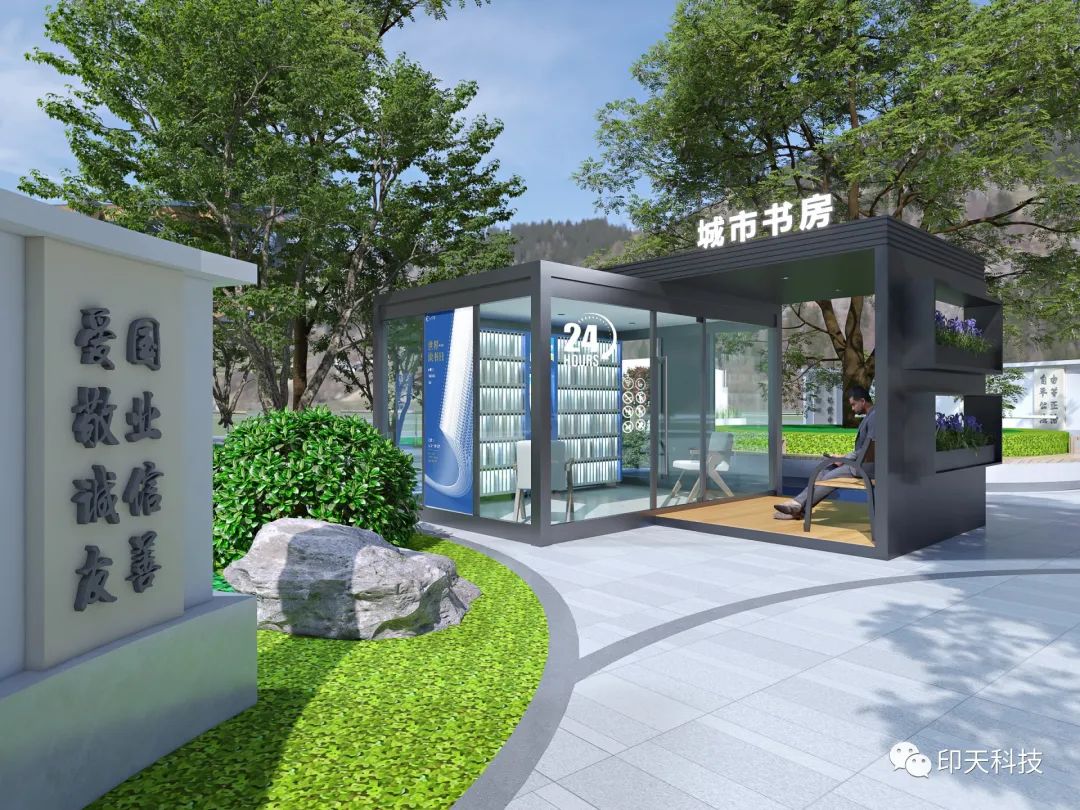 Next:Quanshan Tourism District Used INTECH Solution to Create a 24h Smart Library