No limits of service time, automated library service, integrated with cutting edge IoT technology…That is not a fiction. That's Intech 24-hour self-service library can give you beyond your imagination.
1. Self-service, More Convenient
Step into Intech 24-hour self-service library, you will feel surprised at its modern design, reasonable layout and high-tech equipment. It is possible for patrons to have a whale of a time on the 24-hour self-service library, which makes it all automated and makes its service more accessible to more people. Patrons can experience all the basic functions of the library such as search, check in, check out, renew, etc., thanks to the implementation of the

self-service kiosk

, search machine, etc.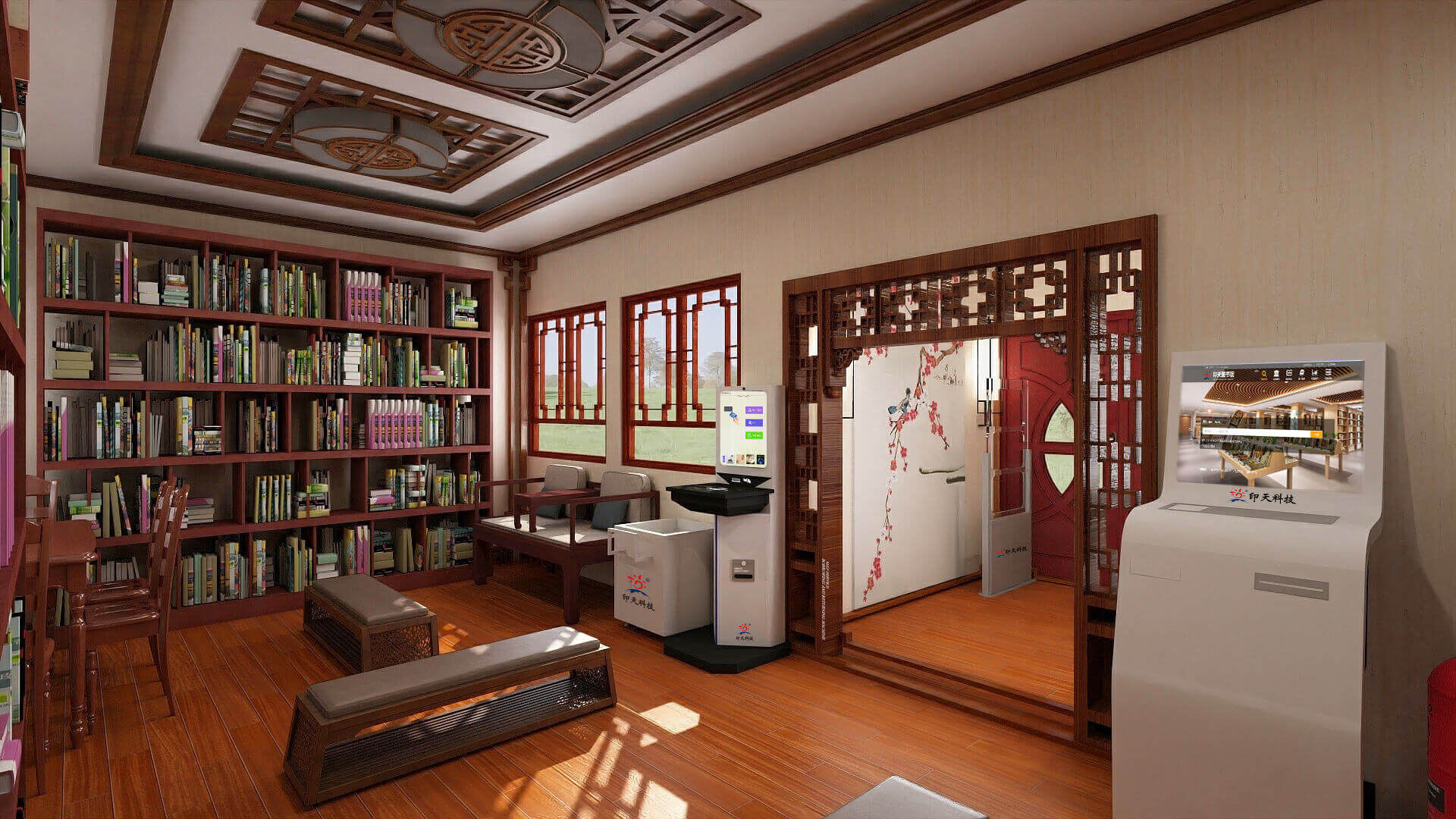 2. Fantastic IoT Technology, More Comfortable
We have explored the concept of the

smart library

with the integration of IoT technology to Intech 24-hour self-service library. It makes the library more automated, efficient and comfortable. When entering it, all the devices connected with the IoT system will auto run.

Let's take the light sensor, temperature and humidity sensor as examples. They provide measurements of environmental conditions and generate the related report to the central platform. Then the system will auto control these devices like light, air conditioner, etc., to ensure maximum comfort.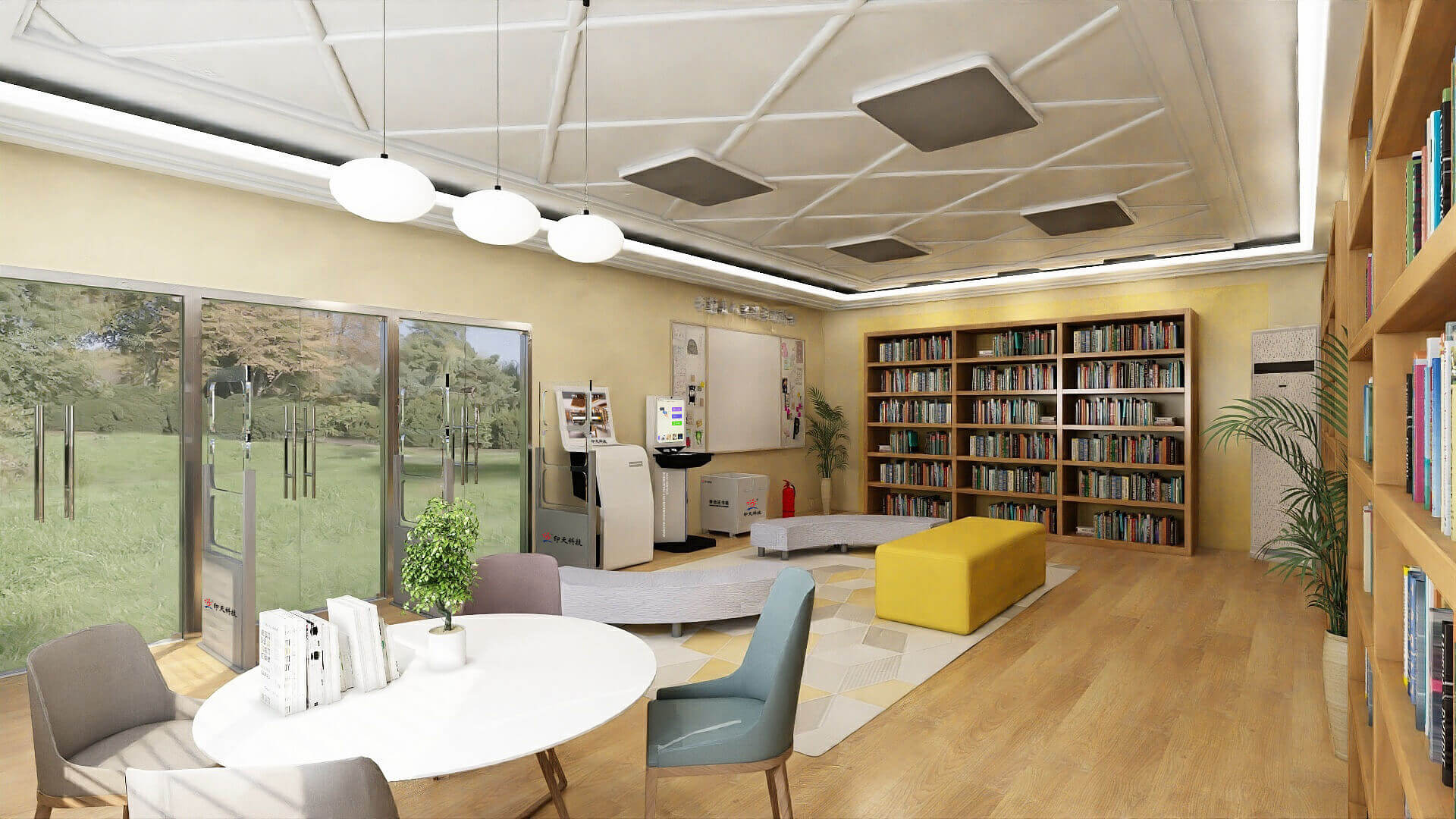 3. Safer with Advanced Security System
Intech 24-hour self-service library comes with cutting edge security system. In terms of anti-theft, it adopts two-way access control, that is, patrons are required to swipe valid card when entering and leaving. If there are any suspecting visitors, the alarm will sound, the door will be closed, and the surveillance camera will record until the guards to confirm and unlock. It gives the library equipment and resources double protection.

In order to make library evacuation easier in an emergency situation like fire, Intech 24-hour self-service library gangs up with the firefighting system. After detecting a sharp rise in smoke, the smoke sensor will be triggered to alert patrons, while the electronic lock will auto unlock to ensure the evacuation easier and keep patrons protected.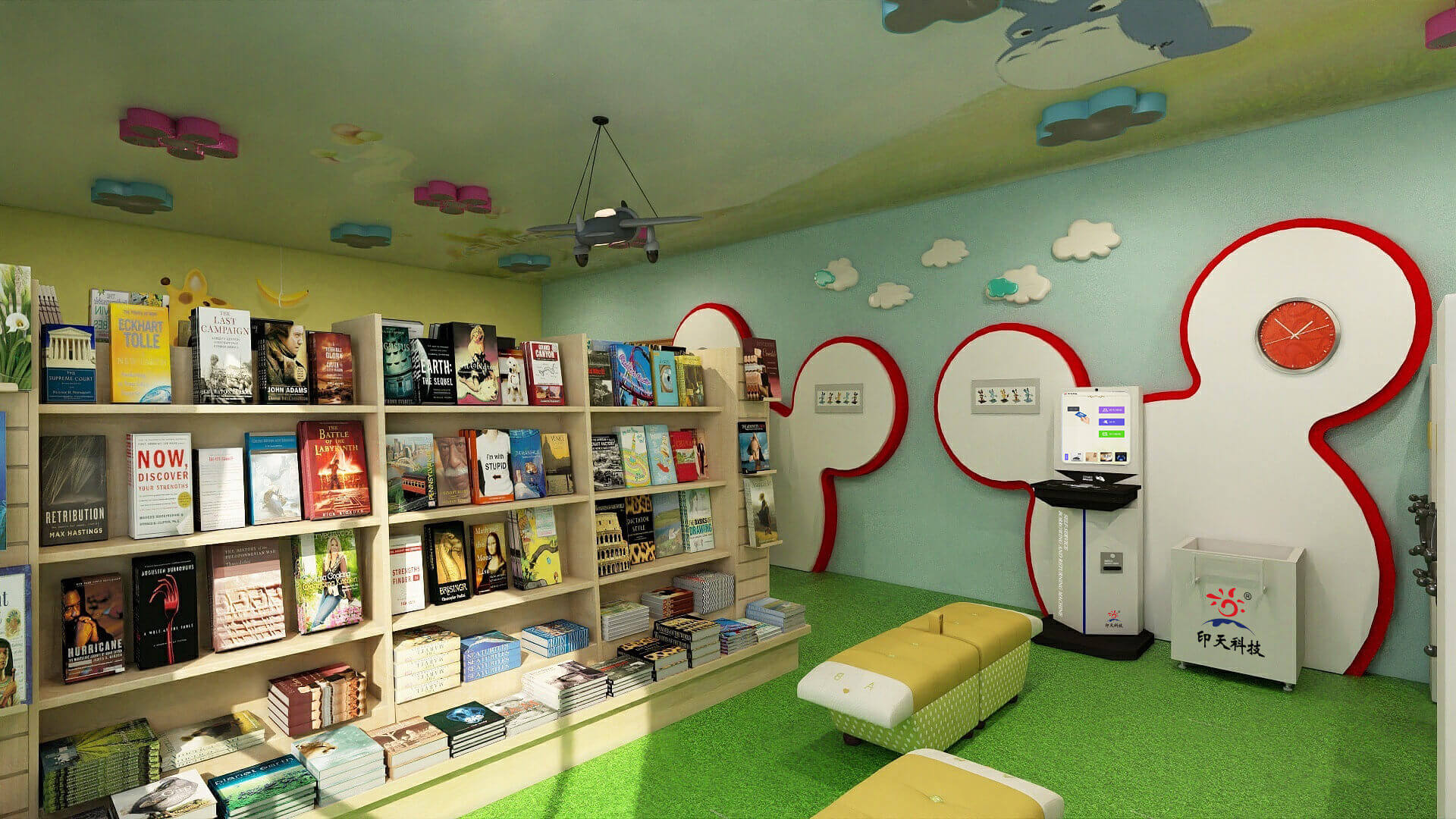 4. Big Data Analysis, More Efficient
At the aspect of management, Intech library management platform contains book circulation management, device management and OPAC management. It provides majorities of statistic data, such as popular list, readers ranking and so on, which is convenient for book sourcing management and improve the efficiency of the library staffs.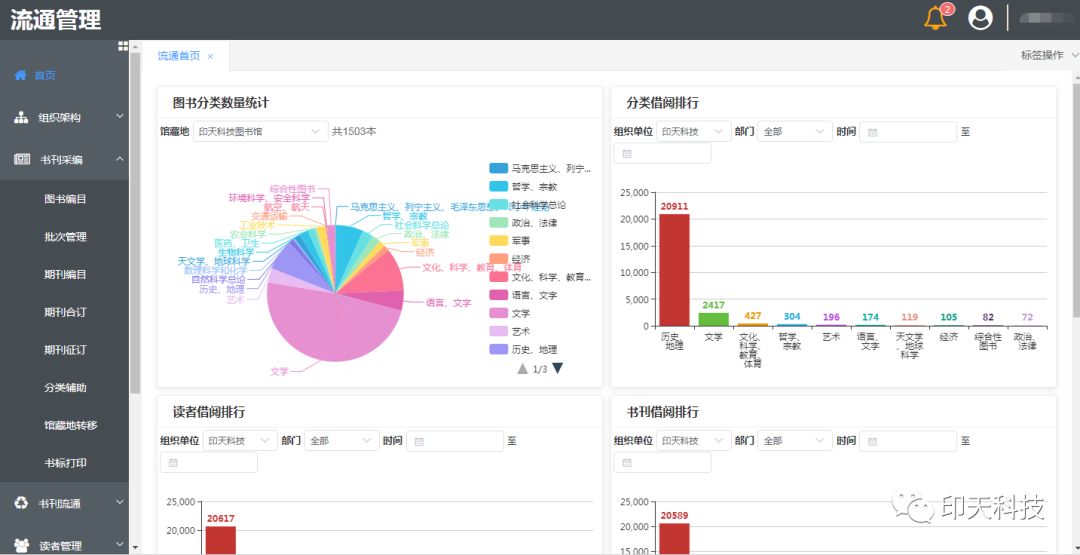 Besides, the library analysis system can collect all kinds of data, including patron counter, book circulation rate, etc., so that the librarians can have a clear picture of the library's utilization status and service.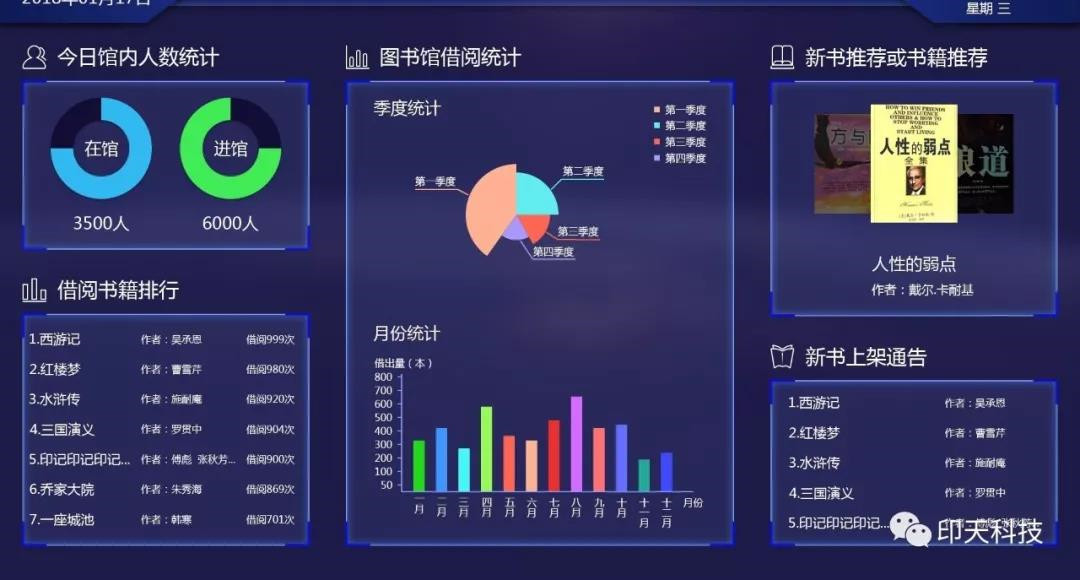 Previous:Intech in 2019 Chinese Library Annual Conference
Next:Interactive Education Technology with Upgraded Intech V5.0 Whiteboard Software