In recent, 2019 Chinese Library Annual Conference was held at Dongsheng District, Ordos City, Mongolia Autonomous. Intech attend this conference together with its
smart library solution
in response to the theme of "The Transformation Development of New Era of the Library: Balance, Integration, and Intelligence".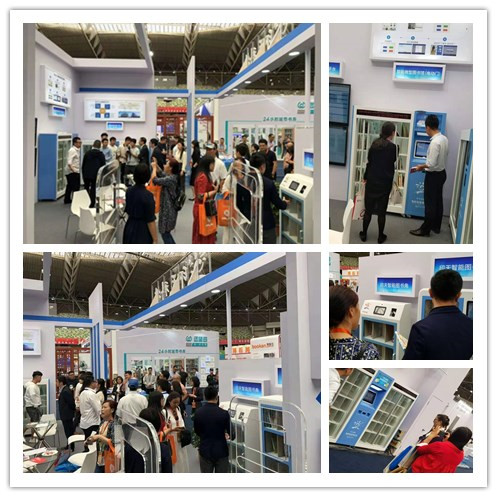 "The library shoulders the important mission of the inheriting civilization and serving society. With the development of technology, the transformation of library is inevitable", said by Rao Quan, the General Director of Library Society of China and the library director of National Library of China. He also paid a visit to Intech booth and gave highly appreciation on the Intech smart library solutions.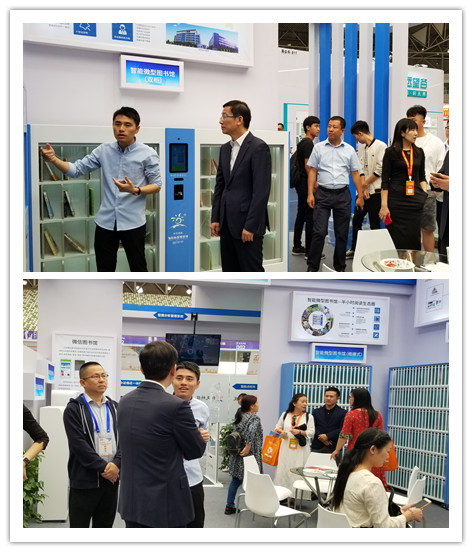 Mr. Zhang Zhanlin, the member of the standing committee of the CPC Ordos Municipal Committee, and party chief of Dongsheng district, visited Intech stand. He thought the Intech smart library solution which is a comprehensive and diversified solution to solve all kinds of difficulties traditional library are encountering.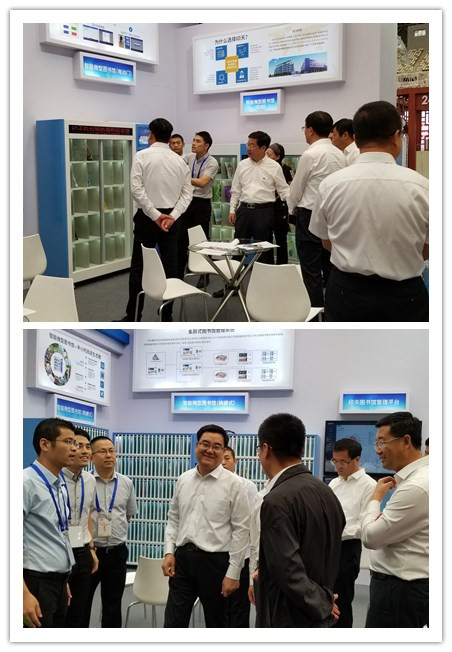 In this conference, Intech displayed popular products for the visitors, including smart mini library RFID series and
barcode self check mini library
. These devices are small enough to be placed on any locations like subway, communities, schools, office buildings, etc., to improve the library items circulations and convenient patron's reading. Furthermore, these equipment support customize to meet consumer's needs.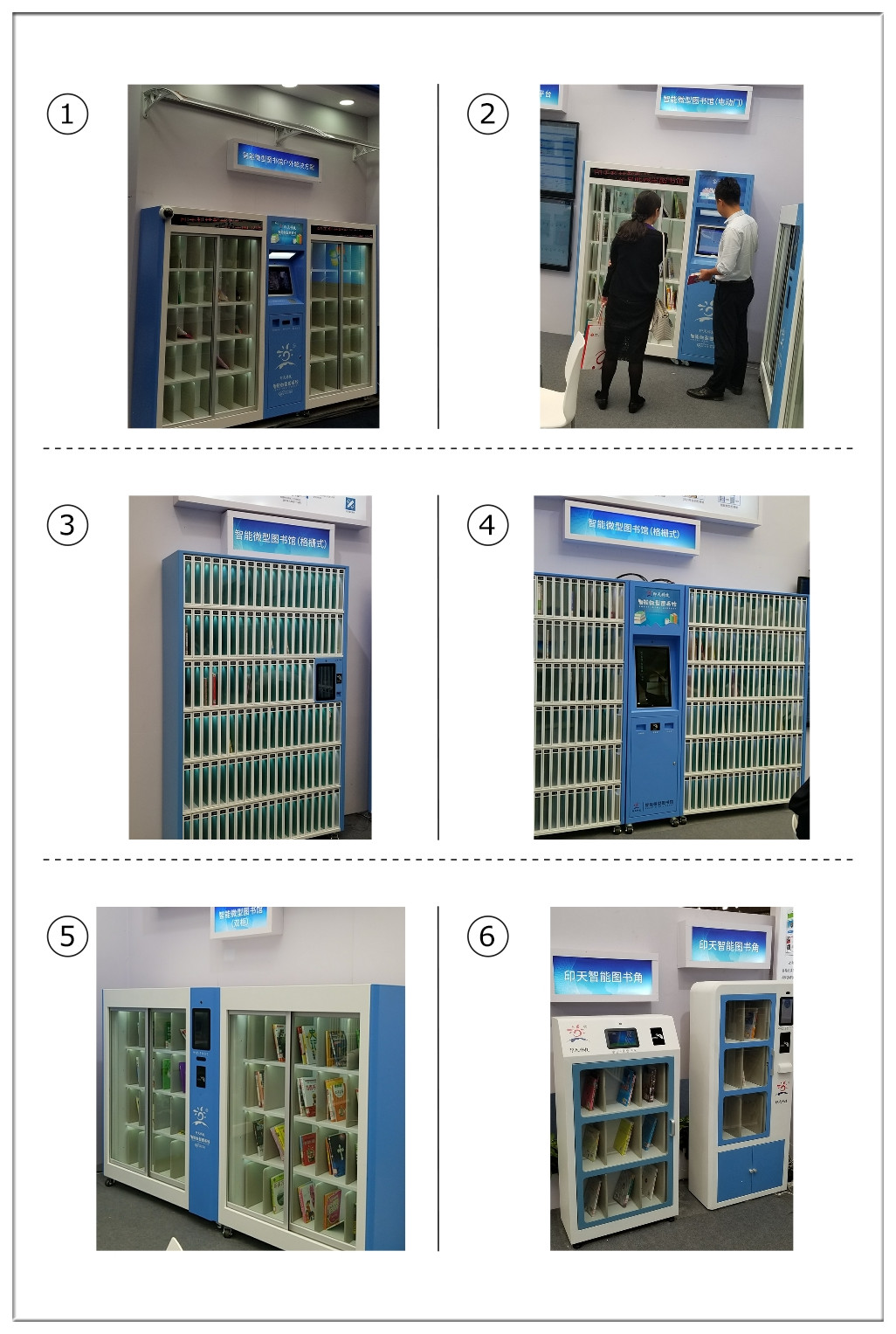 Change is coming at the library field fast by a rapid growth of the technology. Intech stick to focusing on the independent and innovation. Apart from the equipment mentioned above, Intech also makes the innovations useful on more products both hardware and software, such as self check issue machine, search machine, RFID staff station, smart inventory cart, security gate system, library management system and IoT system. These innovations can aid the library to upgrade to a new level, convenient patrons and reduce the stress of the librarians.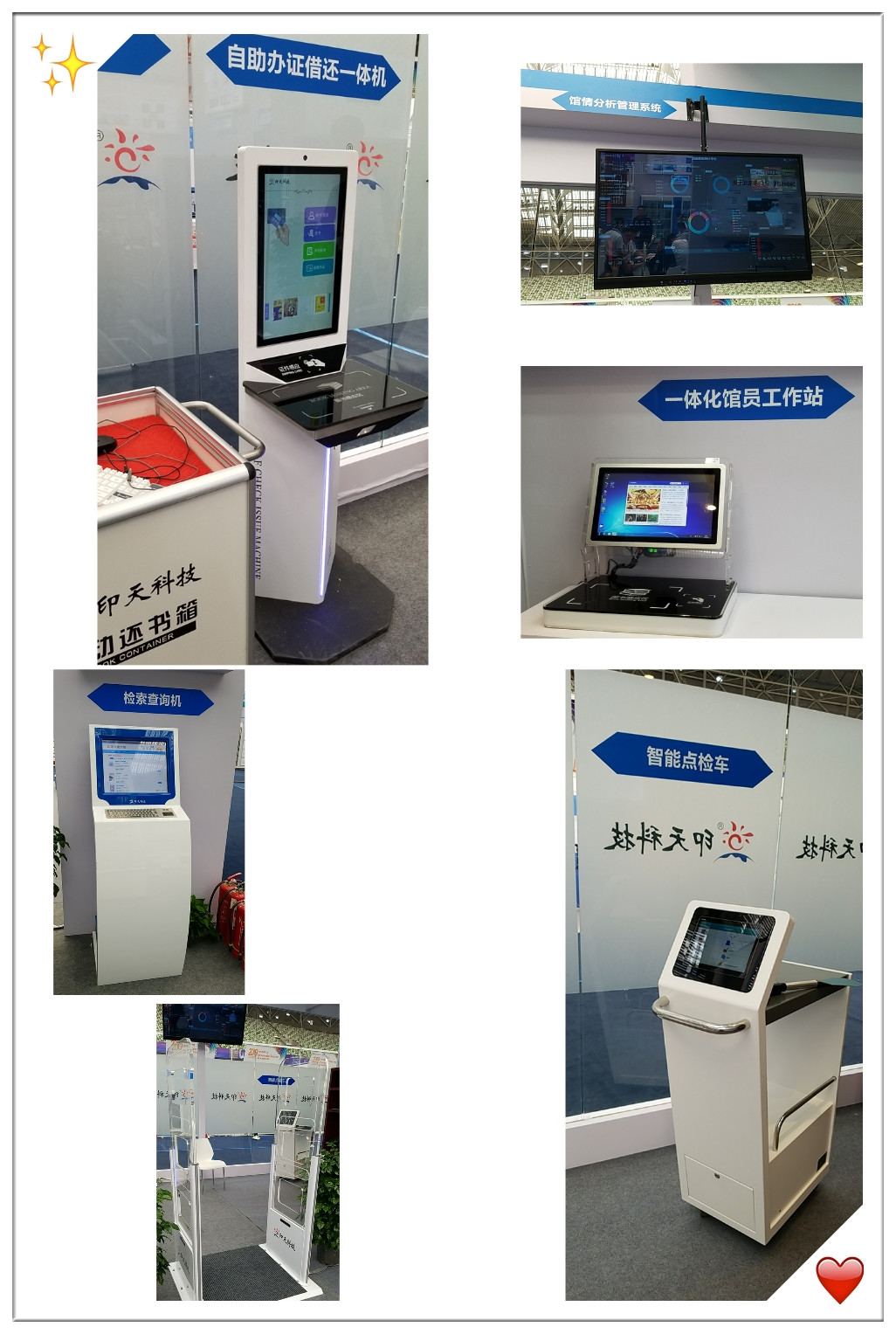 Previous:Customer Story | Intech 24h Self-service Reading Room Solution in Nanjing