Recently, a 24-hour self-service library is opening in Zhongshan Forest Park, Hebi city of Henan province, China. Based on RFID technology, it not only extend service time and place, but also innovate service mode to give the general public a more convenient reading experience.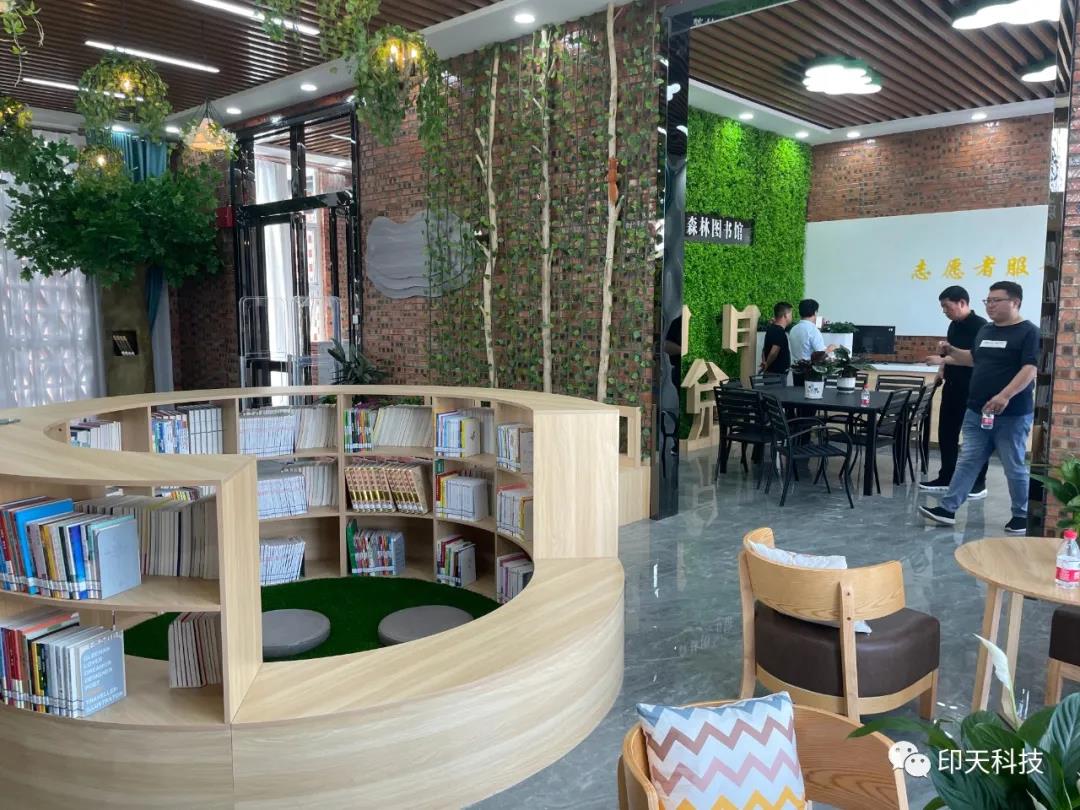 RFID labels, which store all the data of a book, are attached into the spin of books.
RFID Safety Gate

is set at the entrance of the library by single-channel, double-channel or multi-channel. It can efficiently detect the library items and identify the external resources with low false alarm rate.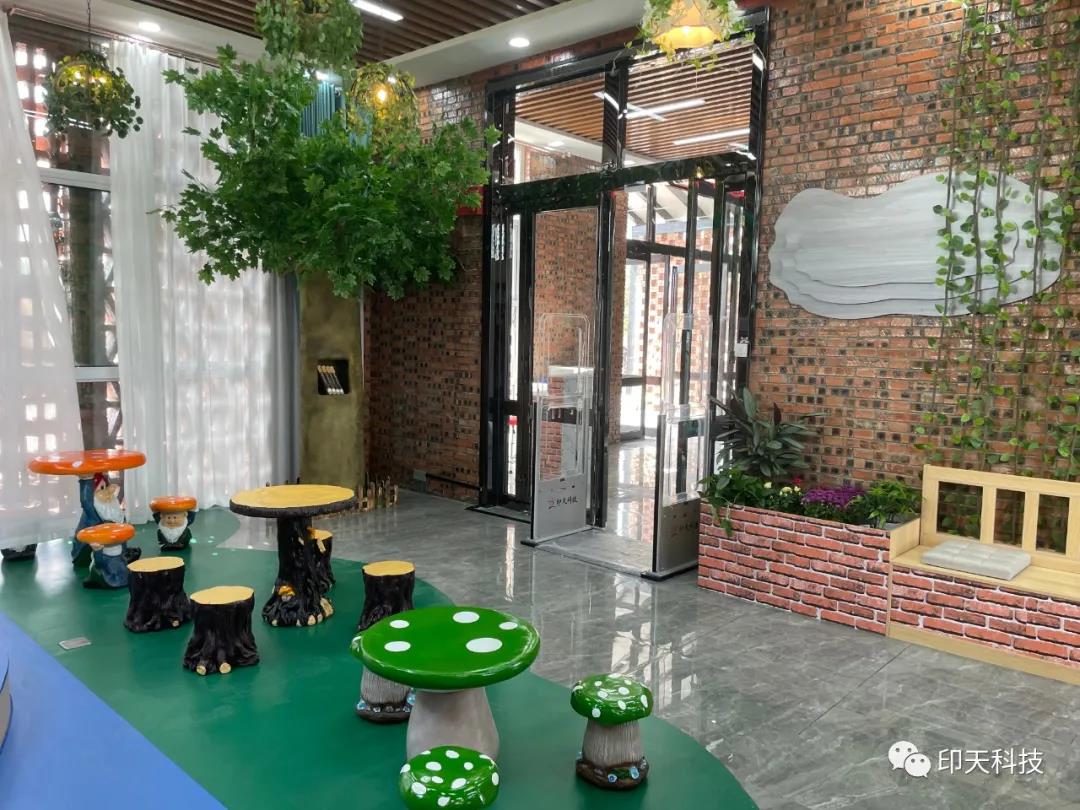 Intech Self-Service Kiosk

provides one stop services, including issue an library card, inquiry information, borrow and return books. With a built-in reader, this machine can effectively identify the book's information which has been stored in the encoded UHF RFID tags in advance. Users can put multiple books on the machine at once, and then it will recognize them in a few seconds.
It supports swipe card as well as facial recognition for user's ID authentication.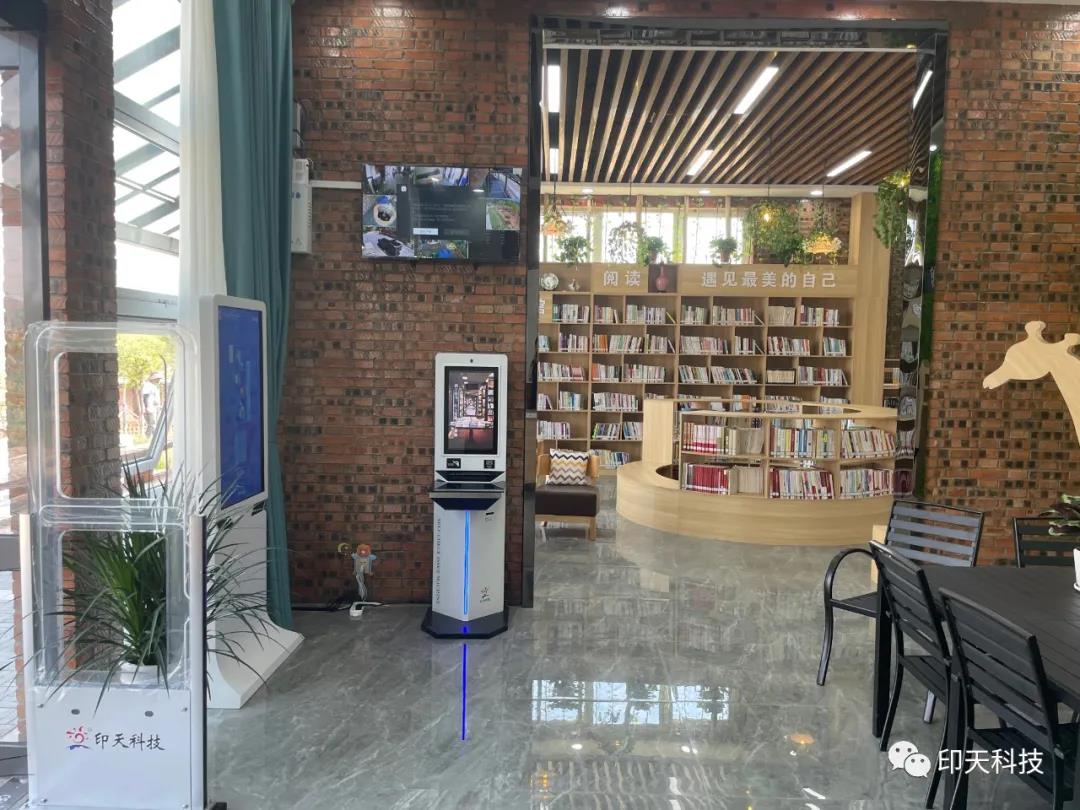 Previous:How to Use Intech Software Floating Toolbar